PlayStation Boss Slams Activision Blizzard's Response To Scandal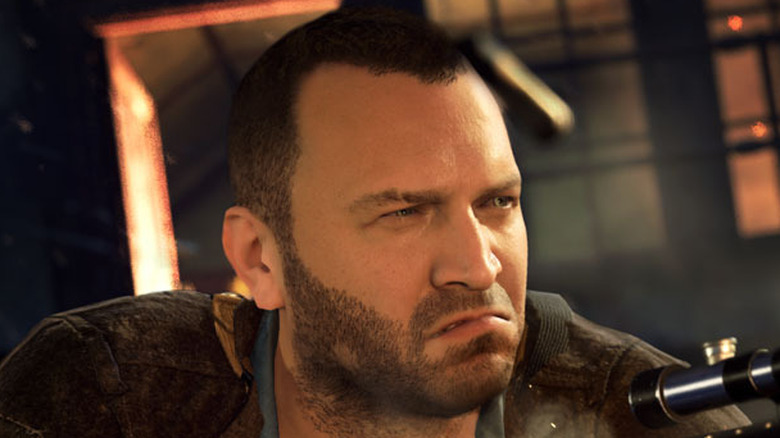 It's been an eventful few months for Activision Blizzard. Not only has their latest title, "Call of Duty: Vanguard," gotten off to a rocky start due to issues pertaining to cheating and problems with Search and Destroy mode, but the company itself has been embroiled in a nasty lawsuit following allegations of sexual harassment. The matter has gotten increasingly complicated due to issues regarding court settlements, and more allegations have surfaced, throwing Activison's power structure for a loop. The entire situation has shocked and shaken the games industry, prompting other company leaders to speak out about Activision Blizzard's actions. Jim Ryan, the CEO of Sony Interactive Entertainment, recently had some harsh words for the rival company.
Advertisement
On November 16, a Wall Street Journal article exposed Treyarch co-studio head Dan Bunting for his part in producing a toxic culture at Activision Blizzard, causing him to step down from his longstanding position. However, that's only part of the circumstances as to why Bunting was still with the company even after being found culpable by an internal HR probe sparked further outrage, causing the gaming community, as well as high-ranking people in the industry, to lash out at the once prestigious developers.
PlayStation head and Sony CEO Jim Ryan has criticized Activision for not doing enough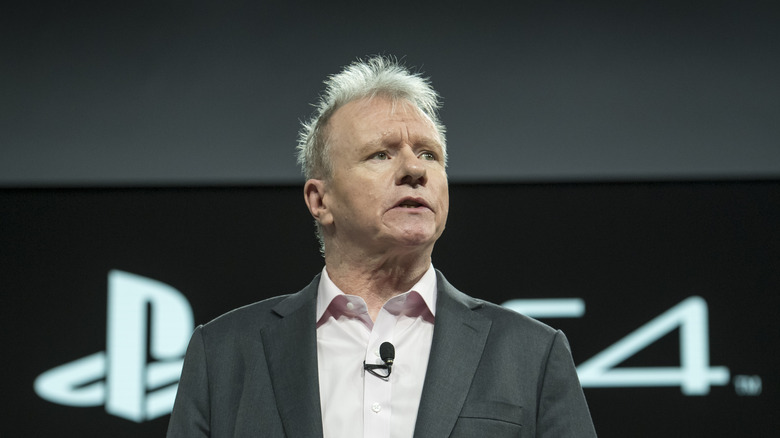 Bloomberg/Getty Images
The aforementioned Wall Street Journal article alleged that Activision CEO Bobby Kotick not only knew about the sexual harassment allegations, but accused him of being a participant as well. On top of that, the article described that following Activision's HR department recommending that Bunting be fired, Kotick personally blocked the Treyarch co-lead's termination and instead found putting Bunting into therapy to be the most appropriate terms of punishment. The surfacing of these claims forced Bunting to resign, and Activision employees have called for Kotick to step down as well. Other industry leaders are voicing their concerns with Activision Blizzard's work culture as well.
Advertisement
According to a report from Bloomberg, PlayStation head Jim Ryan personally sent an email on behalf of himself and his team to Activision, claiming that it had "not done enough" to fix the alleged toxic culture at the company. ""We outreached to Activision immediately after the article was published to express our deep concern and to ask how they plan to address the claims made in the article," Ryan allegedly said in his email. "We do not believe their statements of response properly address the situation."
As of the writing of this article, Kotick remains the CEO of Activision and allegedly has the support of at least nine other board members of the company (via Kotaku).