Things Aren't Looking Good For PlayStation In This Lawsuit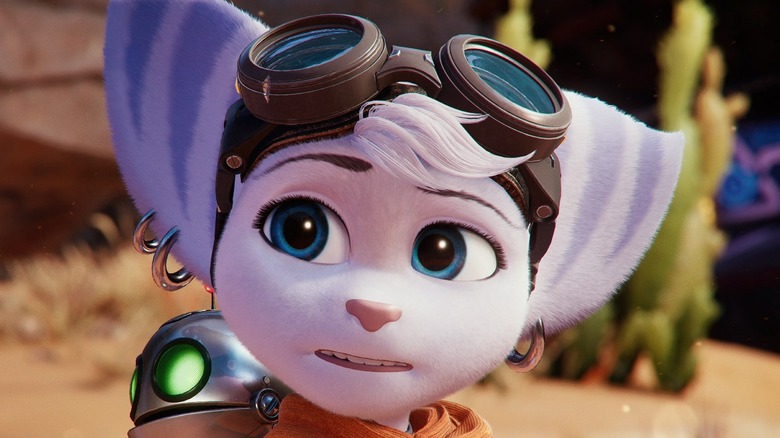 As Activision Blizzard turns heads with its new plan to stamp out discrimination and harassment and fans look to CEO Bobby Kotick for answers, similar attention has shifted to Sony and its PlayStation brand. A former employee has filed new allegations of gender discrimination and harassment against Sony Interactive Entertainment, and they're trying to get the case into court on behalf of all women who worked for the organization in the last four years. The gaming industry is under a renewed sense of scrutiny when it comes to addressing the inconsistencies in the treatment of male and female employees, and right now, this is a terrible look for Sony and PlayStation.
Advertisement
As discovered by Axios, Emma Majo, a former Sony IT security analyst, is at the head of the lawsuit, which was filed in California courts. Majo alleged that Sony Interactive Entertainment terminated her employment shortly after she spoke up about the gender bias she experienced day-to-day at work. 
Among other complaints, Majo said she was ignored by employees who only spoke to other men, and that she was not considered for promotions. She went on to point out that women in the company were seldom promoted at the same rate, or with the same compensation as men. The lawsuit claims, "Sony discriminates against female employees, including those who are female and those who identify as female, in compensation and promotion and subjects them to a work culture predominated by men."
Advertisement
With a turn like this, does Sony run the risk of becoming the next Activision Blizzard?
The latest in a line of discrimination lawsuits in the gaming industry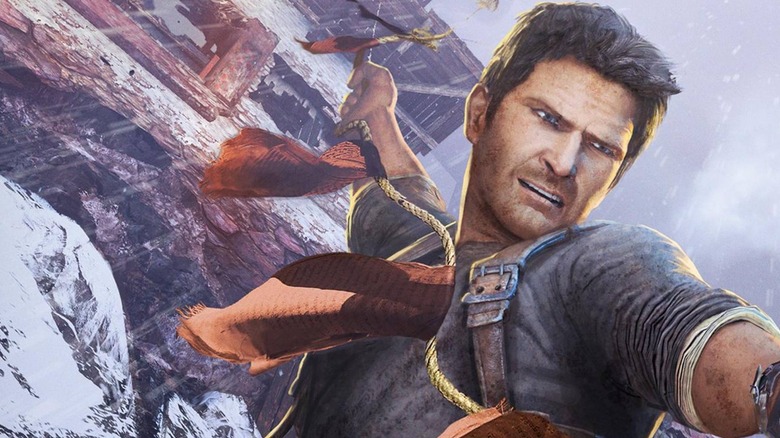 News of this lawsuit against Sony arrived shortly after Activision Blizzard's CEO came under fire in a Wall Street Journal report. On top of the reports of harassment and abuses prevalent within the company, the Activision Blizzard CEO Bobby Kotick has been implicated in a number of transgressions, including allegedly telling a female employee he'd have her assassinated (per WSJ). Activision Blizzard may never recover from this self-created PR nightmare, with employees subsequently staging a walkout and major companies like Xbox re-evaluating their connections to the publisher. 
Advertisement
Meanwhile, Majo is looking to turn her lawsuit against Sony and PlayStation into a class action case, seeking compensation for "financial loss, as well as non-economic damages," including "extreme and severe mental anguish and emotional distress." With lawsuits like this one becoming more commonplace, and with more people than ever taking up the cause of equality in the gaming industry, more eyes than ever will be on Sony's response.