Things Aren't Looking Good Between Xbox And Activision Blizzard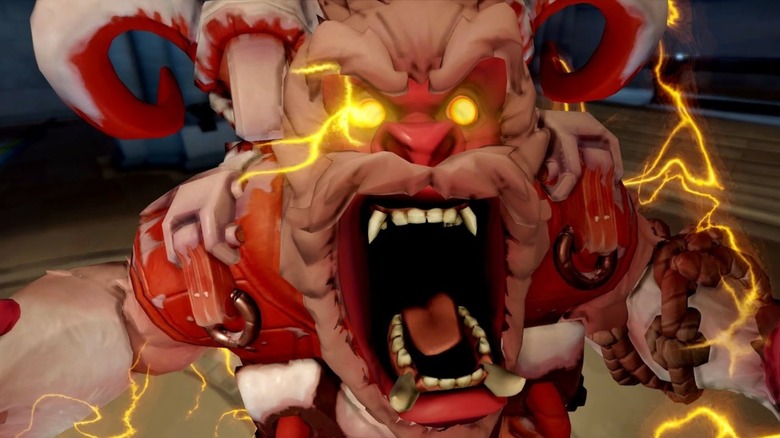 With each passing day, the fallout stemming from the harassment allegations against Activision Blizzard continues to build. This startling development has caused many of the company's high-ranking executives to be placed under extreme scrutiny, with Activision CEO Bobby Kotick in particular under fire. Calls for Kotick's resignation have been rampant, and other industry leaders are calling Activision out for the allegations surrounding it. Even PlayStation boss and Sony CEO Jim Ryan slammed Activision Blizzard recently, saying that the company had not done enough to protect its employees from abuse. Now, Microsoft seems to be getting involved.
Advertisement
First reported by Bloomberg's Jason Schreier, Phil Spencer — Xbox head and Microsoft's Executive Vice President of Gaming — sent an email to other Xbox employees, saying that the company was "disturbed and deeply troubled" by the allegations and that the company would be "evaluating all aspects of [Xbox's] relationship with Activision Blizzard and making ongoing proactive adjustments." This email was later confirmed by Xbox in a statement to IGN.
Activision has responded to the criticism, saying that the company has implemented changes in past weeks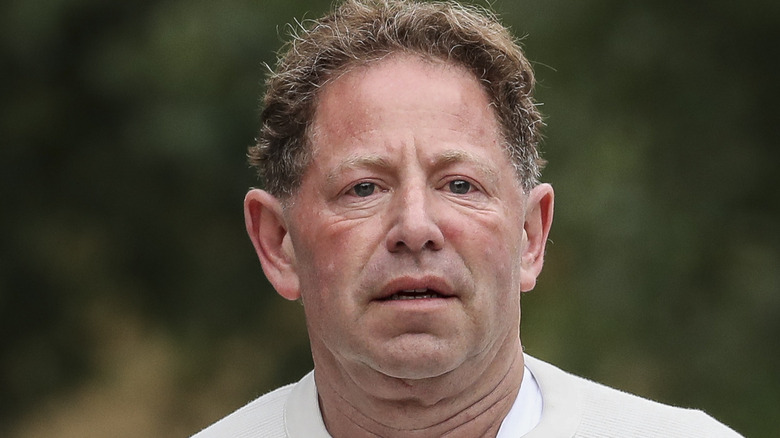 Drew Angerer/Getty Images
Despite comments from other companies in the video game industry who are disgusted at the current state of affairs, it seems Activision has doubled down. After it was reported that Kotick had blocked Treyarch lead Dave Bunting's termination due to an internal investigation in a Wall Street Journal op-ed, immediate calls for Kotick to resign from within the company were ignored by Activision's board of directors who have allegedly still offered Kotick their support (via Kotaku). An official statement released by the company said that it "remains confident that Bobby Kotick appropriately addressed workplace issues brought to his attention."
Advertisement
In response to criticism from Spencer, and PlayStation's Jim Ryan, a spokesperson on behalf of Activision has released another statement through IGN. "We respect all feedback from our valued partners and are engaging with them further," an Activision spokesperson told IGN. "We have detailed important changes we have implemented in recent weeks, and we will continue to do so. We are committed to the work of ensuring our culture and workplace are safe, diverse, and inclusive."
A petition to remove Kotick as CEO has been organized by the ABK Workers Alliance, which includes employees of Activision Blizzard and independent contractors. As of now, the petition has garnered over 1300 signatures. Activision Blizzard shareholders have also requested that Kotick step down from his position, per a report from the Washington Post. 
Advertisement