Activision Blizzard CEO Under Fire In New Report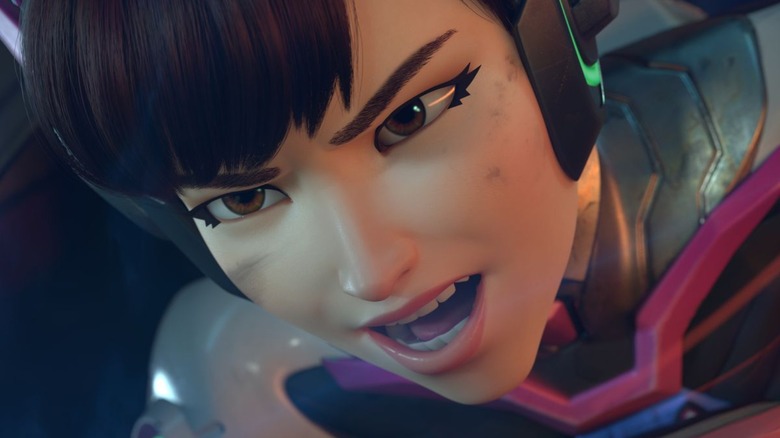 Activision Blizzard faced serious allegations earlier this year when several employees finally spoke out against the company's inappropriate "frat boy" culture. Lawsuits piled up from there, despite CEO Bobby Kotick's alleged efforts to better the workplace. At the time, he claimed he didn't know about the incidents described in the reports. However, the Wall Street Journal recently reported that he apparently did.
Advertisement
WSJ received details about internal documentation that showed he "knew about allegations of employee misconduct in many parts of the company" and wasn't transparent with the board of directors about these incidents even after regulators began investigating the company back in 2018. Though the exact wording wasn't provided, the allegations were clear.
The report also included an excerpt from an email from former Activision Blizzard co-lead Jennifer Oneal to Activision's legal team about the discrimination she faced at the company. In her message, she wrote that "it was clear that the company would never prioritize our people the right way." She also revealed that she was paid less than her male co-lead, Mike Yabba. Oneal left only one month after the company's surprising decision to name her co-lead. 
Advertisement
Activision Blizzard stock has plummeted and Twitter is in outrage. WSJ's revelation follows equally shady stories about Activision Blizzard interfering with investigations and related concerns from the U.S. government, so it's a continuing narrative that's only spiraling downward. Many are calling for Kotick's resignation, but he had something else to say on the matter.
Kotick doubles down instead of apologizing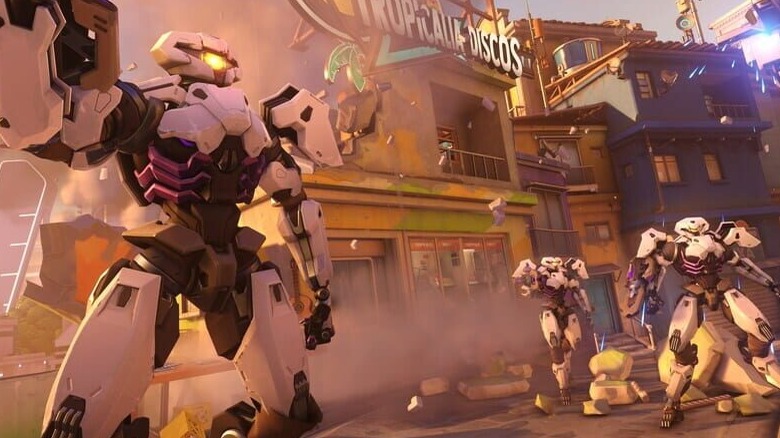 Kotick denied the wrongdoings mentioned in the article as a misrepresentation of him and Activision Blizzard. In fact, he released a statement about the article, which he claims paints an "inaccurate and misleading view of [the] company" and of himself as a leader.
Advertisement
"Anyone who doubts my conviction to be the most welcoming, inclusive workplace doesn't really appreciate how important this is to me," Kotick wrote in the statement. He then explained that the company would be moving with a new zero-tolerance policy for inappropriate behavior — one that would actually mean zero tolerance.
A Better ABK, which stands for "A Better Activision Blizzard King," doesn't seem to have faith in the Activision Blizzard CEO. Organizers announced a walkout today following the WSJ report and encouraged supporters to join. "We have instituted our own Zero Tolerance Policy," the account tweeted. "We will not be silenced until Bobby Kotick has been replaced as CEO, and continue to hold our original demand for Third-Party review by an employee-chosen source."
Advertisement
However, the board of directors behind Activision Blizzard seems to stand behind Kotick and hasn't budged on the thought of replacing him. "The goals we have set for ourselves are both critical and ambitious. The Board remains confident in Bobby Kotick's leadership, commitment and ability to achieve these goals," a statement from the board read. 
To summarize, Kotick hasn't admitted to or apologized for any allegations, the Board of Directors supports Kotick, and workers are furious and staging a walkout. It's unclear where the story will ultimately end, but for now it seems that workers are fighting on despite a firm statement from leadership.