Politicians Are Trying To Crack Down On Scalpers And Bots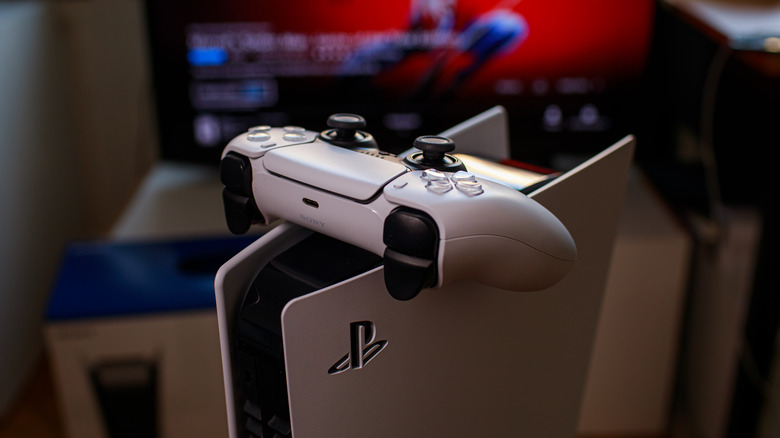 Girts Ragelis/Shutterstock
US politicians are attempting to crack down on scalpers and bots, which might make it easier for gamers to get their hands on an Xbox Series X|S or PlayStation 5. As reported by Kotaku, the oddly named "Stopping Grinch Bots Act" was announced on November 29 by a group of Democrat congress members. The bill is sponsored by Representative Paul Tonko, Senator Richard Blumenthal, Senate Majority Leader Chuck Schumer, and Senator Ben Ray Luján. The goal of the act, if passed, is to "crack down on cyber Grinches using 'bot' technology to quickly buy up whole inventories of popular holiday toys and resell them to parents at higher prices," according to Rep. Tonko's website. The bill would exist as an extension of the 2016 "Better Online Ticket Sales Act," which banned bots that would circumvent security measures to buy tickets for events en masse, presumably for resale.
Advertisement
"At a time when families should be able to spend time with their loved ones, digital 'Grinch bots' are forcing Americans to scour online sites in the hopes of finding an affordable gift or paying exorbitant prices for a single toy," Tonko said.
Similar to the "BOTS Act" the main purpose of the bill is to try to prevent scalpers from using bots to scoop up large quantities of popular items, like PS5s, in order to resell them. Enforcing this act, if it were to be passed, might be another matter. For example, a bill might not solve the ongoing problem of there simply not being enough PS5 consoles. Most interestingly, the "Grinch Bots Act" puts a seasonal label on when these bots act.
How to prevent a year round scalper problem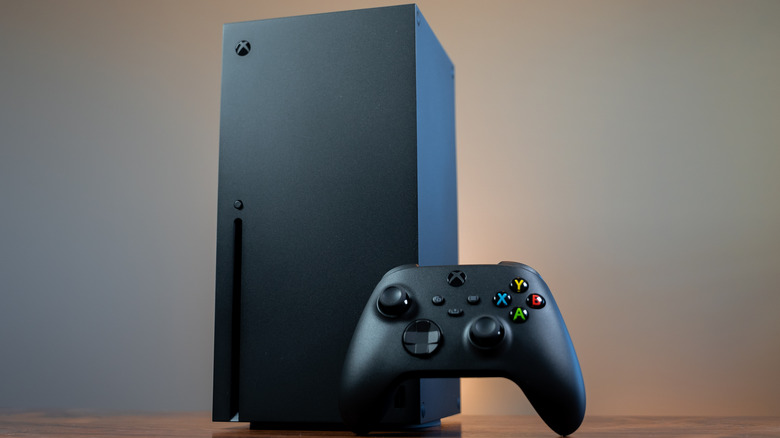 Alex Van Aken/Shutterstock
The "Stopping Grinch Bots Act" has support from a number of consumer organizations, including Consumer Reports, Consumer Federation of America, and the National Consumer League. There are a few potential hurdles between this bill and actually stopping scalpers from using bots to snatch up the new consoles. The bill is framed around Christmas and holiday shopping, which would almost seem to put an expiration date on its approval window. If the bill isn't passed prior to Dec. 25 (or even before that, since people will be done shopping), it might be hard to argue for within Congress. Of course, it's also worth noting that bots and scalpers are a year-round problem when it comes to technology.
Advertisement
As PCMag pointed out, the US Federal Trade Commission would be responsible for enforcing this law, if it is passed. That means the Trade Commission would need to track and battle thousands of orders on a near daily basis, which could prove difficult. Also, as long as Sony and Microsoft have less stock than customers who want to buy PS5s and Xboxes, people will continue to encounter issues getting the consoles, even with fewer bots.