Nintendo Fans Are Going Wild Over This Mario Classic Coming To Switch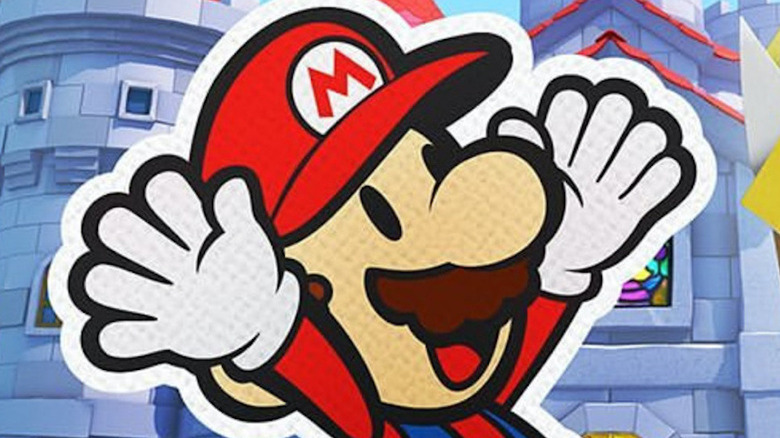 Nintendo has finally revealed when the next Nintendo 64 game is coming to the Nintendo Switch Online plus Expansion Pass and it's soon. While the pricing of the Expansion Pass service was one of Nintendo's most disliked announcements (prior to YouTube removing dislike counts), fans seem excited that the classic "Paper Mario" game is coming to the service on Dec. 10. Nintendo of America tweeted the good news that "Paper Mario" will arrive on its service soon, sending fans into a frenzy. "Paper Mario" will be the first new title to appear on the Expansion Pass since it launched in early November. Nintendo had already suggested that "Paper Mario" would be coming to the service in addition to some other titles like " Banjo-Kazooie" and a leak revealed over a dozen more games were on the way, but fans didn't expect it to appear so soon.
Advertisement
"Paper Mario" for the Nintendo 64 is the highest-rated "Paper Mario" game on Metacritic, although its sequel "Paper Mario: The Thousand-Year Door" is also incredibly popular. The quality of the game hasn't been forgotten either, since Nintendo fans are very excited about the game coming to the Nintendo Switch Online service.
Fans are excited about Paper Mario, but not Nintendo Online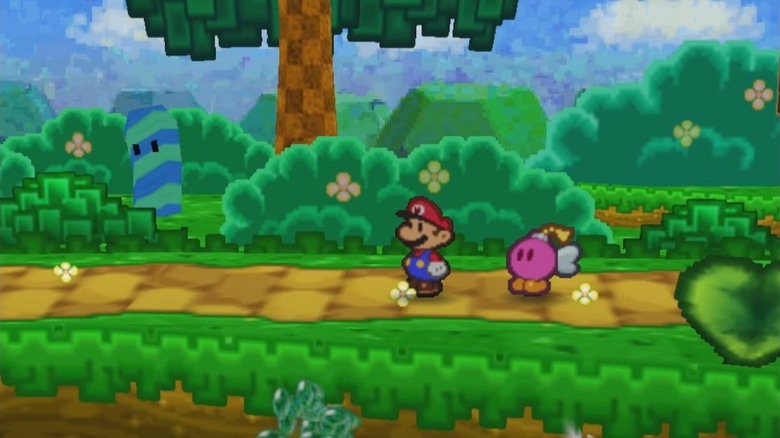 It's pretty clear that people like "Paper Mario" and are happy for an easy, legal way to play the game in 2021. One Twitter user wrote, "PAPER MARIOOO PAPER MARIOOOO NOBODY TALK TO ME I AM IN TEARS." A gamer on Reddit explained the game brought back memories, writing, "Man, I miss playing this game so much. What a happy time of my childhood." Other users simply called it "one of the greatest video games of all time."  
Advertisement
Unfortunately, the high price of the Nintendo Switch Online Expansion Pass is turning some people away from enjoying this classic. One Twitter user said they enjoyed the trailer but still won't be paying extra for the online service. Another commented that gamers can purchase a more recent entry in the "Paper Mario Series" for a comparable price to the Expansion Pass.
On Reddit, some users lamented the fact that they can't just buy "Paper Mario" outright, but are instead forced to get this subscription service. Other users complained that the first addition to the Online Service Expansion Pack is a single game, making them think that Nintendo will slowly release new games over the coming months. Hopefully some of those games added to the service in the future are some of the 5 Nintendo 64 games that fans want to see on Switch.
Advertisement