Nintendo Switch Leak Reveals Over A Dozen N64 Games On The Way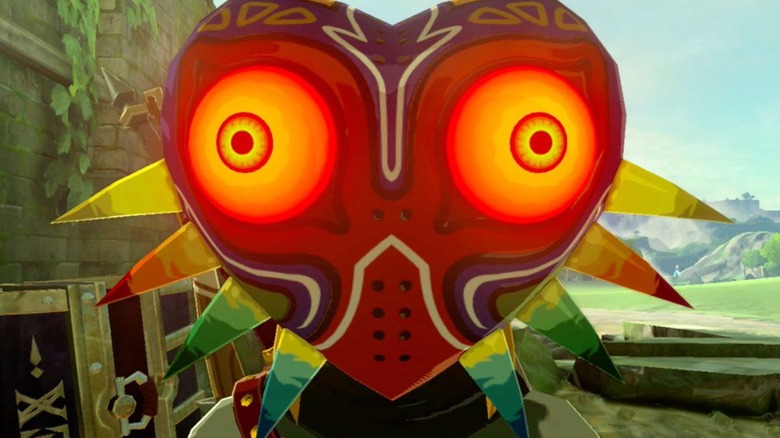 In September Nintendo confirmed what fans already suspected and announced that Nintendo 64 and Sega Genesis games would be coming to the Nintendo Switch Online service as part of a higher paid tier. Now, those games are live and ready for people to re-experience, but data miners have already found evidence of the next batch of Nintendo 64 games. A previous rumor claimed more Nintendo 64 games are on the way, but now fans have a better idea of what those games might be.
MondoMega on Twitter shared their findings from datamining the Nintendo 64 app, which showed that there are IDs for at least 38 Nintendo 64 games, which is 23 more than Nintendo has officially announced. There are currently eight games on the service, with seven more games announced to be coming down the line. MondoMega deduced that the list is in alphabetical order, which let them conclude that "Super Smash Bros.," "Wave Race," and all three "Mario Party" games could be coming to the Switch. We know which 5 Nintendo 64 games should come to Nintendo Switch, a few of which appeared in the datamined info from MondoMega. All evidence points to Nintendo releasing more games to the service in the future even if they haven't publicly committed to it.
While most of the upcoming titles are unknown, it seems likely that a few more Rare titles will join the online service, since Nintendo was able to work with Rare (and its parent company Microsoft) to bring "Banjo-Kazooie" to the Switch. There's more down the pipeline than N64 games, though. The Sega Genesis has more in store for fans, too. 
More Sega Genesis games and another retro console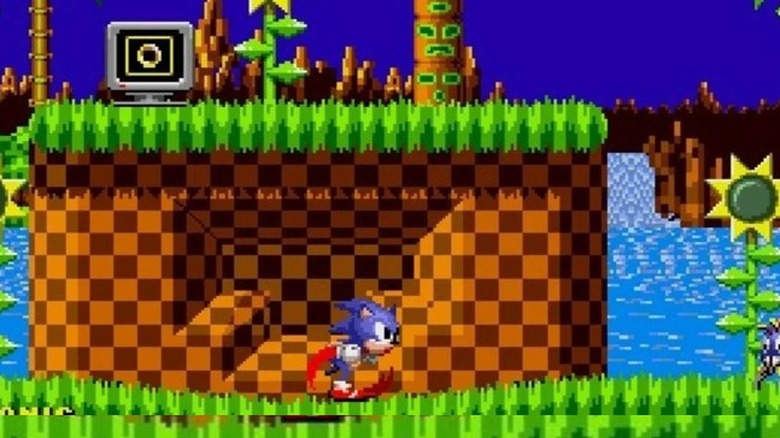 MondoMega also shared that there are more Sega Genesis games on the way — a surprising amount at that. There are a total of 52 Sega Genesis games planned to come to the online service, with 14 Sega Genesis games currently available. The list of Genesis games that was datamined by MondoMega was not in alphabetical order, so they were unable to deduce which games will be coming to the service in the future.
It had been previously rumored that Game Boy and Game Boy Color games were coming to the Nintendo Online service and MondoMega found evidence that there is another retro console planned for the service. MondoMega reported that the games are numbered based on the console they are from, with SNES being 2, Nintendo 64 being 3, and Sega Genesis being 5. Based on this numbering, there is another retro console that could be number 4, although MondoMega didn't find any evidence that suggested what console it is. While it is exciting that more Nintendo 64 games are coming to the online service, the Nintendo 64 on the Switch is off to a rough start, leaving many fans uncertain about switching to the expanded online service.