Call Of Duty Studio Shocked By Activision Blizzard Layoffs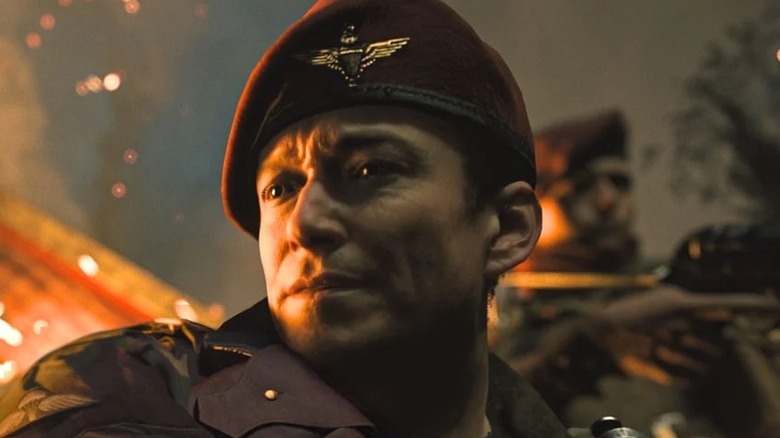 Postmodern Studio/Shutterstock
With each passing week, Activision Blizzard seemingly adds another layer to its shady side. After months of being embroiled in multiple lawsuits stemming from allegations of workplace misconduct, things don't seem to be improving at the company. Between calls for the resignation of Activision CEO Bobby Kotick, employee walkouts, and criticism from companies such as Xbox and Nintendo, things are still getting even more difficult for the people who work for Activision Blizzard, specifically those in the QA department.
Advertisement
Previously, quality assurance contractors at Raven Software — a developer owned by Activision Blizzard and the team behind the recent "Call of Duty: Vanguard" and "Call of Duty: Warzone" — had requested a $1.50 raise. Despite assurances that their needs would be met, several members of Raven's QA team were recently let go by Activision Blizzard. According to a report from the Washington Post, these unexpected terminations have eliminated a third of Raven's QA team, and many members of the "Call of Duty" studio have expressed shock and sadness in response to the sudden layoffs.
More layoffs are expected to occur in the coming days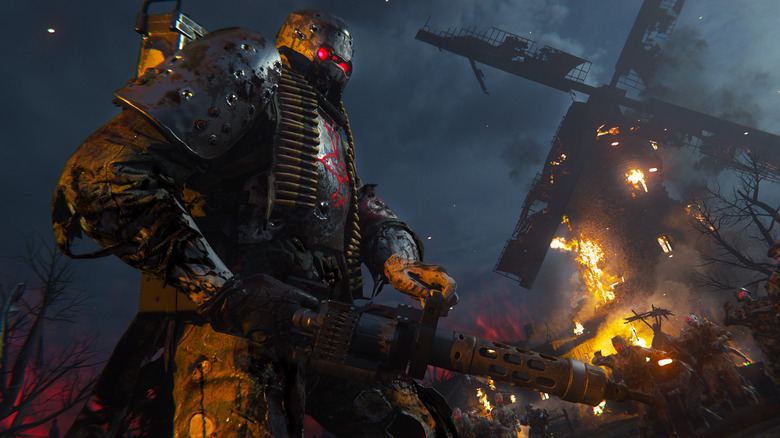 Postmodern Studio/Shutterstock
Raven Software community manager Austin O'Brien expressed support for those who had lost their jobs. "I am gutted right now," O'Brien wrote on Twitter. "My friends in QA at Raven were promised, for months, that Activision was working towards a pay restructure to increase their wages." O'Brien revealed that many of Raven's employees were called into meetings in recent days to be informed that they were being let go. 
Advertisement
To make matters worse, the number of layoffs is only expected to grow in the coming days. According to the Washington Post, Activision Blizzard will continue to cut QA contractors from Raven Software in a series of meetings lasting until Dec. 8 – and whoever remains at the company will receive the aforementioned $1.50 pay bump. 
The ABK Workers Alliance — one of the groups at the forefront of the employee walkouts and the fight for better conditions at Activision — expressed solidarity with those who were negatively effected by the unexpected terminations. "We watched in shock today as our peers at Raven lost their employment in real time," ABK said in a public statement. "With all of our efforts to improve the lives of our contractors, this is a great wound for all of us — and an incredible break of the trust the company has asked us for. Know we stand with you."
Advertisement