Victory Crowns In Fortnite Chapter 3 - Season 1 Explained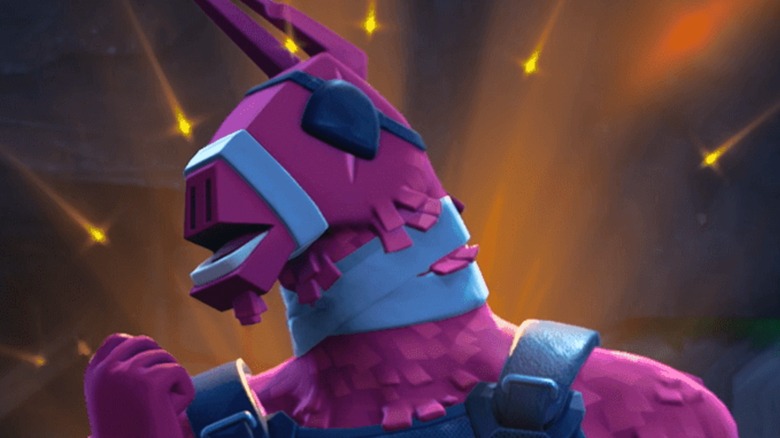 Rest in peace, "Fortnite" Chapter Two – Chapter Three is finally here, and there are plenty of new things to get excited about. Between Dwayne "The Rock" Johnson confirming his "Fortnite" character and an unlockable Spider-Man swinging into the island, it's looking like the perfect time to be a "Fortnite" fan. But even the most dedicated fans have discovered some new and unexpected twists to the battle royale.
Advertisement
Chapter 3 – Season 1 kicked off with a flipped map, as well as plenty of new items, skins, and even weapons. In addition, Epic Games has also announced a new type of incentive for players to make it to the top: Victory Crowns.
Victory Crowns are a new object that pops up on your character's head while you're running around the map. There's even a Victory Crown emote for anyone who wants to be seen as a true "Fortnite" champion. Getting a Victory Crown is no easy task, and the exclusive emote is even harder to earn. However, having a visual flex for other players to see might just be worth the effort. Here's how to snag a Victory Crown for yourself.
How to get Victory Crowns and the exclusive emote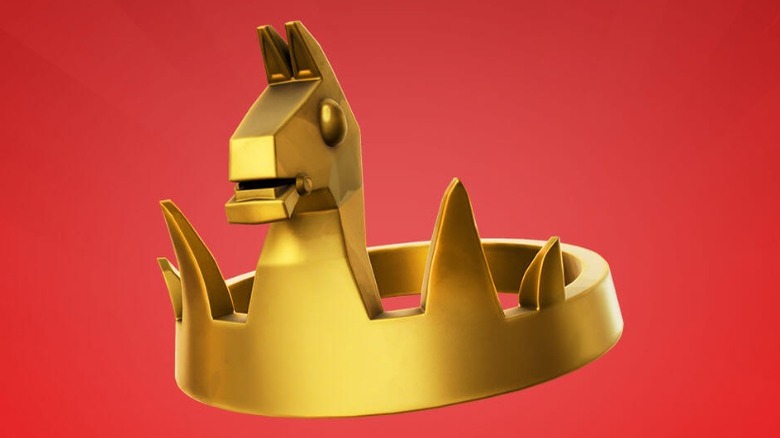 If you want to claim a Victory Crown yourself, you'll have to place pretty high up in a match. The required rank changes depending on which mode you're playing, according to Epic Games. In Solos, you'll need to place in the top four; in Duos, you'll need to place in the top two; and in Trios and Squads, you'll need to place first.
Advertisement
After your Victory – or high placement – you'll get a Victory Crown to wear through your next match. If you manage to keep your Victory Crown and come out on top yet again – or place in the required spots for Solos and Duos – then you'll get the Victory Crown Emote for all of your hard work. Victory Crown Emotes also display how many times you've gotten a crowned Victory, so it pays to continue winning back-to-back.
Of course, this is easier said than done, but the new incentive should have players itching to show off their skills.