Lawsuit Forces Riot To Hand Over Millions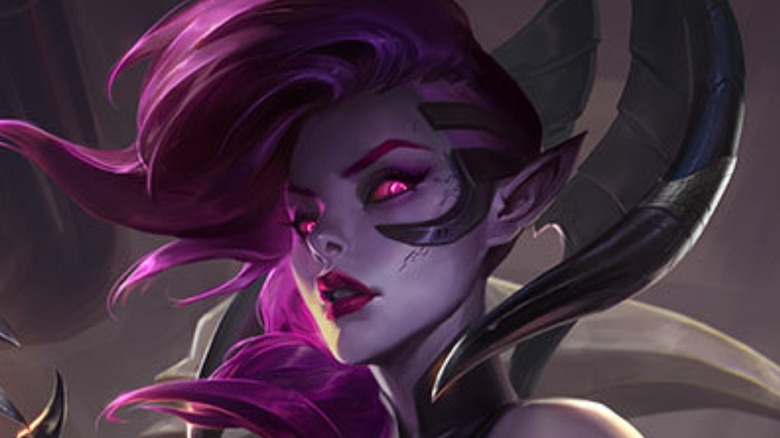 Riot Games has seen some major growth in the past few years. The company is known for mega-popular games like "League of Legends" and "Valorant," as well as Netflix's "Arcane." Riot Games has pushed out success after success, but it has also spent that time embroiled in a serious legal battle. A lawsuit that was filed against the developer back in 2018 has also finally ended in a $100 million payout from Riot Games.
Advertisement
The lawsuit, which was filed by previous employees Melanie McCracken and Jessica Negron, accused Riot of fostering a sexist culture in the workplace. While Riot denied the claims, it attempted to settle the class-action suit with $10 million. Despite McCracken and Negron agreeing, the settlement was blocked by California's Department of Fair Employment and Housing, which argued that the amount was not enough for the victims of this toxic behavior (via The Washington Post.)
According to The Washington Post, Riot has finally settled the lawsuit with a $100 million payment that will go to "current and former California employees and contractors who identify as women and worked at Riot Games between November 2014 and present day" (which The Washington Post reported as 2,300 employees). The company will also be required to make several changes to the workplace, including instatting a third-party employee who will monitor how much all employees are paid and how HR handles employee complaints.
Advertisement
While Riot initially brushed off the allegations, the company seems to have changed its tune, acknowledging past wrongdoings in an effort to move forward.
Riot takes responsibility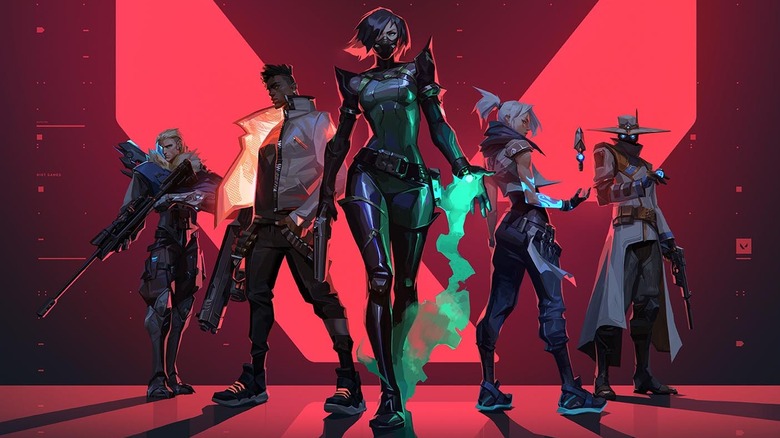 In a statement to The Washington Post, Riot Games explained its position: "We had to face the fact that despite our best intentions, we hadn't always lived up to our values. As a company we stood at a crossroads; we could deny the shortcomings of our culture, or we could apologize, correct course, and build a better Riot. We chose the latter... While we're proud of how far we've come since 2018, we must also take responsibility for the past."
Advertisement
Riot also addressed employees in an email explaining the situation, which was read by The Washington Post. The email claims that the company had already begun changing before the lawsuit took place, evidenced by the number of women working at Riot almost doubling in the past years.
2021 has also seen other sexual discrimination lawsuits filed against gaming giants, including multiple cases against Activision Blizzard, which attracted the attention of the United States government. Riot Games has also been served a separate lawsuit by a former employee who claimed they were sexually harassed. However, according to The Verge, Riot denied these claims following an investigation.