The U.S. Government Has Activision Blizzard In Its Crosshairs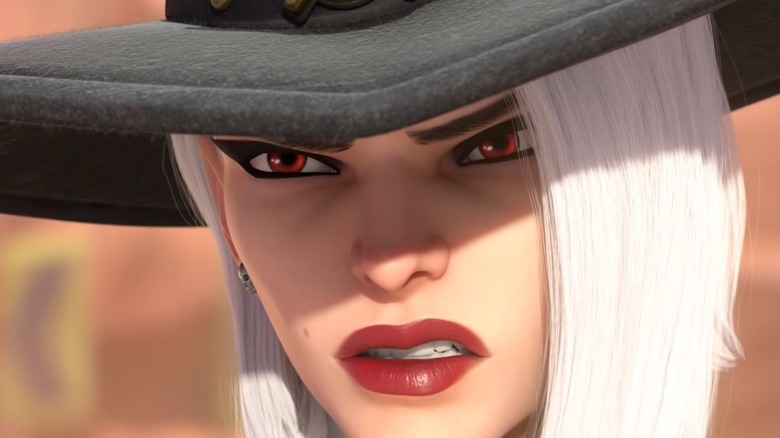 The legal situation at Activision Blizzard has grown increasingly difficult as it faces down lawsuits from a variety of sources, such as the California Department of Fair Employment and Housing and employees attempting to unionize. The federal government has now gotten involved in the matter, with the United States Securities and Exchange Commission launching its own inquiry into the company.
According to documents viewed by The Wall Street Journal and its sources, the SEC asked Activision Blizzard to deliver records for six former employees, including termination agreements. In addition, the report subpoenaed both Activision Blizzard and multiple executives, including CEO Bobby Kotick, who were asked to turn over any official communications regarding harassment at the company.
While the new investigation stems from serious allegations brought against Activision Blizzard in a lawsuit that stated that the company allowed sexual harassment and discrimination to occur, it may be more closely related to another lawsuit filed by investors in the aftermath. Here is the reason the SEC has set its sights on Activision Blizzard.
The SEC is investigating whether Activision Blizzard properly disclosed harassment allegations to investors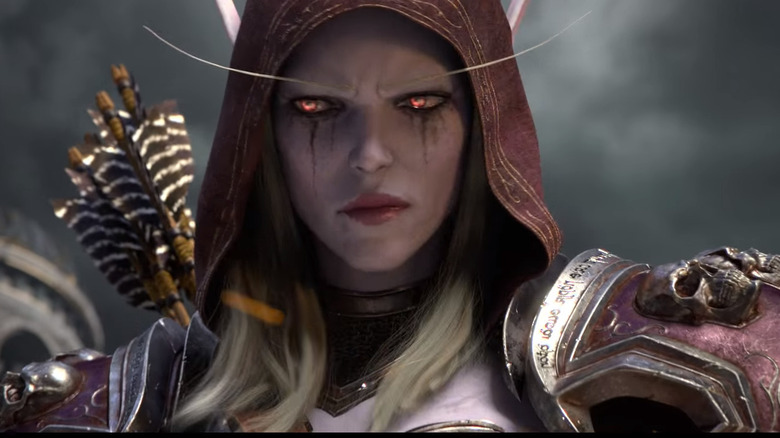 As lawsuits continued to pile up for Activision Blizzard following the initial filing, one in particular attracted headlines due to its potentially damaging legal and financial ramifications. A class action lawsuit filed by The Rosen Law Firm seeks damages entitled to investors if the company failed to report internal problems that could impact its stock value.
As Kotaku explained in its coverage of that filing, the failure to disclose that information would violate federal securities laws, the same type of activity that the SEC oversees. The Wall Street Journal observed that the SEC will not contribute to the investigation of the core issue of the Activision Blizzard scandal — workplace discrimination and sexual harassment — but will instead focus on determining whether it disclosed those issues to investors appropriately.
A spokesperson for Activision Blizzard, Helaine Klasky, confirmed to The Wall Street Journal the scope of the SEC's investigation, noting that the federal organization was interested in "the company's disclosures regarding employment matters and related issues." Klasky confirmed that the publishing behemoth planned to cooperate with the SEC throughout its investigation.
Activision Blizzard has been reeling from its legal troubles ever since the initial lawsuit was filed in July. At one point it effectively stopped development on "World of Warcraft" and later postponed its planned "Overwatch" storyline as it renames McCree, although it does plan to launch "Diablo 2: Resurrected" on September 23.