New Star Wars Eclipse Rumors Are A Serious Gut Punch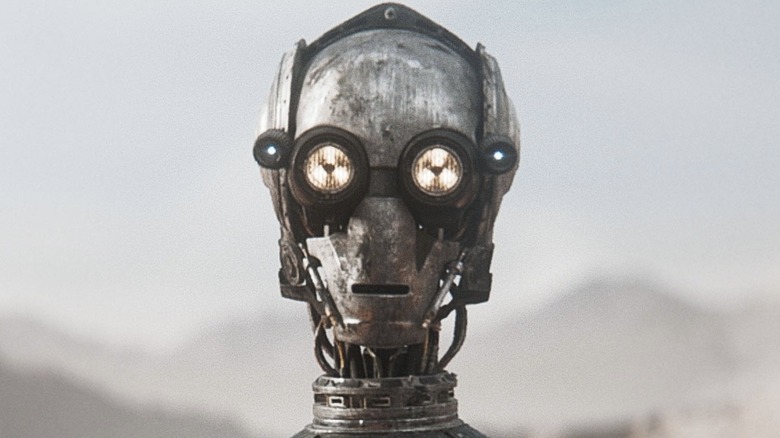 A roller coaster of emotions continues to take fans of "Star Wars" video games for a ride, with a recent rumor about Quantic Dream's "Star Wars: Eclipse" suggesting that development isn't going well. The game was announced at The Game Awards, and while it had a flashy CGI trailer, many were upset with the announcement that Quantic Dream is getting to develop a "Star Wars" game. Fans' anger comes from the company's history of a toxic work environment as well as a few ongoing lawsuits related to workplace issues. Despite rumors that "Eclipse" existed, some fans were really hoping that it wasn't true.
Advertisement
Now a new video from known leaker and freelance journalist Tom Henderson contains more troubling information about the development of "Star Wars: Eclipse." Henderson himself recently disappointed fans by saying that "Star Wars" Eclipse" is probably "3-4 years away" from release and now he has adjusted that number to 4-5 years, with it probably releasing in 2026 or 2027. This information comes from some current and former Quantic Dream employees that have said the studio is struggling with a number of issues. One of the problems that haunts Quantic Dream relates to its current game engine, which is apparently not working well with "Star Wars: Eclipse."
Things aren't looking good for Quantic Dream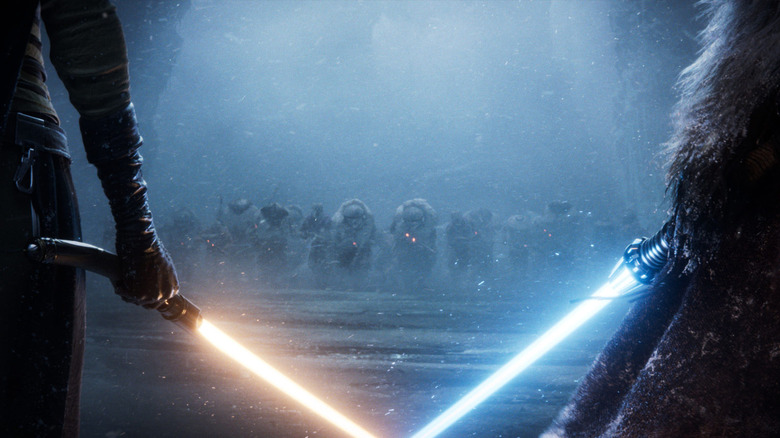 Henderson went on to explain that the reason why the engine isn't meshing well with "Star Wars: Eclipse" is that Quantic Dream's previous games, "Beyond Two Souls" and "Detroit: Become Human" are narratively driven, featuring small areas for players to explore. "Star Wars: Eclipse" is expected to be an open-world with multiple planets to observe, something that requires much more power.
Advertisement
Another issue facing Quantic Dreams is staffing problems, according to Henderson. Quantic Dream has two studios, one in Paris and one in Montreal, with the Paris location looking to hire about one-third of its total staff capacity, about 60 employees. It isn't uncommon for studios to hire large quantities of people when starting a new project, but the issues with the workplace culture have been widely publicized, especially in the Paris game development scene.
"Star Wars: Eclipse" is just one of the few announced "Star Wars" games coming after Lucasfilm delighted fans by announcing the EA exclusivity deal was over. A Ubisoft "Star Wars" game from Massive Entertainment, the team behind "Tom Clancy's: The Division" series, has also been announced. A sequel to "Star Wars Jedi: Fallen Order" has not yet been announced, but is expected to be released by Respawn Entertainment sometime in the future.
Advertisement