RIP Xbox One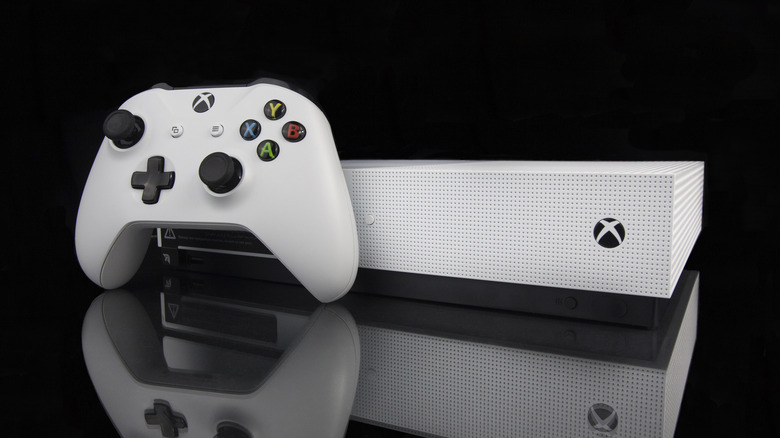 ArtSimulacra/Shutterstock
We may receive a commission on purchases made from links.
Hot on the heels of the announcement that Sony will be producing more PlayStation 4 consoles to account for the terrible supply issues with the PlayStation 5 — hopefully filling the vacuum with something to hold gamers over — it looks like Microsoft has been moving in the complete opposite direction. Though the Xbox Series X has experienced its own supply issues, Microsoft appears to be doubling down on the new system by discontinuing the production of its predecessor, the Xbox One.
Advertisement
In a statement made to The Verge, Cindy Walker — the senior director of Xbox marketing — said that the console manufacturer will cease production on the Xbox One (and all of its refreshes) in the hopes of getting more Xbox Series X|S consoles into the hands of consumers. "To focus on production of Xbox Series X|S, we stopped production for all Xbox One consoles by the end of 2020," Walker told The Verge.
That's right; Xbox actually stopped making new Xbox Ones a while back.
Xbox had previously discontinued the production of both the One X and One S consoles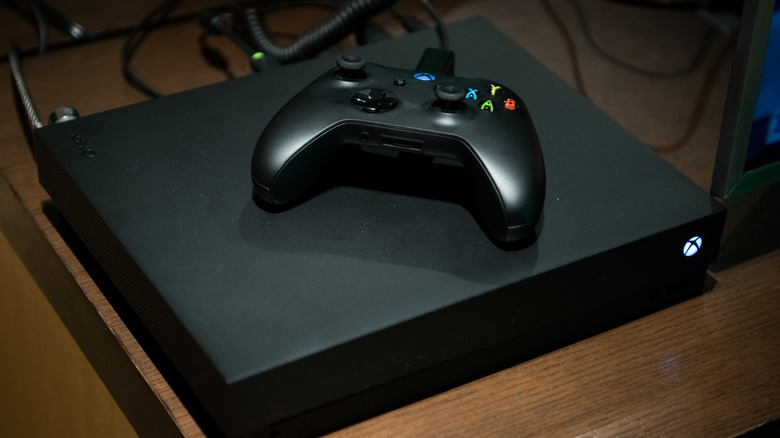 Bloomberg/Getty Images
Unlike PlayStation, which has continued to make PS4 units after the release of the PS5, Xbox has not dedicated many resources towards its eighth generation consoles since the launch of the Xbox Series X|S. Shortly after its foray into the ninth generation, The Verge reports, Microsoft discontinued the One X in an effort to incentivize the upgrade and also slowly phased out production of the One S by the end of 2020.
Advertisement
This move makes sense for Microsoft and Xbox. While the Series X can be difficult to find, the more affordable Series S seems to be much more available (in fact, both are currently in stock at both Best Buy and Amazon UK). According to Xbox head Phil Spencer (per The Verge), this is due to the Series S not requiring the same valuable parts as the Series X. Still, this decision marks the definitive end of an era.
Thanks for all the memories, Xbox One! You will be missed.