Overwatch Producer Holds Nothing Back When Talking About Bobby Kotick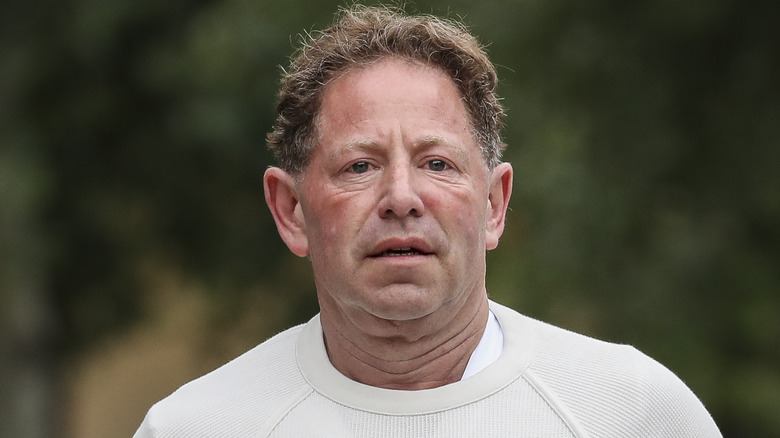 Drew Angerer/Getty Images
In the wake of the massive announcement that Microsoft would be purchasing Activision Blizzard, tons of new information has come to light about the issues inside the "Call of Duty" publisher. The company has been dealing with allegations of a toxic workplace and several lawsuits over the treatment of employees, along with reports that CEO Bobby Kotick knew about workplace abuses and sexual harassment. With the acquisition announcement, Kotick has been doing some interviews, talking about his reasons for wanting to sell the company, although some workers at Activision Blizzard don't agree with his reasoning.
Advertisement
In an interview with GamesBeat, Kotick cited one of the reasons for selling being that the stock price dropped in recent months. While Kotick acknowledged that part of the reason for the stock price dropping — going from $103 in February 2021 to $64 just days before the acquisition announcement –involved the lawsuits and reports of the toxic environment at Activision Blizzard, Kotick believed something else had a bigger impact. He cited the delay of both "Diablo IV" and "Overwatch 2" as the primary factors for stock dropping. One "Overwatch" producer took issue with these comments and took to Twitter to explain another side of the story.
Kotick wasted months of Overwatch 2 development time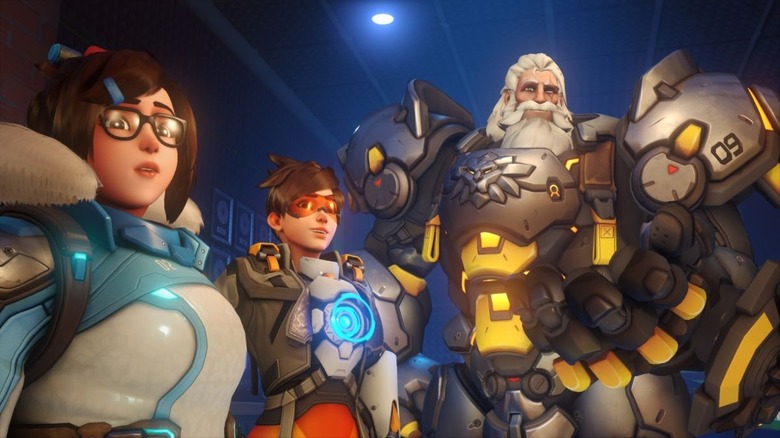 Tracy Kennedy, a producer on "Overwatch," took to Twitter to clarify a few points from Kotick's interview. In reference to Kotick's comments about the "Overwatch 2" delay, Kennedy pointed out that the CEO himself assigned random projects related to the original "Overwatch," which the team would scramble to complete before he inevitably canceled them. This resulted in a ton of wasted development time that would have been used to work on "Overwatch 2." Kennedy also stated that "almost entire teams are turning over and citing you as the reason."
Advertisement
Kennedy followed that by accusing Kotick of hiding behind scapegoats, saying, "The entire world will remember you to be a greedy joke." According to the Wall Street Journal, once the acquisition closes and Microsoft takes over Activision Blizzard, Kotick is expected to leave the company. Once the deal closes, Microsoft will have to deal with the ongoing issues within the company, however, it can't start making these moves until the deal officially closes. On the bright side of the acquisition, Microsoft could revive a ton of dead Activision Blizzard franchises, like the beloved plastic instrument game, "Guitar Hero."