Xbox Finally Has Good News About Call Of Duty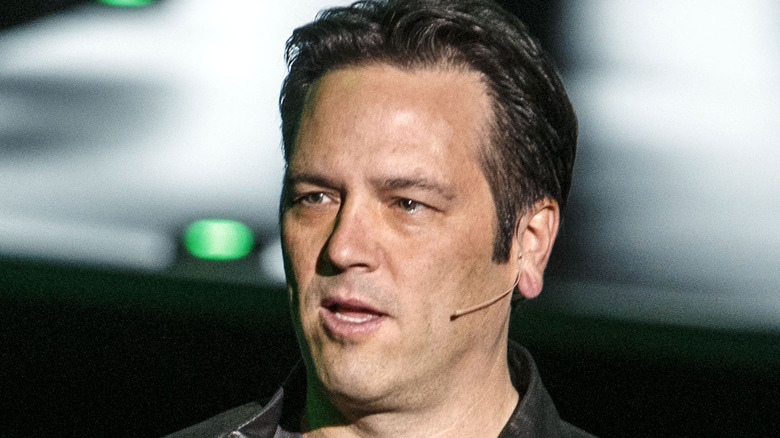 Bloomberg/Getty Images
The gaming industry was thrown for a loop earlier this week when the news broke that Microsoft was purchasing Activision Blizzard. The decision, which was a massive bombshell for gamers across nearly every platform, seemed like terrible news for PlayStation fans, considering that titles like "Call of Duty" and "Overwatch" are Activision Blizzard titles. While the internet theorized about the future implications of this acquisition, Microsoft and PlayStation spoke in the background. Now, a breath of fresh air has finally come for PlayStation fans.
Advertisement
Phil Spencer, Head of Xbox, shared a message on Twitter that settled a lot of PlayStation fans' hearts, tweeting, "Had good calls this week with leaders at Sony. I confirmed our intent to honor all existing agreements upon acquisition of Activision Blizzard and our desire to keep Call of Duty on PlayStation."
He went on further to say that PlayStation is "important" to the gaming industry, which backed up his overall stance on the gaming industry in general. In fact, if you've ever wondered why Xbox has so few exclusives, Spencer has said that he finds exclusive games "counter to what gaming is about."
Despite the comment, PlayStation fans were still concerned, and many people pointed out parts of the announcement that could be problematic later on. 
Advertisement
What this means for PlayStation fans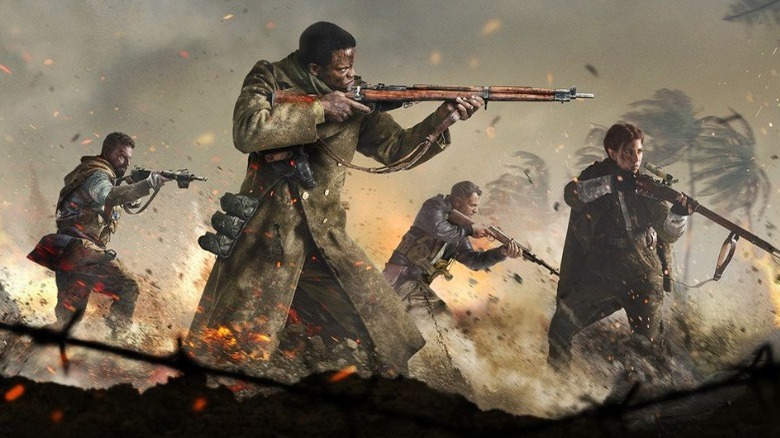 While Phil Spencer's message was overall exciting and positive, some fans had questions on specifics. Twitter user PersonaSpeaks asked about whether "Call of Duty" would stay on PlayStation for future games or if the franchise will only remain on PlayStation for as long as it has "contractual agreements" to do so.
Advertisement
Another user, gengamer110, explained that they felt like any new games, defined as anything "out of the existing agreements," would be Xbox exclusives. Still, others had full faith in Spencer's message, and there were plenty of tweets praising the Xbox Head — even KFC Gaming joked about the end of the console wars.
Despite Spencer's message, it's understandable why people would feel this way. When Microsoft acquired Bethesda last year, "Starfield" became an Xbox/PC exclusive. This had Bethesda apologizing, as it's generally kept all of its games on every possible console, including the Nintendo Switch.
For now, PlayStation fans can look forward to nothing changing in the near future. At the very least, the deal between Microsoft and Activision Blizzard won't be in the clear until 2023. 
Advertisement