Why Bethesda Is Apologizing For Starfield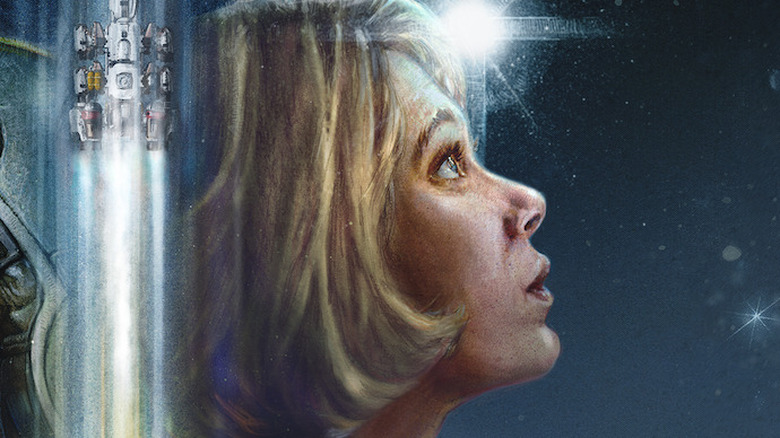 Bethesda kept details on "Starfield" relatively hidden after its announcement at E3 2018. So, when the developer dropped the new trailer and release date during this year's E3 showcase, one would expect that fans of the hit-making dev would be stoked. So what's got them riled up now? Simply put, Sony fans aren't happy that "Starfield" is set to be Xbox and PC exclusive, a result of Microsoft's acquisition of Bethesda's parent company, ZeniMax Media. 
Advertisement
Bethesda has historically released its games on every side of the console war. For example, "Skyrim" is on every major platform, including PlayStation 4 and the Nintendo Switch. Understandably, fans are disappointed that the kickoff to Bethesda's first new original franchise in two decades years isn't a cross-platform release. Bethesda VP Pete Hines apologized for the exclusivity in an interview with GameSpot after E3.
"I totally understand if you're unhappy or pissed or whatever. I get it," Hines said. He empathized with the disappointed PlayStation fans, validating how some would feel the sting of "Starfield" exclusivity, but admitted that "all I can really say is that I apologize." Hines said that there was only so much time he could spend focusing on what the team wasn't doing, and he'd rather focus on the parts of production he can directly address. At this point, exclusivity seems out of the discussion.
Advertisement
"Starfield" was rumored to be an exclusive for months, even before the confirmation at E3. While Xbox fans might be happy to play the game with Xbox Game Pass on launch day, these deals aren't doing Sony fans any good.
Exclusivity has been in the cards for a while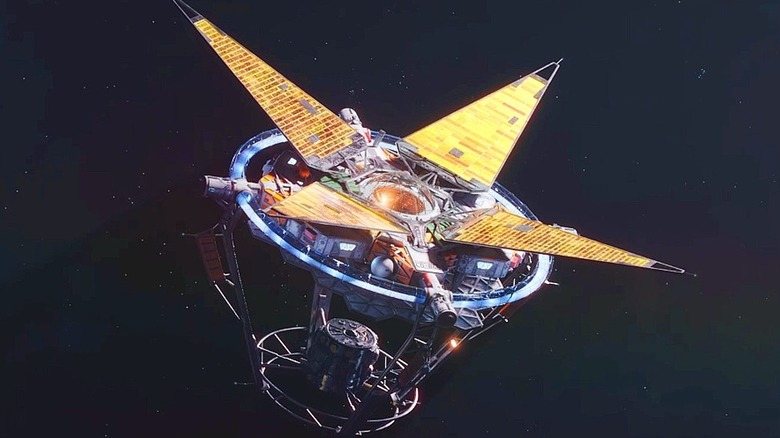 Fans had hoped Sony would have room to negotiate for the rights to "Starfield," but it's not surprising that this dream was a bust. Xbox boss Phil Spencer previously hinted at the possibility of "Starfield" exclusivity with a blog post that explained, "Xbox consoles, PC, and Game Pass will be the best place to experience new Bethesda games." He further wrote that there would be "new titles in the future that will be exclusive to Xbox and PC players."
Advertisement
At this point, there's still a lot that people don't know about Bethesda's next big adventure. In an interview with The Washington Post, "Starfield" Director Todd Howard described the game as essentially "'Skyrim' in space," which is probably enough to make PlayStation fans mad that they're missing out. Howard also revealed a few details in a November 2020 interview with GamesBeat, including the fact that the game would be single-player only and would feature no multiplayer components.
"Starfield" launches for Xbox Series X|S and PC on November 11, 2022. Xbox Game Pass subscribers can download the game as soon as its available on release day.