Activision Blizzard Gets Put On The Spot By Newly Formed Union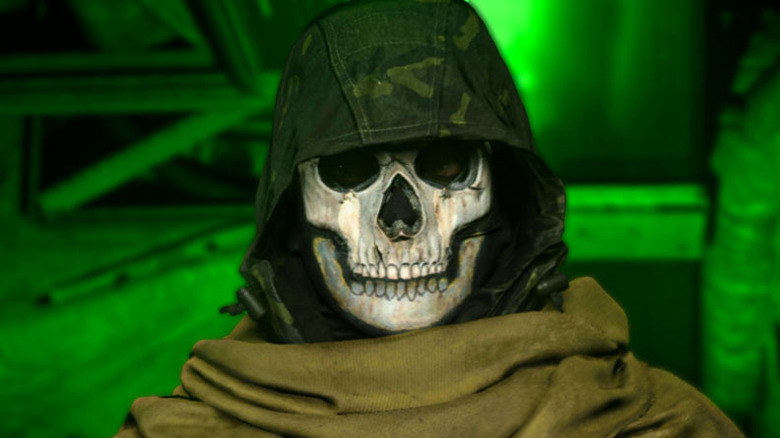 In December, the "Call of Duty" publisher Activision Blizzard laid off a number of QA testers at Raven Software, which primarily works on "Call of Duty: Warzone." These layoffs came after the publisher assured members of the QA team that they would be brought on full-time instead of contract in addition to being given raises. Raven Software employees responded to this by organizing a strike, demanding that all the employees be given their jobs back and brought on full-time. Activision Blizzard did respond to the strike, however, it did not do anything to meet the demands of the workers. Now, QA testers at Raven Software are taking things a step further.
Advertisement
As reported by Kotaku, 34 QA testers have formed a union called the Game Worker Alliance and have asked Activision Blizzard to voluntarily recognize the group. "In the video game industry, specifically Raven QA, people are passionate about their jobs and the content they are creating. We want to make sure that the passion from these workers is accurately reflected in our workplace and the content we make. Our union is how our collective voices can be heard by leadership," Becka Aigner, a Raven QA tester, said in a press release. Now the ball is in Activision Blizzard's court.
Activision Blizzard is 'carefully reviewing' the union's request for recognition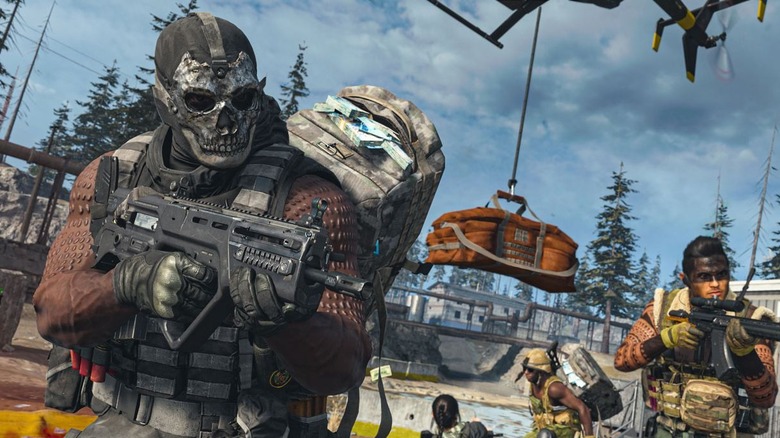 In a statement to Polygon, Activision Blizzard said that it is carefully reviewing the Game Worker Alliance's request to be recognized by the publisher. The company stated that it believes a direct relationship between workers and the company is better, but respects its employees' legal right to form a union. The statement did not state if Activision Blizzard would voluntarily recognize the union. The Raven Software QA testers that formed the union have likely opened the door to other parts of the company to form unions or join them in the future.
Advertisement
As for Activision Blizzard, leadership has discouraged unions multiple times during the last few months and is in a complicated spot. It was recently announced that the company would be acquired by Microsoft sometime before June 30, 2023. Xbox boss Phil Spencer expressed in a recent interview with the Washington Post that while he personally doesn't have much experience with unions, he wants to empower people to do their best work under his leadership. Until the deal closes, Microsoft cannot make business decisions for Activision Blizzard and the publisher is expected to continue operating business as usual, so Spencer's positive comments may not represent Activision Blizzard's response to the Game Worker Alliance's union.
Advertisement