PlayStation's Screenshot Feature Update Has Fans Confused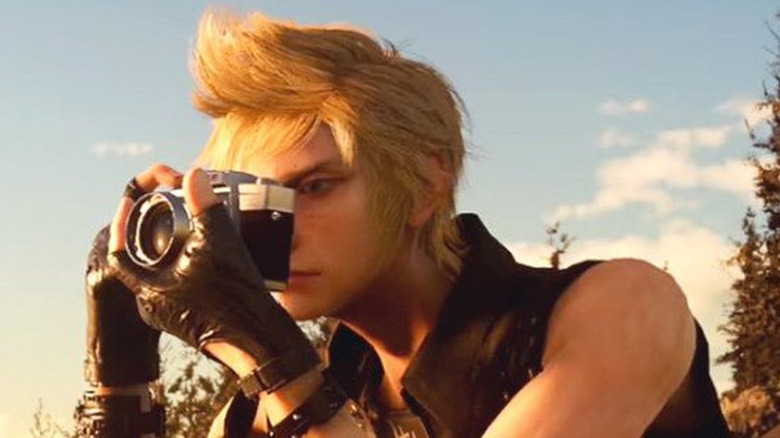 Amidst Microsoft's massive acquisition of Activision Blizzard — on top of earlier procurements of current "The Elder Scrolls" and "Fallout" developers, Zenimax Media (Bethesda Softworks) — PlayStation fans could really use a win. While some have hedged their bets on Sony finally opening its doors to backward compatibility (per PlayStation Lifestyle) or redesigning its online subscription service to rival Microsoft's ever-popular Xbox Game Pass, right now it feels like PlayStation owners are losing on all fronts. Thankfully it seems that Sony isn't ignorant to the developing plight of PlayStation owners. However, while inadvertently giving players a sneak peek at a long-awaited feature, it left its fans more confused than ever.
Advertisement
As initially reported by VGC, some PlayStation 5 owners reported they could upload their screenshots and screen recording media directly to mobile devices instead of the previous method, which required content to be uploaded to social media. While this news wasn't as ground-shaking as Microsoft's major game studio purchases, it did mean that players and content creators using the console would have fewer hoops to jump through to get captured media. That said, as quickly and surprisingly as the feature appeared, it vanished.
Players thought Sony handed them a bone with the media sharing feature, but now that it's gone, some believe it's not ready. Here's how the feature worked while it was active and why its disappearance has fans confused.
Advertisement
The PlayStation 5 Screenshot Sharing Mystery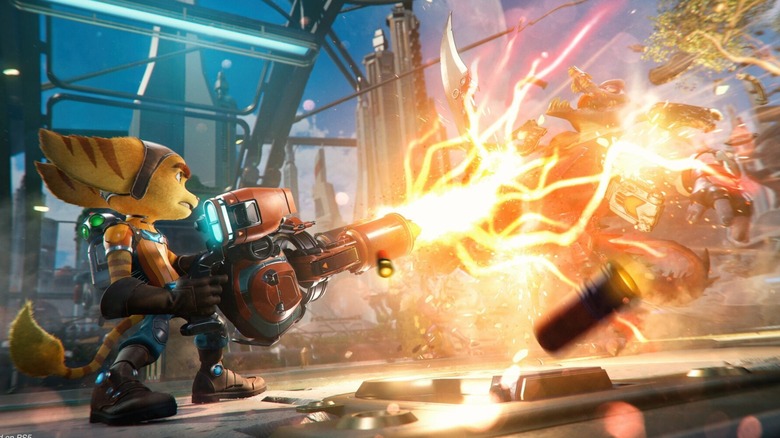 Originally spotted and shared to Twitter by video game photographer @GamingIntPhoto1, PS5 owners had an easy way to get media off their console for a short time. Upon entering their console's Media Gallery, some players saw a new pop-up appear, alerting them of the feature. When initiated, any screenshots or gameplay recordings (no longer than 3 min) were automatically uploaded to the PS App, which players can access on phones and tablets. While players who got to use the feature only had good things to say about it, they only ended up having the feature around 9 hours before it disappeared.
Advertisement
@GamingIntPhoto1 commented on their original post, saying, "Looks like they removed the function, probably got released too soon and may be released soon." Similar sentiments were echoed across Reddit as well, with users previously confirming they had access to the feature now claiming they were unable to use it.
Commenters have guessed that either the feature isn't ready yet or it was accidentally released too soon. In any case, based on how well it seemed to work in the short time it was available, there's a good chance players will be seeing some new media sharing options soon.