Sony's Big Bungie Deal Was Just The Beginning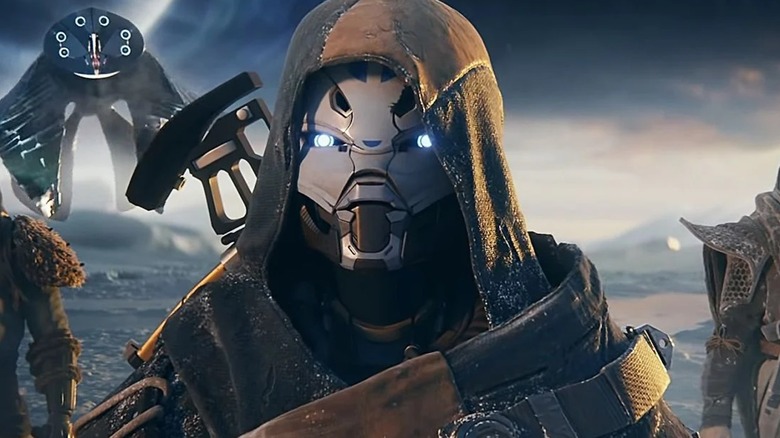 Even if certain figureheads in the industry downplayed their feelings about the console wars in the past in the past, it's beginning to look like they're in full effect after a slew of business transactions over the past few weeks. In mid-January, Microsoft set the internet ablaze on the heels of the announcement that the tech giant would be purchasing Activision Blizzard for almost $69 billion in what is easily the biggest deal in gaming history. Immediately after the pending deal was disclosed to the public, speculation surged about how it would affect not just Activision as a company, but the video game industry as a whole.
Advertisement
Many eyes turned to Sony in particular to await a response. With its primary competitor splashing the pot in an effort to obtain one of the most valuable companies in the space for its Xbox platform, the Japanese company behind the PlayStation platform has already begun feeling the hurt in its stock prices. Sony seems to have made a play of its own, having announced its purchase of independent developer and former Xbox property Bungie, the company behind the creation of "Halo" and "Destiny", for a lofty $3.6 billion. Even if the price wasn't as staggering as the aforementioned $68.7 billion figure that Microsoft forked out for Activision Blizzard, it's an important move by a company that is in need of some leverage in the ongoing war for content. Apparently, Sony's purchase of Bungie is just the beginning.
Advertisement
Sony plans to purchase more companies in the future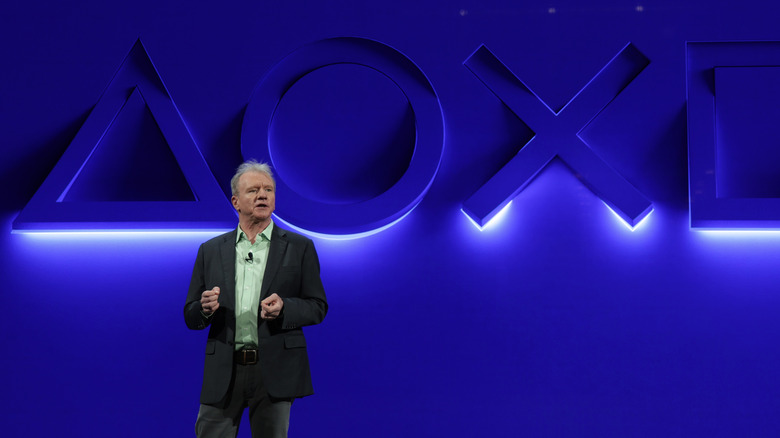 Alex Wong/Getty Images
While making the media rounds in the aftermath of Sony's purchase of Bungie, PlayStation CEO Jim Ryan announced that Sony plans on buying other companies in the future and does not intend to stop with Bungie. "We should absolutely expect more [purchases]," Ryan told GamesIndustry.biz. "We are by no means done. With PlayStation, we have a long way to go." Ryan also said that following the purchase, Sony would be helping Bungie settle into the company's network while also maintaining its own autonomy and agency. "I will personally be spending a lot of my time with Pete [Parsons, CEO] and the team at Bungie, helping make sure that everything beds down right and that autonomy means autonomy."
Advertisement
Bungie is only the latest acquisition for Sony's PlayStation console. Other recent purchases include that of "Demon's Souls" developer Bluepoint Games, as well as Housemarque, the team behind "Returnal." No details have been given as to what new companies Sony may look to acquire in the future.