Sony Already Feeling The Hurt From Microsoft Acquisition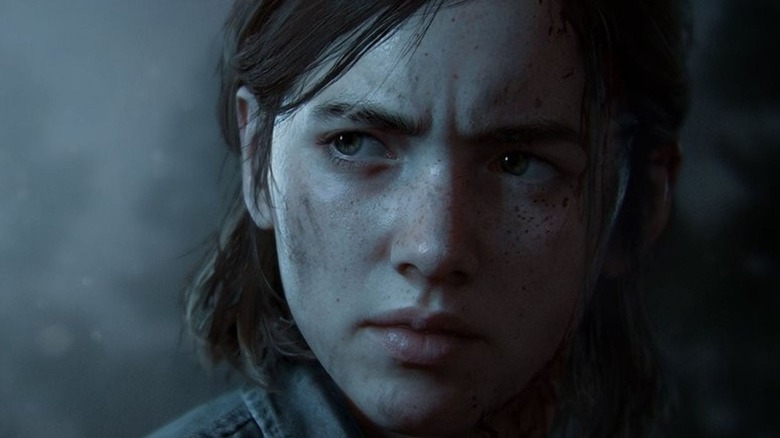 Microsoft turned the gaming world on its head on Jan. 18 when the company announced its acquisition of Activision Blizzard in a deal valued at a staggering $68.7 billion. Though the fallout of multiple lawsuits still looms over the latter company and the future of Activision CEO Bobby Kotick is uncertain, Microsoft's purchase has been seen as a huge coup in the world of gaming. PlayStation fans aren't sure what to expect, now that popular titles such as "Call of Duty," "World of Warcraft," and "Overwatch" will be under Microsoft's umbrella — and could become Xbox exclusives in the future, much to the shock of fans everywhere.
Advertisement
News of the impending merger sent a shockwave throughout the gaming community as many outlets and gamers speculated on the deal's overarching effect on the neverending console war between the Xbox Series X|S and Sony's PlayStation 5. In truth, there's quite a bit to unpack here, and the effects of Microsoft's big money purchase could take several years to properly gauge and evaluate. In the short term, however, Sony has already received a huge blow in the aftermath of the blockbuster announcement.
Sony's stock price took a nosedive after Microsoft's announcement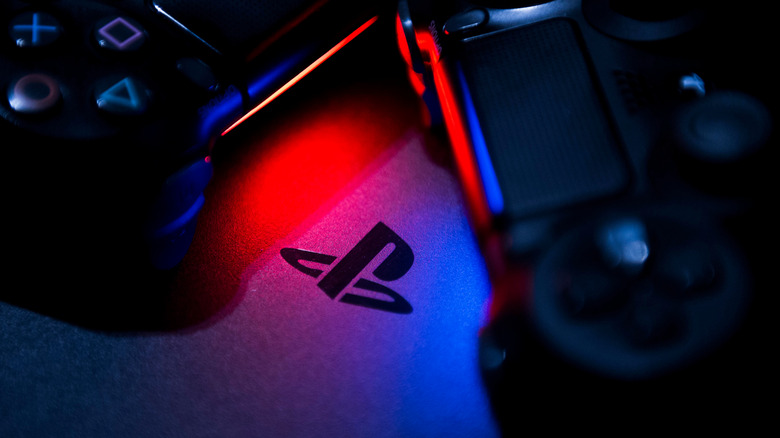 Djordje Novakov/Shutterstock
In response to the news of Microsoft's pending acquisition of Activision Blizzard, Sony has taken a massive financial hit. According to a recent report from Bloomberg, Sony's shares have already dropped 13% — roughly $20 billion — in response to Microsoft's blockbuster announcement. As noted by Eurogamer, this is the company's worst nosedive in the stock market since 2008, when Sony had to recall over 100,000 laptop batteries. To further twist the knife, Microsoft's deal with Activision Blizzard was accompanied by Xbox head Phil Spencer's announcement that the company's Game Pass subscription service has surpassed 25 million subscribers. Even if the rumors of Sony rolling out a similar service for PlayStation are true, the company now has a lot of catching up to do.
Advertisement
Earlier this month, PlayStation announced its intentions to recall PS Now gift cards from retailers in the UK, fueling speculation that the company is preparing to finally introduce a new tiered subscription service. When IGN asked about the rumors regarding PlayStation's plans to keep pace with Xbox's popular subscription offerings, Xbox head Phil Spencer didn't seem too bothered. In fact, Spencer approved of the rumored plan, saying that he felt introducing such a service was "the right answer" for most gaming fans. Clearly, Spencer wasn't sweating the competition — and it's easy to see why. Now fans know that Spencer was anticipating the impending announcement of the Microsoft merger with Activision Blizzard.
Advertisement
Aside from the possibility of a Game Pass-like subscription service, fans are right to wonder: What does the future hold for the PlayStation brand?
What is Sony's 2022 looking like?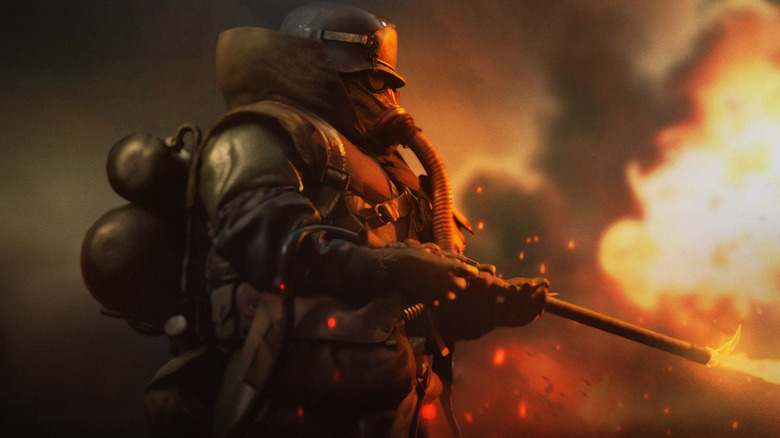 Sony has already been feeling the pressure this year, opting to place a tighter focus on maintaining the company's current playerbase by any means necessary. The company recently revealed its intentions to produce more PlayStation 4 consoles, extending the life of it's last-gen platform as the newer PlayStation 5 continues to be difficult to produce amidst a shortage of parts. Meanwhile, Microsoft seemingly has no problem getting its newer consoles onto store shelves, particularly the Xbox Series S. These factors all seem to point to PlayStation playing catch-up for the better part of the next year.
Advertisement
It's not all bad news for PlayStation loyalists, however. Despite fears that Microsoft would restrict popular franchises like "Call of Duty" to Xbox console exclusivity, Sony has assured fans that contractual agreements with Activision would preclude that from happening (per WSJ). Industry analysts have concurred with this take, with David Cole of DFC Intelligence telling GamesIndustry.biz that any attempts to lock down "COD" could jeopardize the Activision Blizzard acquisition as a whole. For the meantime, it seems as though PlayStation fans don't have to worry about following at least one shooter franchise to another platform.
While Sony itself certainly had a bad day at the office on Monday, other game companies seem to be doing just fine in this period of uncertainty. Ubisoft had an especially good day, its shares rising 11% in the wake of Microsoft's deal with Activision Blizzard. According to some reports, this could be indicative of Microsoft possibly securing a deal with Ubisoft in the near future. Such a deal would follow the recent announcement of "Tom Clancy's Rainbow Six: Extraction" being released day one on Xbox Game Pass, as opposed to Ubisoft's own subscription platform.
Advertisement