Pokimane Confirms What We Suspected About Her Twitch Future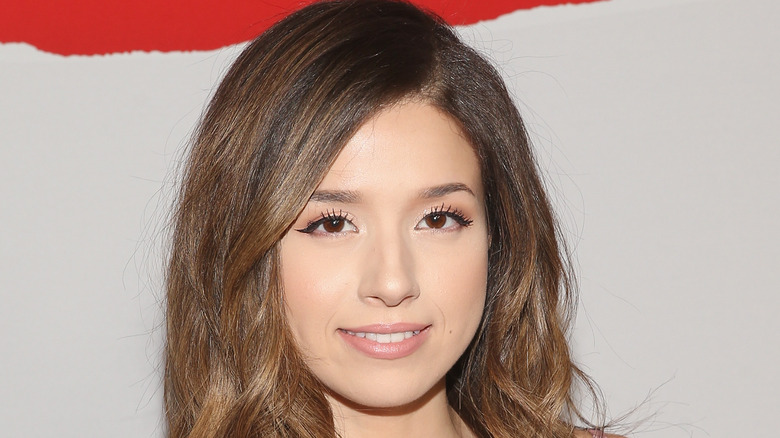 Jesse Grant/Getty Images
Pokimane announced she'd signed a lucrative two-year contract with Twitch back in 2020, extending her time on the platform and further cementing herself as one of the premiere streamers on Twitch. Over the last couple of years, her operation has only grown in size and influence, with the streamer even making her big screen acting debut in the film "Free Guy." But throughout all that time, there has been something of a ticking clock attached to her Twitch contract, and fans have been wondering if she's choose to stay on the platform when those two years ended.
Advertisement
After all, Pokimane's time on Twitch hasn't been all sunshine and rainbows. She's dealt with toxic messages from fans and even hate raids organized by fellow streamers, the former of which almost made her quit Twitch at the very start of the year.
So when Pokimane reminded her fans that her Twitch contract was coming to an end, it definitely caused a stir. On Jan. 31, Pokimane told her Twitter followers that they'd have to wait till Feb. 8 to find out what her next step would be. While fans were hopeful that she'd stay on Twitch, it's been a long wait for that confirmation. And as it turns out, not only will Pokimane be staying on Twitch for the foreseeable future, but she's cutting at least one lucky fan in on the celebration.
Advertisement
Pokimane is happy with her decision to stay on Twitch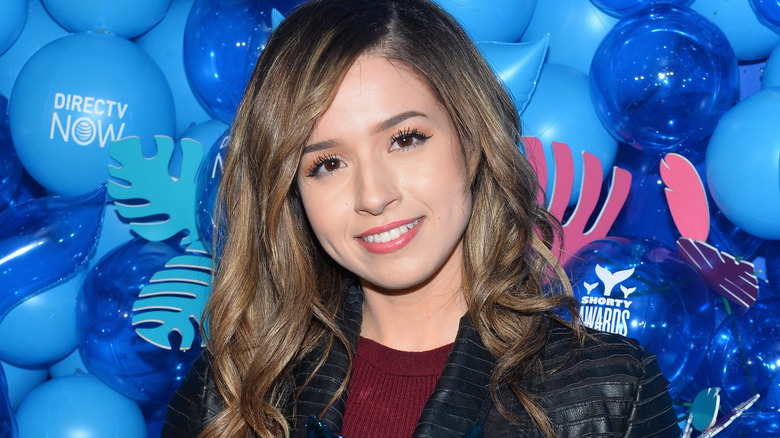 Noam Galai/Getty Images
On the afternoon of Feb. 8, Pokimane finally broke her silence regarding her future on Twitch. On Twitter, she referenced the rumors that she'd be leaving Twitch to join YouTube — as well as Ludwig's humorous YouTube announcement video — by saying that she wouldn't be "choosing between a red or purple car." As it turns out, the streamer plans to give one away as a way of celebrating the extension of her Twitch contract.
Advertisement
The tweet came complete with a pair of photos of Poki sitting atop the white Tesla she's giving to a lucky fan, along with a link to her Twitch channel. Immediately after, she went live on Twitch to answer all of her fans' questions about the newly-inked deal and to explain more about the giveaway. While there are still plenty of details regarding Pokimane's new contract that have yet to be revealed to fans, it was apparent from the moment she went live that Poki felt like she made the right choice. If the excited stream of comments and emojis in her chat were any indication, her fans definitely agreed with her decision to stay.