US Senator Issues Warning For Activision's Bobby Kotick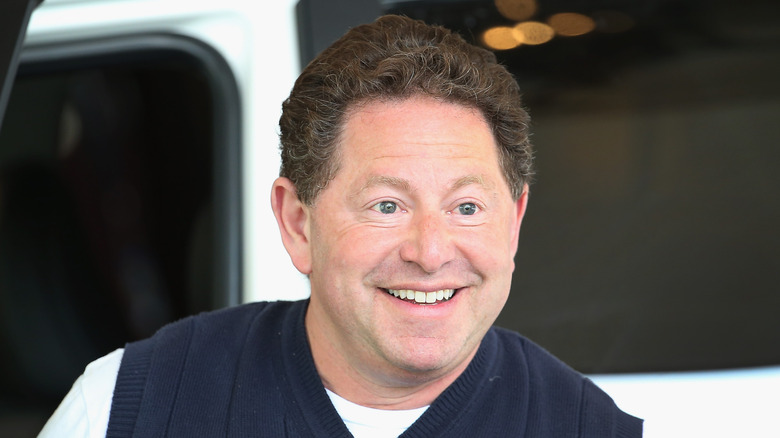 Scott Olson/Getty Images
While fans are concerned about how Activision Blizzard is going to handle "Warzone 2," one US Senator is concerned about how Activision Blizzard CEO Bobby Kotick is handling the business. As reported by The Washington Post, US Senator Tammy Baldwin, D-Wisconsin, has reportedly issued a letter to Kotick, urging him to not interfere with the newly formed union within Raven Software, which works on "Call of Duty: Warzone." The union, Game Worker Alliance, was formed by 34 members of Raven Software's QA team in January, and has been seeking voluntary recognition from Activision Blizzard, which it was denied. The letter comes after a National Labor Relations Board meeting hearing and continued allegations that Activision Blizzard is partaking in union busting tactics (via Polygon and The Washington Post)
Advertisement
Baldwin's letter, which was obtained by The Washington Post, urged Kotick and the executive staff to "stay neutral" during the upcoming union election, allowing for the employees to choose their representation for themselves. Baldwin has a history of being pro-worker, having introduced relevant legislation in congress in the past. While this letter certainly brings even more attention to the anti-union practices of Activision Blizzard, does Baldwin have the power to do anything for the Game Worker Alliance?
Baldwin doesn't have power over Activision Blizzard, but she has influence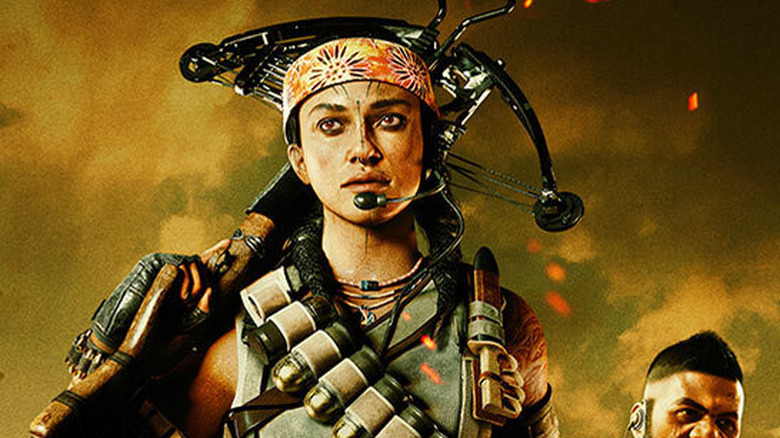 Cornell professor of labor and employment law Risa Lieberwitz told the Washington Post that while Baldwin doesn't have any authority to directly affect the situation, her letter will likely have some impact. "It is significant for a U.S. Senator to send a strong message that Activision Blizzard should conduct themselves in a way that respects workers' rights to unionize," Lieberwitz said. Lieberwitz went on to say that bringing further attention to the issue will have a continued negative effect on the public perception of Activision Blizzard.
Advertisement
Baldwin also discussed in her letter the actions that Activision Blizzard has already taken to discourage the union. The company tried to argue during the Labor Board meeting that QA testers within Raven Software should not be able to form what it referred to as a "micro-union." Baldwin said in her letter that if the company feels this way, it should allow all of Raven Software to vote to unionize. That would require more people voting in favor of union, while the current union already had enough votes to form. Baldwin also criticized the company for dissolving the QA department and spreading the workers out into other departments. As Activision Blizzard continues to be in the headlines for all the wrong reasons, some hope that when the Microsoft acquisition closes, the company will step in and right the ship.
Advertisement