China's Gaming Laws Are Cracking Down Even Further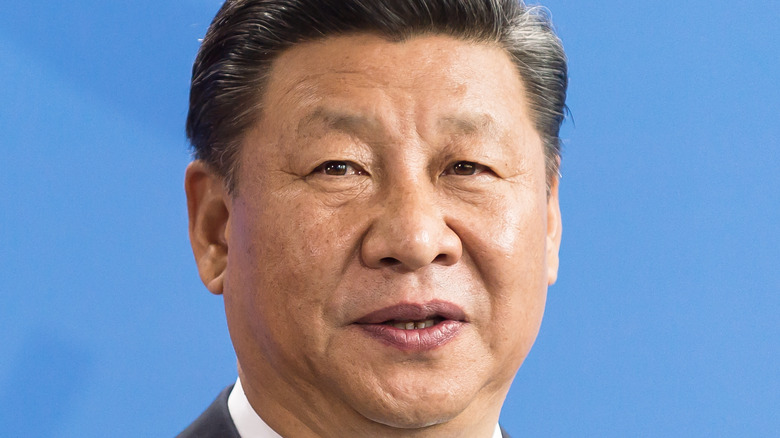 photocosmos1/Shutterstock
The Chinese government has had a tumultuous history with video games. Historically, the country has banned a multitude of games in the past mostly for not depicting China and its political incumbents in the most positive of lights. Even in lieu of an actual ban, games like "Fortnite" have voluntarily shut down their Chinese servers due to the country's laws pertaining to microtransactions, as well as the Chinese government forcibly limiting younger gamers to a maximum of 90 minutes of gaming per day. By most metrics, China is not a very receptive place for hardcore gamers under the age of 18.
Advertisement
It looks like these laws won't be loosening any time soon, either. If anything, it seems these rules will only become more strict and more limiting in the future. Not only that, they will expand beyond just gaming itself. According to recent reports, the Chinese government has already put forth legislation that would put further restrictions on young gamers in the country and service providers — be it a video game, streaming platform, or social media platform — to put a "youth mode" to restrict users under the age of 18 from going above the legally allotted limit.
New China regulations are intended to increase "internet literacy among minors"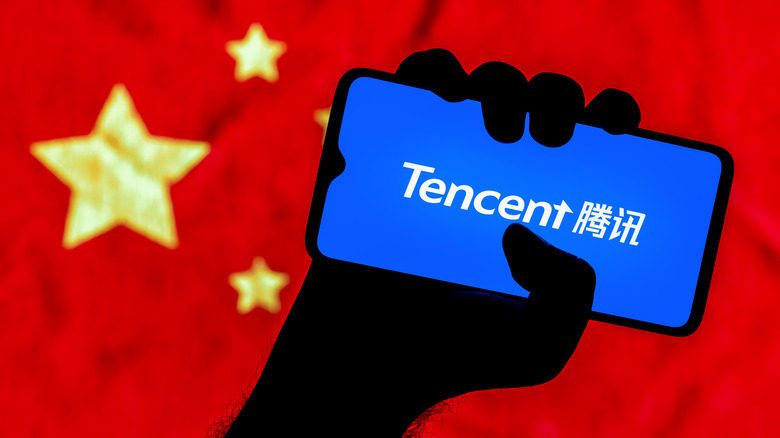 Sergei Elagin/Shutterstock
China's newest proposed limitations on gaming aren't restricted to just video games — they're extended to both streaming and social media platforms as well. Essentially, these new limitations, if approved, would reduce the amount of general media "content" children in China consume as a whole. The Chinese government claims that this will "create a healthy, civilized, and orderly network environment, protect the physical and mental health of minors, and to protect the legitimate rights and interests of minors in cyberspace." (via TheGamer) It is also intended to increase the "internet literacy among minors" and prevent them from caving to the "illegal and bad information" that they might be exposed to on the internet.
Advertisement
Right now, this proposition is not yet law and is currently awaiting public approval. Despite it not being law, Chinese media giants Tencent and iQIYI have begin implementing systems to this effect. In addition to the extreme crack down on gaming, social media platforms such as Twitter are already banned in China and can only be accessed through a VPN service that, in and of itself, can only be legally accessed by huge corporations.