The New Witcher Aims To Avoid The Series' Biggest Controversy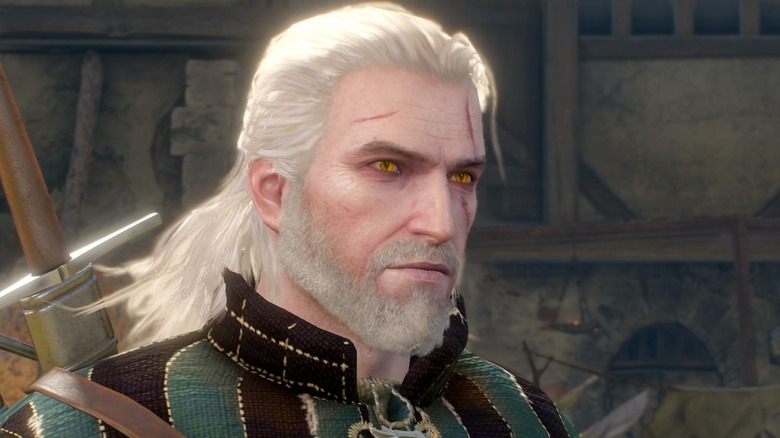 There are few who would argue against "The Witcher 3: Wild Hunt" being a masterpiece. The epic conclusion to Geralt of Rivia's story is bittersweet, but is a tale that holds a special place in many gamer's hearts. Unfortunately, one of the problems of "The Witcher" and "Cyberpunk" franchises is that CD Projekt Red has garnered a controversial reputation for instituting policies for mandatory crunch (per Bloomberg), meaning the studio regularly requires their employees to work long, difficult hours in the name of hitting development deadlines.
Recently, CD Projekt Red gave "Witcher" fans the best news by announcing on its website that the next installment in the series is currently in development. This is certainly exciting for fans of the franchise who want to spend more time slaying monsters in Geralt's world, but it naturally raises some concerns about the conditions for the employees who will be making the game. Luckily, the new game's director wants to put those fears to bed.
Shortly after the new game was announced, Jason Slama — UI Programmer for "The Witcher 3" and Game Director for "Gwent" — stated on Twitter that he would be taking the reins on this new "Witcher" project. And as it turns out, he has some very positive plans for the series' future.
Director Jason Slama says no to crunch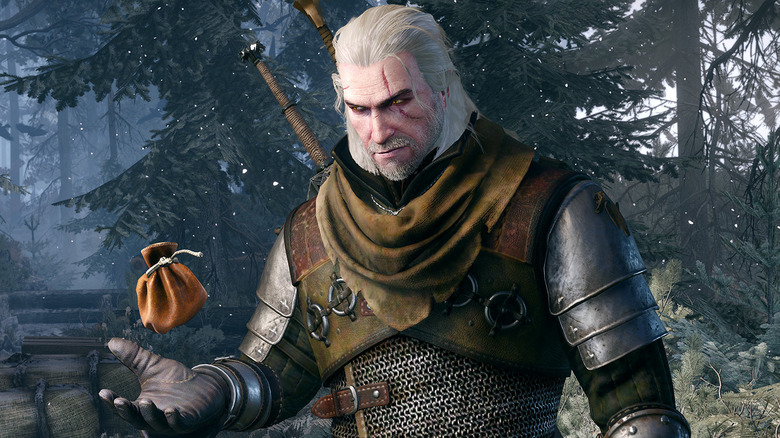 In his announcement about taking on the role of Director for the new "Witcher" game, Slama went on to invite those who were interested in working on the game to apply for one of the team's open positions. "We have tons of roles open," the post stated, "with the possibility of remote work we could discuss." 
One Twitter user quote-tweeted Slama's post, implying that the positions would be untenable due to the studio's reputation for crunch. However, Slama responded by stating, "never on my watch!" This is an encouraging tone to hear from someone in such a position of authority on a new CDPR game.
Of course, CD Projekt Red has made promises like this in the past. It's worth noting that Bloomberg's Jason Schreier tweeted that representatives who'd approached him for an interview in 2020 stated that the studio would be avoiding mandatory crunch — before it sent out an email to staff announcing mandatory six-day work weeks later that same year. 
Slama does have a history of standing up to crunch, however. In an interview with IGN about his time working on "Gwent," he stated, "I achieved my ultimate goal of saying, 'Hey, look, you can make a high quality CCG without murdering the people who work on it with whips and chains,' especially considering all the controversies that happened with crunch and everything." Hopefully he will be able to maintain his record as he works on what promises to be a much larger project.