Suicide Squad Fans Just Got Terrible News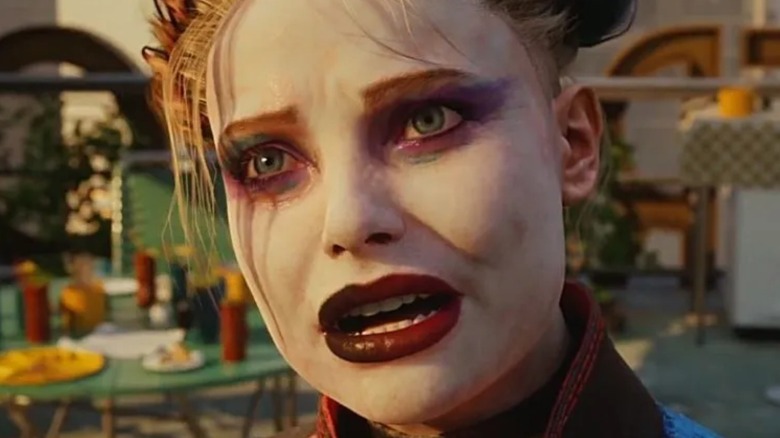 "Suicide Squad: Kill the Justice League" was first announced during 2020's DC FanDome livestream, revealing the game that DC Comics fans had been waiting for. The new title from "Batman: Arkham" creator Rocksteady promises to make big changes to the formula from their previous "Arkhamverse" titles. Fans have been so eager to step into the combat boots of some of DC's most darkly hilarious characters that they've been scrubbing through its exciting cinematic trailers, searching for easter eggs and clues as to what they can expect. 
Advertisement
A solid release date was never set, but the most recent trailer did state that fans could expect it some time in 2022. It seemed like it would only be a matter of months before gamers got to blast their way through the streets of a wartorn Metropolis, battling Brainiac's drones and mind controlled superheroes. Now it appears that fans might have to wait a bit longer.
Suicide Squad Kill the Justice League has been 'quietly delayed'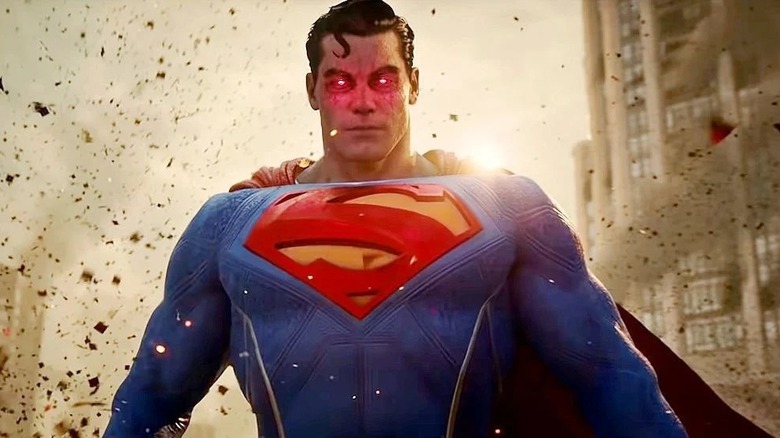 According to a report by Jason Schreier of Bloomberg, "people familiar with [the game's] development" have stated that Warner Media has made the decision to "quietly" push back the game's release window until sometime in 2023. No official announcement has been made by Warner or Rocksteady as of yet.
Advertisement
Schreier also tweeted about the delay, and the news seemed to hit fans who were anticipating the game hard. However, it's worth noting that Warner Media's "Hogwarts Legacy" and "Gotham Knights" games were also pushed back from their original release dates, so some fans were unsurprised by this latest development. 
As noted by Schreier, the last game that Rocksteady put out was "Batman: Arkham Knight," which came out nearly seven years ago. That puts a lot of pressure on "Kill the Justice League" to perform well, so it makes sense that Rocksteady would want to make sure to get this one right. Still, this comes as a major bummer for anyone who was hoping to suit up with Task Force X this year.
Advertisement