The Real Reason PS Plus Won't Add First-Party Exclusives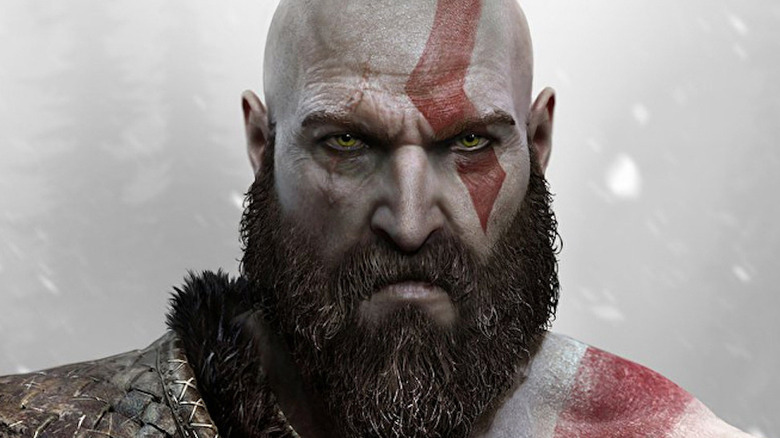 Sony Interactive Entertainment
Sony has finally revealed its revamped PlayStation Plus tiers, which will offer over 700 games in its highest tier when it launches later this year. The service has long been rumored, with one of the most disappointing aspects of the new service confirmed to be true. While the new PS Plus offerings might seem great, they won't include brand new PlayStation titles at launch, something Xbox selectively includes with Xbox Game Pass. PlayStation CEO Jim Ryan explained to Gamesindustry.biz that the reason for this is that the quality of its games might suffer.
Ryan explained that the current system for PlayStation Studios is that if a game is successful, it allows PlayStation to invest more money into the next title from that studio. The more money being invested into the studio, the higher quality of the next game, according to Ryan. He said this "virtuous cycle" would be broken if games launched directly into PS Plus, because the games would not have the opportunity to make as much money. Because of that lessened success, PlayStation would have to invest less money in its studios, resulting in a "knock-on effect on the quality of the games that we make would not be something that gamers want." Ryan also acknowledged that the gaming industry is changing rapidly and that things could change in the future.
Jim Ryan said things can change very quickly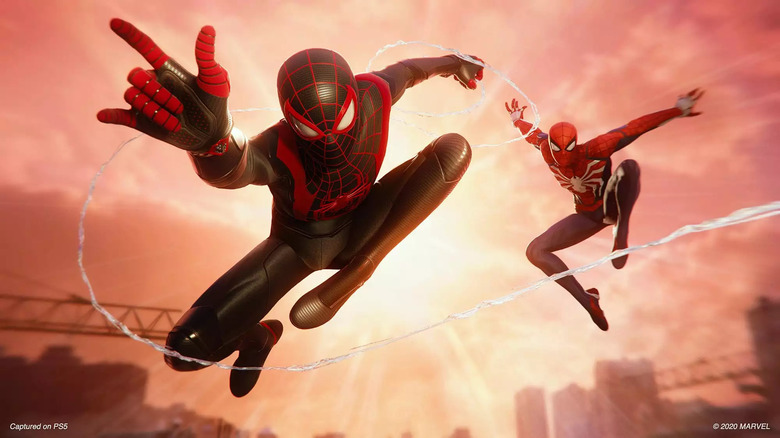 Sony Interactive Entertainment
Microsoft has shown that releasing games day one on a subscription service can work with Xbox Game Pass, getting the game in front of more eyes than it might have otherwise. It has also shown that putting games on Game Pass has not had a negative impact on sales, with "Forza Horizon 5" being the 20th best-selling game of 2021 across all platforms, according to NPD. Ryan did tell Gamesinudstry.biz that the gaming industry is changing rapidly, so while PlayStation is currently firm in its stance of not releasing games straight into PS Plus, that could change in the future.
Ryan used PlayStation's PC releases as an example of something that, prior to it happening, most consumers wouldn't have believed. While the full list of games coming to the new PS Plus tiers hasn't been released, it has been confirmed that "Spider-Man: Miles Morales" and "Returnal" will be included in the service. Those games are roughly a year old, so it shows that even if you can't play new games on day one, you will get PlayStation first-party titles on the service eventually.