Activision Blizzard's Harassment Settlement Has More Consequences Than You Realized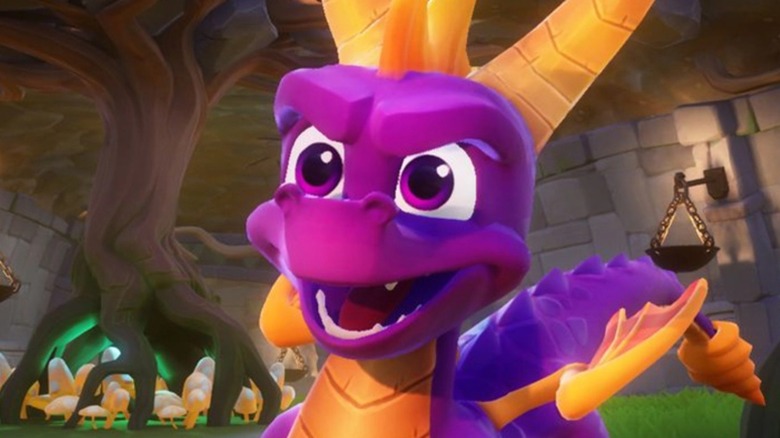 Activision Blizzard
Activision Blizzard's ongoing lawsuit with both the Equal Employment Opportunity Commission (EEOC) and the California Department of Fair Employment and Housing (DFEH) regarding toxic workplace culture has included allegations of sexual harassment and workplace misconduct. The lawsuit included allegations that Activision has facilitated and encouraged a "frat boy" environment within its corporate space that was wrought with heavy drinking, sexual assault, and various other inappropriate or otherwise unfair behaviors towards female employees. Company CEO Bobby Kotick was allegedly aware of such a toxic working environment, leading to calls for Kotick's resignation, further complicating the case.
Since the suit's initial filing, many new developments have taken root. Activision Blizzard has been hit with even more lawsuits, this time from the company's shareholders who claim that Microsoft's pending $68.7 billion dollar purchase of the company is "unfair" to them. But it looks like Activision could be putting one of its lawsuits pertaining to sexual harassment in the rear-view mirror as it has reached a settlement with one of the parties involved in the case. However, this settlement could have more consequences for the other party than some might have suspected.
Activision's $18 million settlement with the EEOC could derail the DFEH's suit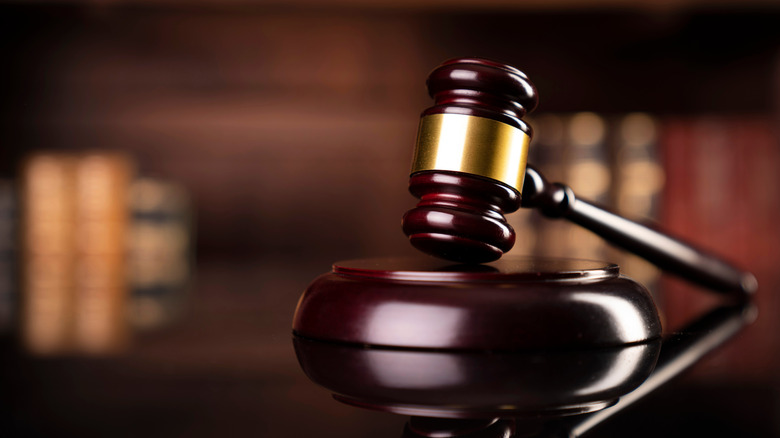 Zolnierek/Shutterstock
Originally proposed in September 2021, Activision presented a solution that would see the company "create an $18 million fund to compensate and make amends to eligible claimants" as part of a settlement with the EEOC. Last week, the Washington Post reported that this $18 million settlement with the EEOC was awaiting approval from U.S. District Judge Dale Fischer. Now, according to Kotaku, it seems that Fischer has approved of the settlement. However, there is one big complication that could result from such action.
When first proposed, the settlement was met with resistance from the DFEH, which claimed that the EEOC's settlement could damage its own pursuit of damages from Activision. Despite the DFEH's fight against the settlement, it was ultimately approved. According to the Washington Post, the EEOC's settlement with Activision could lead to the DFEH's suit against the company being thrown out entirely.