The Fallout TV Series Just Cast This Major Arcane Star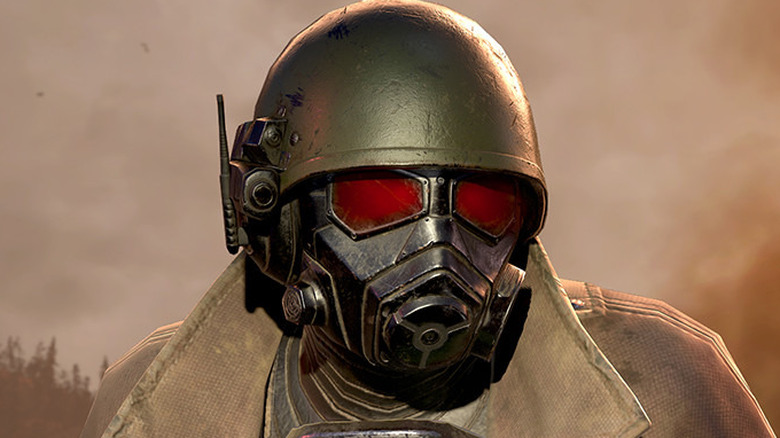 Bethesda Softworks
The "Fallout" TV series has added another star to its cast, this time coming from "Arcane" and "Yellowjackets." As reported by Deadline, Ella Purnell, the voice of Jinx in "Arcane" and Jackie in "Yellowjackets" is set to play a leading role in the Amazon Studios show. This means that Purnell will be co-starring alongside Walton Goggins, who was previously announced as one of the show's leads. "Captain Marvel" writer Geneva Robertson-Dworet will also be co-showrunner for the TV series. As Amazon continues to announce the talent behind the TV series based on Bethesda Games' "Fallout" series, new tidbits of information have come out.
Advertisement
According to Deadline, Purnell is set to play Jean, a confident young woman who might be hiding some secrets. As vague as that sounds, it gives the show a starting place within the "Fallout" world. It's unclear how closely the show will follow the games' canon, although it seems unlikely that it will follow the main narrative of any specific title. The show does seem set to take place in the world of "Fallout," which has seen the United States destroyed by nuclear bombs in the far future, with a retro-future aesthetic, blending future technologies with a 1940's aesthetic. That being said, fans will have to wait a while to get a look at the full product.
The Fallout TV series is still a ways off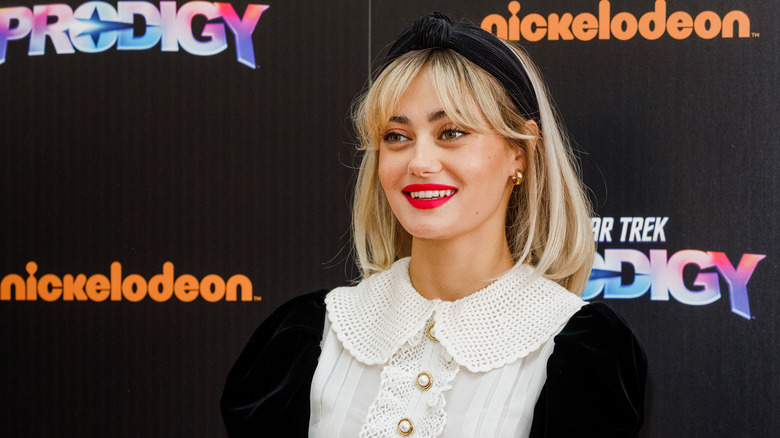 Tristan Fewings/Getty Images
While the show is set to begin production sometime in 2022, it seems like its release date is still far off. The series is being produced by Jonathan Nolan and Lisa Joy's Kilter Films, with Nolan set to direct at least the first episode. Todd Howard and James Altman from Bethesda are also set to be producers on the show, likely assisting with the canon of the world. Despite all of this information, there is still not much known about the upcoming "Fallout" TV series, as Amazon and the show's creators seem to be keeping details quiet.
Advertisement
Purnell is likely not the last cast member to be announced, and considering the star power between her and Goggins, it seems like Amazon isn't pulling any punches with this show. For "Fallout" fans, the Amazon show seems likely to be the next piece of "Fallout" content they will be getting. "Fallout 5" appears to be a very distant dream with Bethesda Softworks working on "Starfield" and releasing "Elder Scrolls 6" after that. There have been some rumors about Obsidian making another "Fallout" game, since it developed "Fallout: New Vegas," but nothing has been confirmed.