Xbox Reverses UI Change After Backlash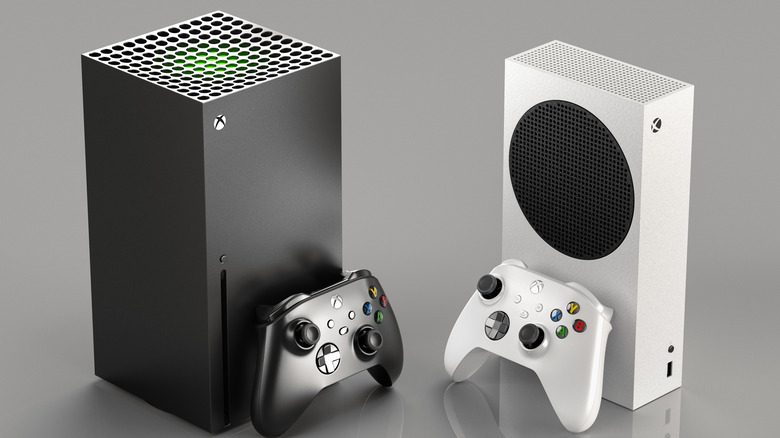 ALDECA studio/Shutterstock
When you accomplish something in a video game, it's only natural that you want to share it with someone. After all, what would this world be like if you could no longer share your 360 no-scope with your family, friends, or random strangers on social media? Historically, Xbox has been pretty accommodating in this regard and has allowed players to share their clips and accomplishments on social media platforms like Twitter in the past. Or at least they used to until a recent user interface (UI) patch threatened to change that.
Xbox Insiders — essentially community beta testers — have been granted early access to a new build that will eventually be rolled out as Xbox continues to move into the next generation. However, recent reports from early March seemed to suggest that this particular Xbox build would be removing the ability to share Game DVR clips directly to Twitter from the console's dashboard, instead forcing players to use their phones to share their game clips to the social media platform. Predictably, this wasn't a popular change and was met with backlash from fans. However, it seems that Xbox has decided to walk that decision back.
The Xbox Insider build has restored the ability to share clips to Twitter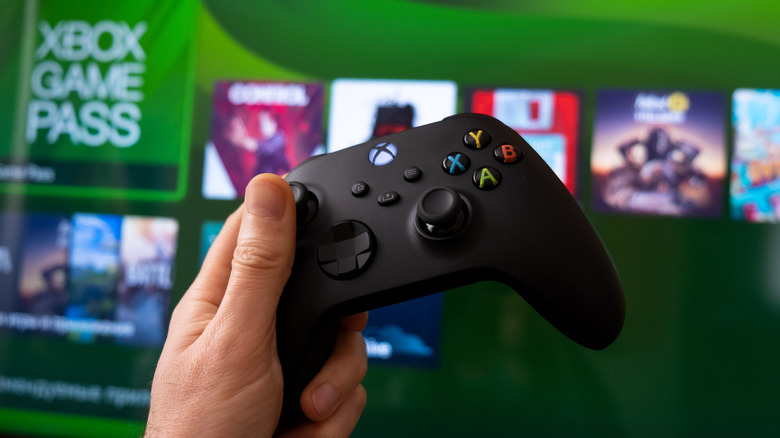 vfhnb12/Shutterstock
Following the controversial decision to remove the ability to share Game DVR clips to Twitter, it seems that the most recent iteration of Xbox's early access build has restored this previously omitted option. In a post made to Twitter, Microsoft's Xbox Insider program lead Brad Rossetti announced this change. "Planning on taking a new 2204 build to the Beta Ring later today with details to come," Rossetti's post opened. "Thanks for your feedback on the Twitter share feature change we flighted in 2204 – that change is being reverted to the previous behavior from today in this new build[.]" Rossetti did not state why the Twitter function was initially removed, though speculation seems to indicate that it's not entirely popular among the Xbox player base and is only used by a vocal minority of players.
Outside of the Twitter sharing controversy, most of Xbox's recent updates seem to have gone over well with its base. An update back in August 2021 included a "night mode" for Xbox consoles, a feature that had been highly requested for years. This change was on the heels of a bug fix to the Xbox's popular Quick Resume feature which allows players to continue their game in the exact state they left it.