Xbox's Newest Feature Is Long Overdue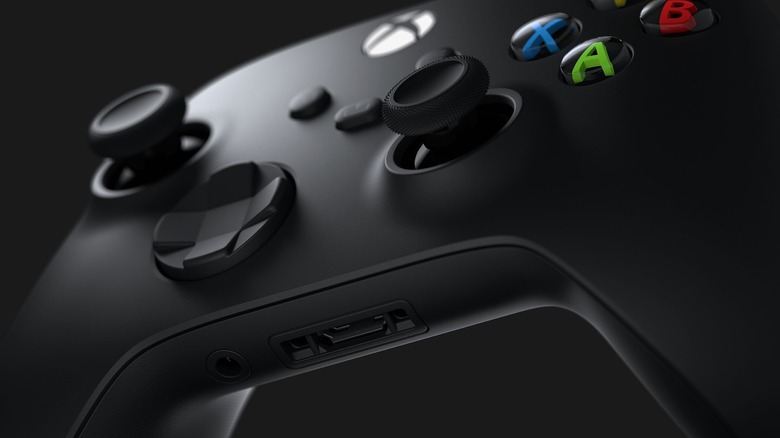 As with many consoles, the Xbox is equipped with several handy features. Sometimes, owners don't even know about their console's capabilities. As part of a recent, unprecedented update, Microsoft is testing out a forthcoming night mode on Xbox consoles, according to The Verge.
Currently, the night mode is only available to those who are part of the Xbox Insider program. The feature is available on both Xbox One and Xbox Series X/S consoles and mimics similar abilities offered by smartphones. The night mode seeks to help ease eyestrain on Xbox Insiders playing at later hours via various customization options. For instance, one function that is part of the new night mode is the ability to dim the screen to multiple dimness levels. In addition, players can turn off the HDR component of their Xbox consoles. Right now, this ability is specific to those with an Xbox S, Xbox X, Xbox Series S, and Xbox Series X.
The options go further than these, however. In addition to an optional blue light filter, the night mode update has added a dark mode that activates upon use of the night mode and enables the ability to dim the LED lights included in the Xbox controller and Xbox power button. Perhaps this controller update is connected to Phil Spencer's comments in July that Xbox might steal a few PS5 features and add new options to its controller. The PS5 DualSense offers little-known functions, like the ability to turn off game audio with the use of face buttons. With Microsoft looking to innovate its current UI and controller design, will a remodel give Xbox an advantage in the console wars?
Can new features like this give Xbox an advantage?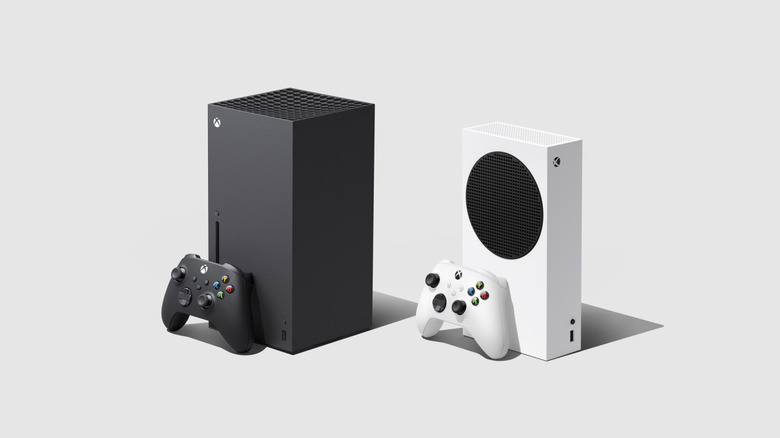 According to The Verge, the night mode can be manually set to certain hours of the day (or night), and it can also be programmed to activate automatically based on the time of night. This could be particularly helpful for those who prefer to go to bed much later than others.
The night mode update for non-Insiders has no official launch date. However, The Verge claims it will be "arriving on all Xbox consoles soon."
As it stands, most TVs allow users to adjust brightness to different levels. So, Xbox gamers have ways of making do without the availability of any night mode functions. However, this addition will certainly create one more convenience that isn't available on competing devices.
Of course, forthcoming features like this are unable to give the Xbox Series X/S a serious advantage over the PlayStation 5 and PlayStation 5 Digital Edition, which had outperformed the Xbox Series X/S as of May this year. With that in consideration, the Xbox Series X/S still has numerous advantages over the PS5 that existed before the addition of the night mode. The tides may eventually shift in Xbox's favor as Microsoft continues adding more enticing features over time.