Logan Paul's New Collectible Business Is Raising Eyebrows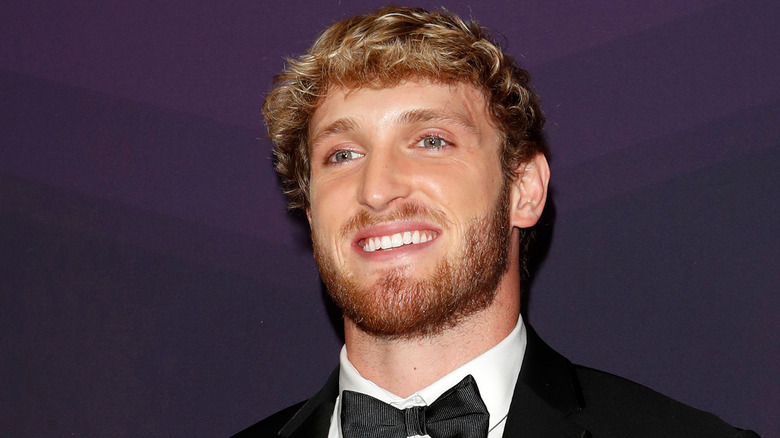 Kathy Hutchins/Shutterstock
Logan Paul's self-described obsession with Pokémon cards and other collections has reached new heights — or new lows depending on how you look at it. As reported by Kotaku, the internet celebrity and WWE winner has launched a new website where people can own a percentage of a physical collectible. The website is called Liquid Marketplace, which Paul has launched with Ryan Bahadori and Amin Nikdel after raising about $8 million in funding.
"Liquid Marketplace began with our passion for collectible items. As the market matured, we saw tremendous opportunity for growth. We also saw a divide. Growing prices meant die-hard fans and collectors were often priced out. As collectors first, we wanted to change that," the website's about section reads.
The way it works is that Liquid Marketplace gets the collectible, authenticates it, and locks it in a physical vault somewhere. Next the tokens are listed on the marketplace for people to buy, with tokens always priced at $0.10 each, likely meaning the number of available tokens is based on the value of the item. These tokens aren't meant to be viewed like stock shares, but rather as a symbol of co-ownership. After all tokens are sold, the item moves to the secondary marketplace, where people can trade and buy tokens from each other. If all of this sounds like a bad idea to you, you aren't the only person who feels that way.
The problems with Logan Paul's Liquid Marketplace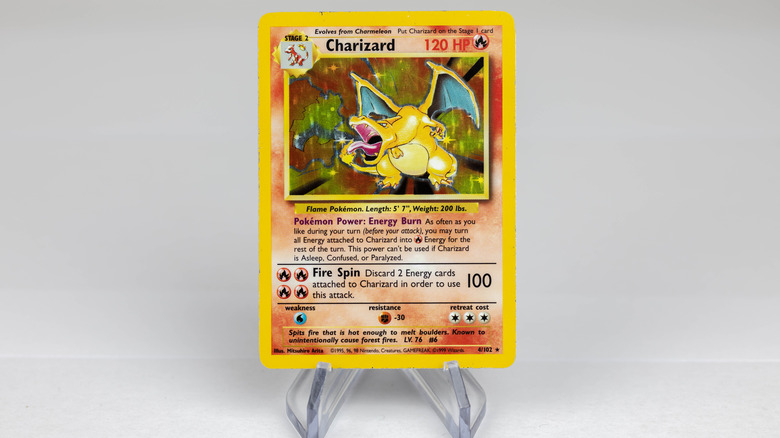 Hethers/Shutterstock
While Logan Paul might genuinely think this is the best way to share his love of collectibles with the world, there are a few parts of this plan that make it concerning. As reported by The Block, an outlet specializing in Crypto currency, there are a few reasons to be cautious about the site. The first issue is with turning a collectible, like a rare Pokémon card, into a bunch of tokens. At some point at the end of this process, one person will likely want full ownership, meaning they will need to piece back together the potentially hundreds of thousands of tokens, requiring a further investment.
In similar businesses there is usually a buyout system, where if an individual can acquire a large enough percentage of the tokens, they can allow the remaining owners to vote to let them buy the rest. Based on the terms and services on Liquid Marketplace, it appears this percentage has not been set. There are a few other scenarios where things can become problematic. What happens if someone breaks into the "vault" where the items are stored? Are there plans in place for if tokens are stolen from people? What happens if an item is damaged and loses value? Unfortunately, many of these problems aren't covered in the terms of service of the site. Even if the idea of owning a millionth of a Pokémon card is appealing to you, maybe approach Paul's latest venture with caution.