'Obsessed' Logan Paul Reveals Massive Pokemon Collection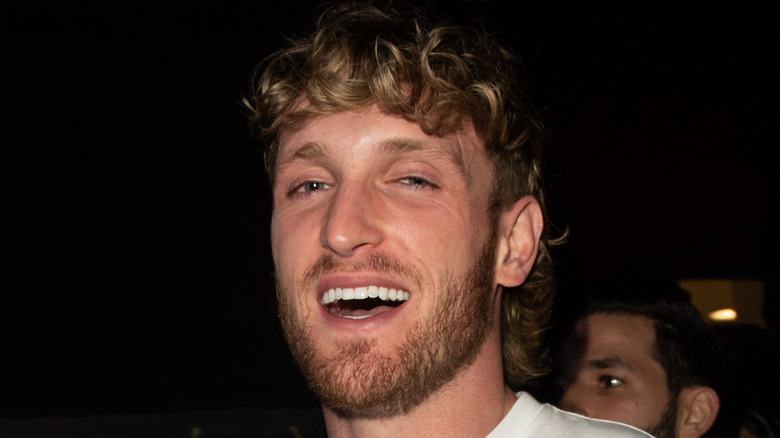 Vivien Killilea/Getty Images
Paul shares his collection
Paul discussed the collection in an Instagram story posted on March 20, which has since expired. Fortunately, the whole clip was shared on YouTube channel Logan Paul Instagram Stories Smash. In the video, Paul states, "I'm going through my Pokémon collection right now and I didn't realize how obsessed I got with this hobby... and I bought a lot of them... and that whole suitcase is full of them too, so, to be honest, I have to move some of these. I got to sell some." 
A later Instagram story then went on to show that in addition to the massive stacks already seen by Paul's IG followers, there were several more that were previously out of frame and stacked on the floor.
The YouTuber likely wouldn't have much trouble selling the cards as many of his fans would probably be eager to buy something from his collection. It's unclear at this time whether Paul was joking about unloading some of his prized cards or if he seriously intends to sell, but it's obvious that he has plenty to spare. If he did choose to downsize, it's likely that many of his cards would be among the most expensive Pokémon cards ever sold.