RIP Ghost Recon Breakpoint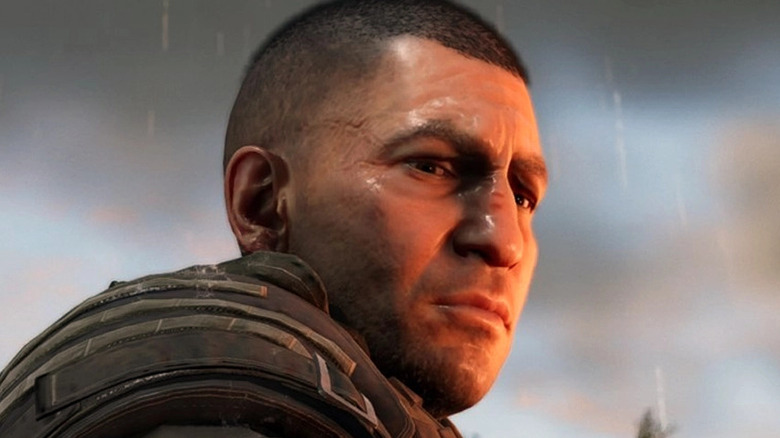 Ubisoft
It's no secret that "Tom Clancy's Ghost Recon Breakpoint" has had a rocky path to this point. Released in 2019 as a followup to "Tom Clancy's Ghost Recon Wildlands," the game bombed upon release and received extremely mixed critical reviews due to the game's lack of variety and gameplay mechanics. Furthermore, the game caused a huge uproar after the addition of Quartz, a Ubisoft program in which cosmetics and items are sold as NFTs (known as Digits), which can then be sold to other players. According to Ubisoft, the NFTs' blockchain is more "environmentally sustainable" than others, but the inclusion of NFTs was largely viewed as a negative by the gaming community. Quartz has apparently not done very well since launch, with reports showing that the NFTs had only netted an estimated $400 by December 2021. 
With all of the baggage surrounding the game, it seems that Ubisoft will finally move on from "Ghost Recon Breakpoint." The official "Ghost Recon" Twitter account has announced that no further support will be offered to the game following the release of its final update this past March. Ubisoft will, however, continue to keep "Breakpoint" servers up for the foreseeable future. The publisher also intends to keep one controversial aspect going.
Ubisoft's Quartz program will continue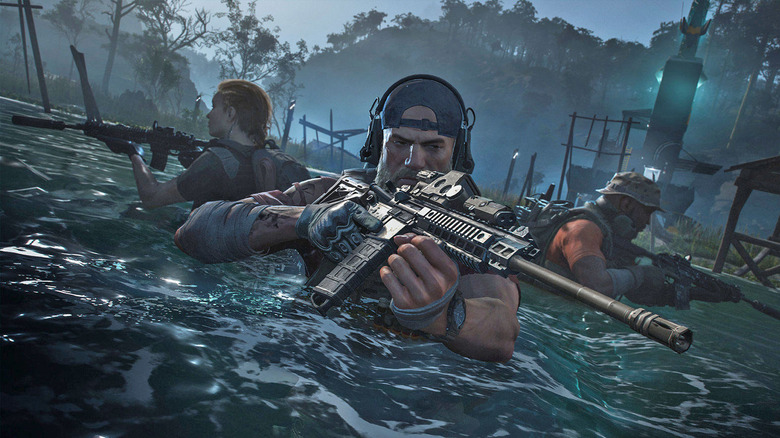 Ubisoft
Following the company's announcement that it would no longer be providing new content for "Tom Clancy's Ghost Recon Breakpoint", Gamesindustry.biz reached out to Ubisoft to learn whether or not the game would continue to be the epicenter of the NFT-centric Quartz program. 
Ubisoft responded, saying that the game would no longer receive new "Editions" of Digits in the future, but also that Quartz would continue on in other titles. The company also thanked players who participated, saying, "You own a piece of the game and have left your mark in its history." Ubisoft concluded by telling fans to look out for future NFT drops in other games. The last NFT collection in "Ghost Recon Breakpoint" was released in March, leading some to ponder what will happen to existing NFTs that have already been bought through the game.
While few gamers will likely miss "Tom Clancy's Ghost Recon Breakpoint" due to its underwhelming gameplay loop and over-abundance of  microtransactions, the debate regarding NFTs place in gaming will surely rage on.  After all, the conversation surrounding the environmental impact of NFTs (per The Verge) continues to be a major point of contention in the tech world.