This Labor Complaint Isn't Looking Good For Nintendo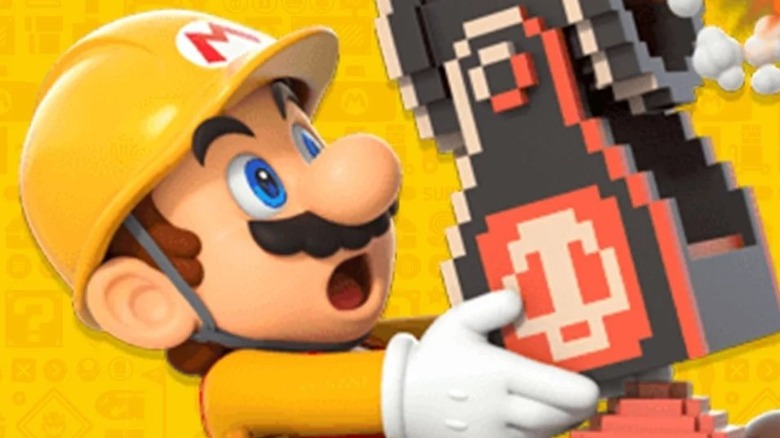 Nintendo
While Activision Blizzard is constantly in the headlines for interfering with a Raven Software union — to the point a US Senator warned Bobby Kotick about the incident – it seems as though it isn't the only company causing problems. A labor complaint filed against Nintendo and Aston Carter, a contractor company that participated in hiring for Nintendo, has appeared on the National Labor Relations Board. The allegations state that both companies participated in coercive actions, discharge, concerted activities, and coercive statements, all of which would point to companies actively stopping unionization efforts.
The public complaint does not include specific details about what exactly is going on here, but Axios was able to provide a bit more context around the situation. Based on the allegations, the companies were watching workers, threatening them, and even firing them as retaliation for attempting to unionize. The complaint was filed in Washington, the same state where Nintendo of America is located. Aston Carter is not as recognizable a name as Nintendo, but it appears to do some outside hiring for the company. Neither company has publicly responded to the labor complaint, but according to an expert who spoke to Axios, this complaint could be pretty serious.
If the allegations are publicly listed, the situation could be serious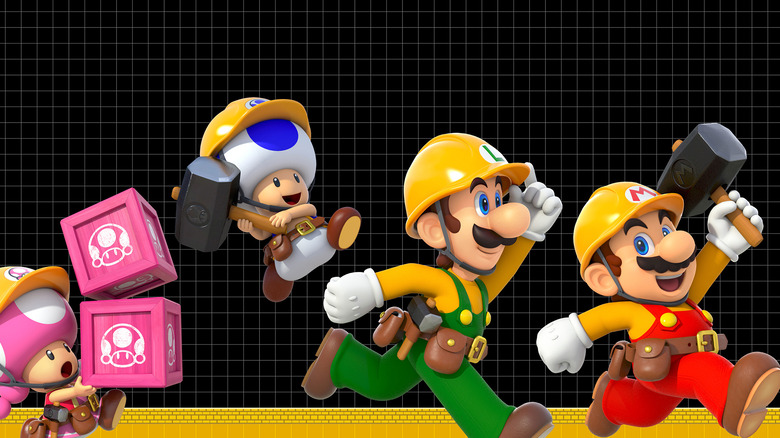 Nintendo
Speaking to Axios, University of California, Berkely professor and labor expert Harley Shaiken said that while an investigation will happen and the companies could be cleared of any wrongdoing, the publicly listed complaint means things are no joke. "If the NLRB is listing these allegations, it's pretty serious, and their ability to act on it is very real," Shaiken said.
Unionization has been in the news recently regarding gaming companies, especially Activision Blizzard, Raven Software, and Microsoft. While Microsoft is in the process of purchasing Activision Blizzard, it can't yet tell the company what to do, although it did say it wouldn't stand in the way of unionization.
As for Nintendo, the company has a history of shady behavior, but it has mostly managed to avoid being in the news regarding labor issues. It's unclear how this labor complaint will impact the companies, especially the Nintendo, which is based in Japan. As it currently stands, without the exact details of the complaint and what Nintendo did to allegedly stop unionization efforts, the company likely won't see too much backlash over this. If the details began to become public, Nintendo could very quickly get painted in a bad light, depending on the details, but for now, people will have to wait for the NLRB to investigate these allegations.