Microsoft Reveals Its Stance On Activision Blizzard Union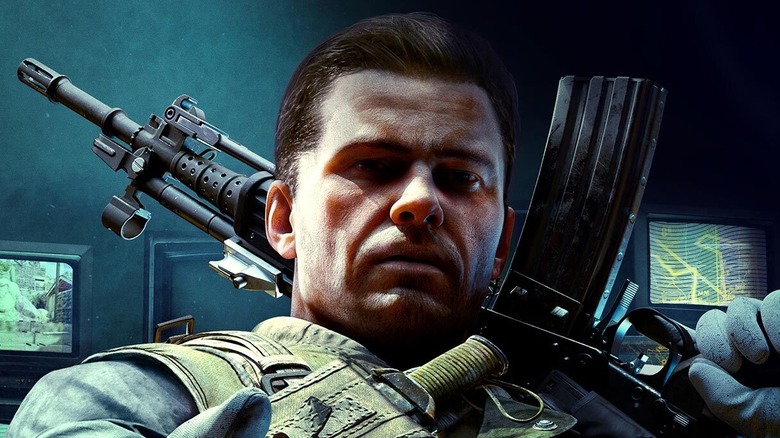 With Microsoft's $68.7 billion purchase of Activision Blizzard still looming large over the world of gaming, many questions still linger as to what such a massive change could look like. This is no ordinary deal, after all —it's possibly the most sizeable and expensive merger the gaming industry has ever seen. And given Activision Blizzard's current involvement in multiple lawsuits related to workplace misconduct, it's only natural for people to speculate on what role Microsoft will play in mending Activision's poor public image, if any. How might the treatment of Activision Blizzard's employees and contractors change in the coming days?
Unionization is a hot-button topic in this regard. Following Activision Blizzard's firing of several QA testers from its subsidiary Raven Software, the remaining members of the team created their own union, known as the Game Worker Alliance. In the weeks since, that union has petitioned to be formally recognized by the games publisher. Activision later said that it would be "carefully reviewing" the union's call for recognition, but had not taken a stance on either side of the battle just yet.
But how does Microsoft — Activision Blizzard's potential new owner — feel about the idea of a unionized workforce?
Microsoft says that it 'won't stand in the way' of unionization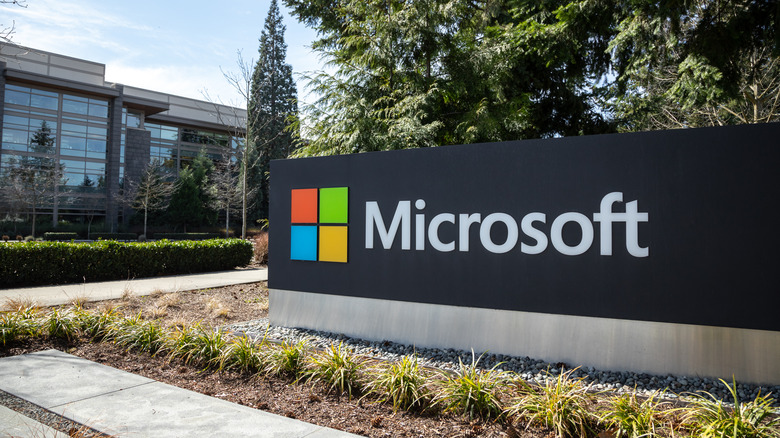 VDB Photos/Shutterstock
In an interview with The Washington Post, Microsoft corporate vice president Lisa Tanzi was asked to weigh in on Activision employees' attempts to form an officially recognized labor union. In a move that may surprise fans and employees alike, according to Tanzi, Microsoft "will not stand in the way" of any attempt to unionize within Activision Blizzard. The company also plans to honor any arrangement put in place prior to the purchase of the company being finalized. "Microsoft respects Activision Blizzard employees' right to choose whether to be represented by a labor organization and we will honor those decisions," Tanzi told the Washington Post. 
Previously, Activision decided not to officially recognize the union. However, the Game Worker Alliance has since attempted to formalize it through the US National Labor Relations Board, which would essentially render Activision's refusal to acknowledge the union moot.
According to an email sent from Activision Blizzard CEO Bobby Kotick, Microsoft's acquisition of the company is expected to close at some point in 2023 (per IGN). However, spectators shouldn't expect things to go over smoothly. In the wake of the purchase, many of Activision's shareholders have filed lawsuits due to an alleged conflict of interest and concerns that the merger would be "unfair" to their interests.