Sega's Latest Sonic Origins Move Has Fans Up In Arms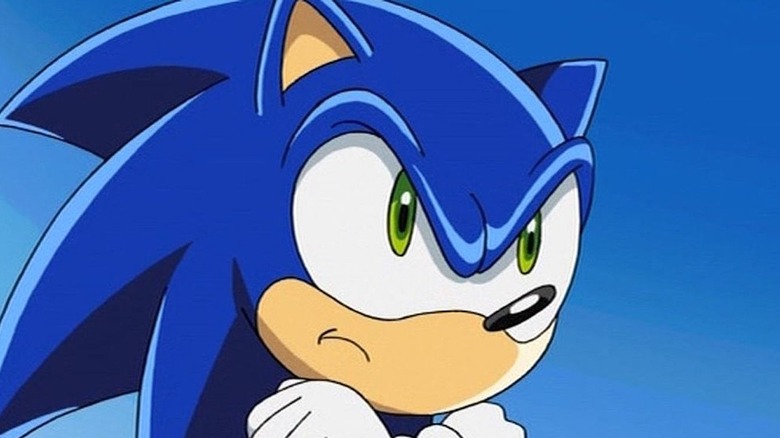 Sega
With the release of "Sonic the Hedgehog 2" making video game movie history and raking in close to $300 million in box office receipts (via Box Office Mojo), the property has experienced a resurgence on the video game front. Fans who grew up with the series and newcomers alike have flocked to the IP, creating a market for games like "Sonic Origins," which is due out in June and will feature remastered versions of series classics  "Sonic the Hedgehog," "Sonic the Hedgehog 2," "Sonic 3 & Knuckles," and "Sonic CD." Unfortunately, the release of "Sonic Origins" has been bogged down with confusing pre-order conditions. And that's just the beginning of the issues surrounding the remastered collection.
Similar to how Rockstar Games pulled individual titles from digital markets to make way for the release of "Grand Theft Auto: The Trilogy — The Definitive Edition," Sega has announced that each of the standalone editions of entries included in "Sonic Origins" will also be removed from online storefronts. Of course, this news has not been popular with fans of the "Sonic the Hedgehog" franchise and many are up in arms about the development.
Fans aren't happy about Sega deslisting Sonic games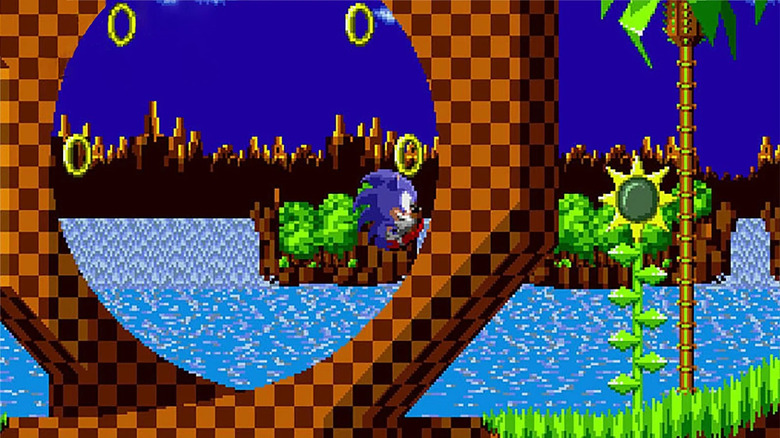 Sega
In a press release regarding "Sonic Origins," Sega announced that the company would delist the games contained in "Sonic Origins" with notable exceptions. "Sonic the Hedgehog 1 and 2 will remain available via SEGA AGES on the Nintendo Switch and Sonic the Hedgehog 2 will still be playable via Sega Genesis on Nintendo Switch Online +.," the company clarified. Essentially, unless players are willing to buy the "Sonic Origins" collection, they will not be able to purchase the individual games (other than the first two titles) digitally.
Predictably, "Sonic" fans aren't happy. One commenter on Twitter expressed concerns over whether the remaster of "Sonic 3" would contain the original soundtrack due to licensing issues. Another Twitter user posted a screenshot of an old article regarding Rockstar Games' aforementioned pull of old "Grand Theft Auto" titles and how it backfired on the company when the remasters proved to be inferior.
Writing for Kotaku, Ian Walker called the practice of delisting games anti-consumer, pointing out that newer versions of games aren't always better. "In some cases, such as with BioShock and Dead Island, the newer reissues lack previous features or sport new bugs, too," Walker said.