Sony Just Blocked PlayStation Plus Subscription Stacking And Fans Are Confused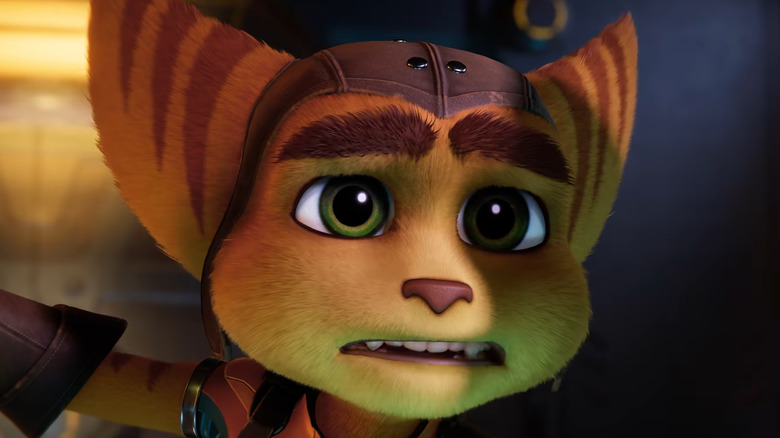 Sony Interactive Entertainment
Following the massive success of Microsoft's Xbox Game Pass, Sony got serious about its subscription service. Sony confirmed what we all suspected and announced it will revamp PlayStation Plus on June 13th to include over 700+ games for players to enjoy, among other changes. In addition, the new program will feature three subscription tiers at various prices. The tiers are PlayStation Plus Essential, PlayStation Plus Extra, and PlayStation Plus Premium. PlayStation Premium will be the most expensive of the three at $17.99 a month but includes the PlayStation Now program.
Advertisement
However, with Sony's announcement came gamers looking to take advantage of the transition. Observant PlayStation users noticed a loophole detailed on Sony's official PlayStation Plus FAQs page. Specifically, the policy reading, "If you are subscribed to both services when the new PS Plus launches... you will have a new single payment date based on the longer of your two subscriptions." This meant users could grab a month of PlayStation Now and PlayStation Plus and then stack the time on just one of the memberships to get the full benefits in the future. For example, suppose a user has a PlayStation Plus subscription that lasts until 2025 and a PlayStation Now sub that lasts only until 2023. In that case, the user would still receive a subscription to the upgraded PlayStation Plus Premium until 2025. This loophole undoubtedly saved some savvy gamers a bit of cash, as PlayStation Plus codes can often be picked up at a discount. 
Advertisement
However, it looks like Sony struck back at the exploiters, and gamers aren't happy.
No refunds in sight for PlayStation users
According to reports on the gaming forum ResetEra on April 26th, Sony started blocking PlayStation Plus codes from being redeemed. The thread highlighted complaints from PlayStation users like @Zacury2, who Tweeted at Sony, "Fix your services if your gona shut down ps plus then you should have done it closer to june and or not let major stores like amazon sell your gift cards I just wasted 60 dollars that I cant use Im furious." While the ban was likely intended to stop those who would take advantage of PlayStation's loophole, snagging cheaper access to the upcoming tiers in the process, the inconvenience also affected gamers who weren't attempting to exploit the company and just wanted to re-up their subscription using a code they snagged from a retailer.
Advertisement
Unsurprisingly, PlayStation users are outraged, as Sony hasn't yet issued a statement about the issue and the codes are still sitting on retailers' shelves. However, on the ResetEra forums, user @KentBlake allegedly got a response from customer support about the issue. Customer support replied that Sony has discontinued codes for the time being, and that it was uncertain when the option to redeem codes would return. This led many to believe that the functionality of the codes could return, but at an unspecified date. It's currently unclear how Sony will handle PlayStation Plus codes, but in the meantime, fans are furious.