The EA/FIFA Split Is Having Serious Consequences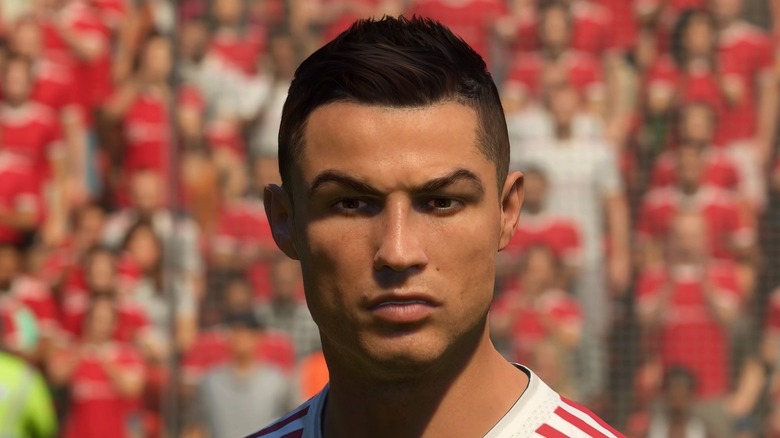 EA Sports
EA Sports recently made huge waves by announcing that one of its marquee series, "FIFA," would be undergoing a major change in the near future. More specifically, this change is EA Sports dropping the "FIFA" branding in 2023 after the titular world governing body of football demanded nearly $1 billion for the video game developer and publisher to continue using its licensing on future products. At the end of the day, this change holds little weight over the product itself as virtually every league, team, and competition featured in the football game is privately owned and has its own licensing.
However, while EA Sports' dropping of FIFA's branding and moving on with "EA Sports FC" beginning in 2023 isn't likely to change anything about the product itself outside of the name, this huge change may also have some further unintended consequences in terms of business. Unfortunately, these consequences pertain to people's jobs. In a report recently published by Kotaku, it's been revealed that EA Sports will soon be laying off up to 100 of its employees in the coming weeks.
EA Sports will lay off employees at EA Austin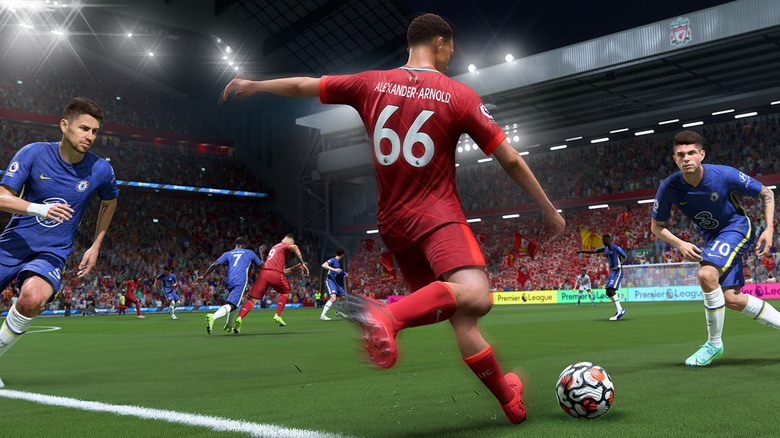 EA Sports
According to the internal company emails obtained by Kotaku, EA Sports will soon be laying off employees in its EA Austin division and instead outsourcing the division's functions. Though this office isn't an active participant in the "FIFA" series' development, the employees there are responsible for the more technical aspects such as maintaining live servers and providing support for players of not just "FIFA," but other EA Sports titles as well. This comes on the heels of several of EA Austin's employees being dissatisfied with annual raises, which reportedly have only been $0.10. According to Kotaku, Joel Knutson — VP of customer experience at EA — will also be "proposing redundancy" for the Ireland-based EA Galway.
Despite the odd timing of these reports, EA claims that these recent cuts aren't related to its split with FIFA. "The changes in our customer support function are not tied to any one gaming franchise, nor are they connected to our EA SPORTS FC announcement last week," EA officials told Kotaku in a statement. "The customer support function support a wide range of player questions pertaining to our gaming titles, technology, including Origin or our EA Play subscription service."
As for the reasoning behind these cuts, EA says quality is the first concern. "[W]e have proposed some changes in our customer support function to give more flexibility and allow us to help players when they need it most."