Battlefield 2042 Is Being Majorly Scaled Back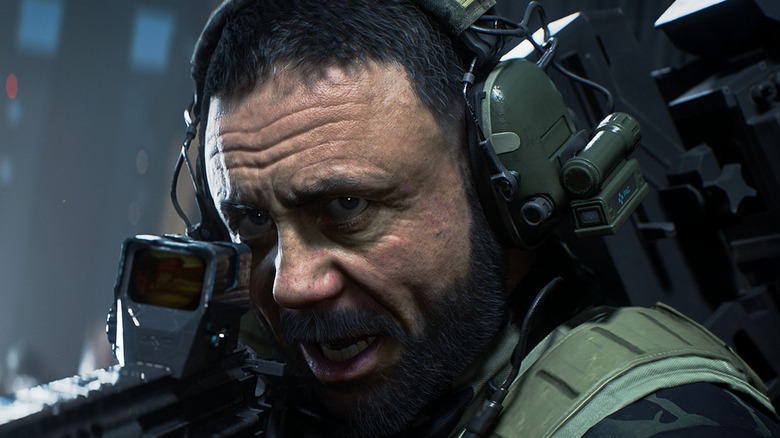 EA
"Battlefield" developer DICE has fought its own share of battles when it come to keeping fans invested following November's glitch-ridden launch of "Battlefield 2042." Regular players and even cheaters grew so frustrated by the title's numerous problems that they quit the game in droves. On Steam, the average number of players fell by over 60% from the game's November launch into December, before dropping over 60% again in January and February.
DICE and Electronic Arts have admitted multiple times to the problems leading to these player shortages and moved to address them. The most recent effort to rejuvenate "Battlefield 2042" has begun today with the launch of Update 4.1. The game's developers published a blog post detailing numerous changes prompted by player feedback, with today's update bringing multiple "Quality of Life improvements" and tweaks to the game's balance. Of the most substantial changes, the team decided to remove the 128-player version of Breakthrough mode in favor of a 64-player cap. The update also reduces how many vehicles can exist on the map at any given time.
The battlefield grows smaller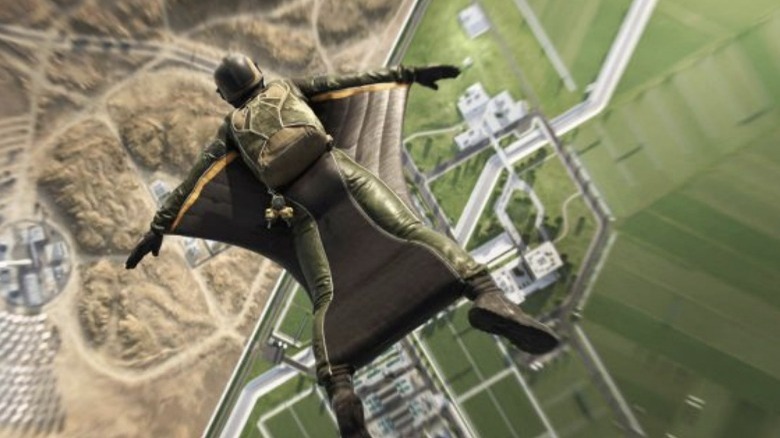 EA
The developers noted in the blog post that Breakthrough's 64-player mode generally enables teams to strategize better and defend the frontline more easily than its 128-player counterpart.
"Squads in Breakthrough 64 have a better opportunity to work together, to flank the enemy, place a spawn beacon, use their plus menu to attach suppressors, then clear, and hold a point," the developers said, explaining that its believed this decision will prioritize teamwork. The 128-player version of Conquest mode is set to remain, meaning EA has not abandoned the concept entirely. Maps like Discarded, Manifest, Orbital, and Kaleidoscope will also keep 128-player-sized versions as their exclusive default.
Today's update revealed weapons balancing changes as well. Stock weapons now feature better recoil, while Boris' SG-36 Sentry Gun has seen its attack power and health nerfed, though it reloads slightly faster.
DICE and EA have long known about the problems preventing players from fully enjoying "Battlefield 2042," publishing another blog post earlier this year that hinted at today's changes, where the team identified the 128-player option as one of the main roots of player frustration. It took months for the devs to make these changes, but players wanting a more polished version of "Battlefield 2042" may have their game at last. Maybe these changes will also make a significant dent in the number of toxic fans in the "Battlefield" community.