The Last Of Us Remake May Be Closer Than You Think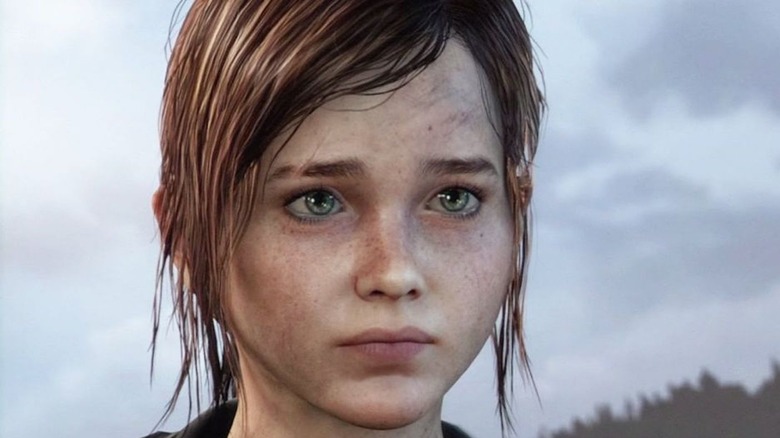 Sony Interactive Entertainment
PlayStation may have at least one major release to close out 2022 if "God of War: Ragnarök" ends up delayed like so many other games. Despite the fact that Sony has not even confirmed the existence of the rumored "The Last of Us" remake, it seems it might be part of PlayStation's end of the year line-up. This comes from GamesBeat reporter Jeff Grubb, who said on the Kinda Funny Gamescast that he'd hear that "The Last of Us" remake would release this holiday season.
"I keep hearing that's coming out this year," Grubb said in reference to another host bringing up the rumors about "The Last of Us" remake. According to the previous rumors, the remake project was started by a smaller team at Sony before Naughty Dog took over. While no information is known about the game, speculation is that it aims to combine the vastly improved gameplay from "The Last of Us 2" with the story and characters of "The Last of Us." It's also unknown how faithful the remake will be, or if it might be expanded or changed, similar to "Final Fantasy 7 Remake: Part I" or "Resident Evil 2." Regardless, Grubb was fairly confident in his reporting and there are a few pieces of information that may support it.
Signs point to a The Last of Us remake holiday release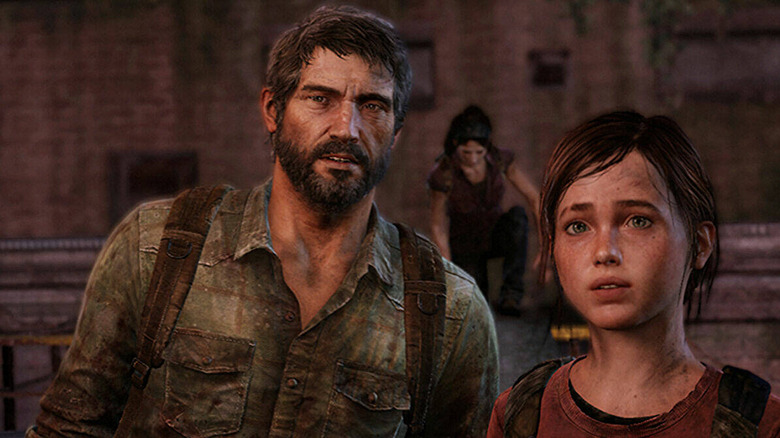 Sony Interactive Entertainment
During CES 2022, Naughty Dog co-president Neil Druckmann stated that the studio has multiple projects in the works and that he can't wait to share them with people. The other rumored projects include a multiplayer mode for "The Last of Us 2" similar to the Factions mode in the original PS3 game. It also seems likely that Naughty Dog is cooking up its next big AAA release; however, there hasn't been any leaked information about that possible endeavor.
Additionally, a Naughty Dog QA tester listed an unannounced remake project on their LinkedIn account. While it's possible that Naughty Dog has a different project in the works, this is likely a reference to "The Last of Us" remake. It could line up with the "The Last of Us" TV show in some way, which is slated for 2023, so releasing this holiday season could build hype for the series. A few leaked set images make it seem like the show has faithfully adapted its source material. If "The Last of Us" remake is schedule to launch this year, Sony will likely confirm it sooner rather than later.