Death Stranding 2 - What We Know So Far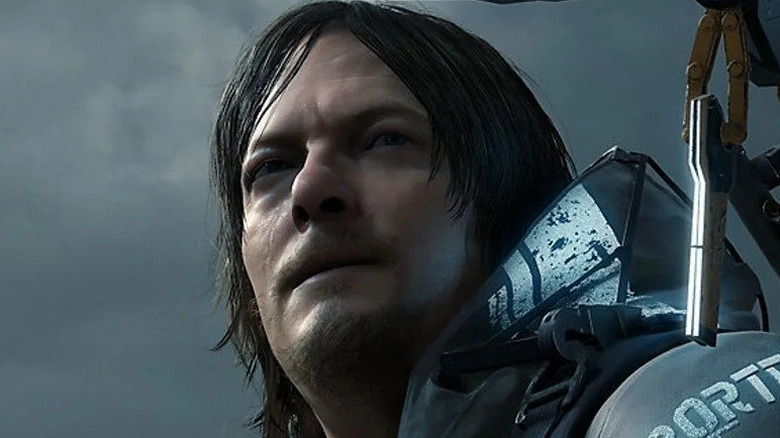 Sony Interactive Entertainment
"Death Stranding" might be one of the most polarizing video games ever released. A passion project of sorts from "Metal Gear Solid" creator Hideo Kojima, "Death Stranding" focused on a post-apocalyptic world that exists in fractured segments and centered around the character Sam "Porter" Bridges, a courier responsible for delivering packages to these communities. Overall, the game's confusing story and unique gameplay loop — which is focused almost entirely on traveling — divided players and critics alike.
Despite the game being a mixed bag in terms of critical reception and user experience, "Death Stranding" developed a cult fanbase and was also a commercial success, selling over 5 million copies worldwide by July 2021. This makes a sequel a very big possibility. According to Norman Reedus — who provided his voice and likeness to Sam Bridges — a sequel to Kojima's 2019 hit is already in development and has begun the motion capturing process. With a sequel to "Death Stranding" all but confirmed at this point, many fans might have questions regarding where Kojima can take the IP. Here's everything we currently know about "Death Stranding 2."
What is the release date of Death Stranding 2?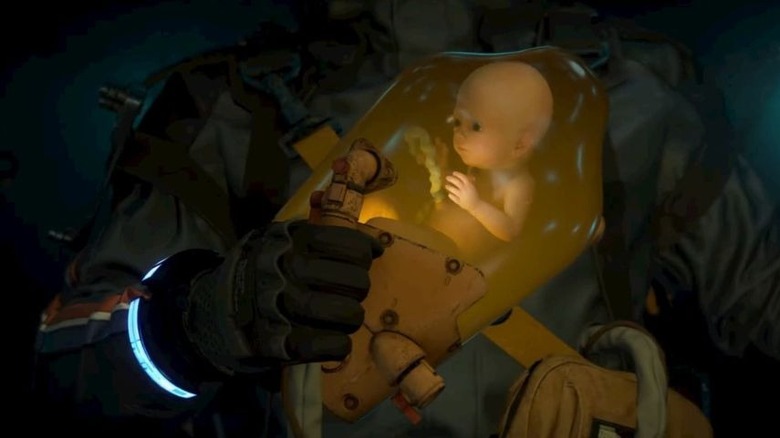 Sony Interactive Entertainment
At the moment, there is no announced release date for "Death Stranding 2." Given that the game itself was revealed seemingly through a slip of the tongue from Reedus and hasn't been formally announced by either Kojima Productions or Sony Interactive Entertainment, that is to be expected. Therefore, the only real way to measure a timetable at this moment in time is to look at the first "Death Stranding" and examine how long its production took.
"Death Stranding" was first revealed at E3 in 2016. Eventually, the game was released in November of 2019. That puts the development of "Death Stranding" at roughly a three-year cycle. If the past is anything to go by, gamers looking forward to "Death Stranding 2" should probably expect the final product to drop around 2025 to 2026, barring any issues or setbacks in development. All eyes will certainly be at the more major gaming-centered events and conventions in 2022 to see if either Kojima or Sony break their silence and reveal a more accurate and official release window for the game.
Is there a trailer for Death Stranding 2?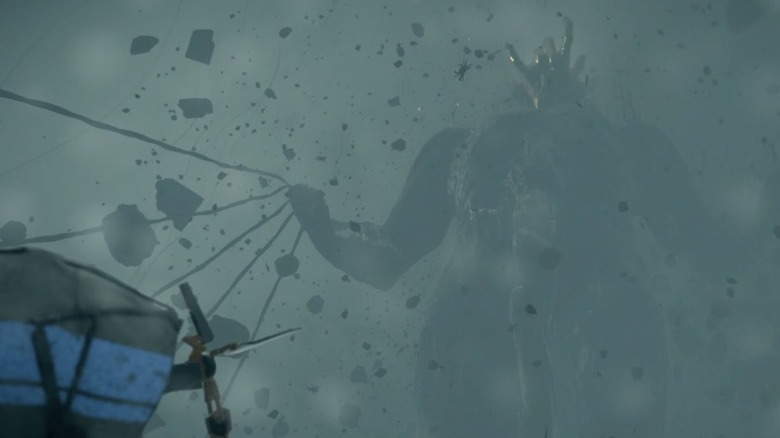 Sony Interactive Entertainment
As you probably would've guessed, there currently isn't a trailer available for "Death Stranding 2," nor are there any screenshots or other promotional materials. That is because outside of an acknowledgment — likely unauthorized — by Norman Reedus, "Death Stranding 2" hasn't even been formally announced yet by the powers that be over at Sony and Kojima's studio.
Reedus confirmed a second "Death Stranding" game in an interview with LeoEdit. "It took me maybe two or three years to finish all the MoCap sessions and everything," Reedus said of the development for the first game. "It takes a lot of work. And then the game came out, and it just won all these awards, and it was a huge thing, so we just started part two of that." Reedus did not clarify where in development the "Death Stranding" sequel is at or what work he's done on it to this point. Given that Reedus is privy to the game being in development, it's likely he's either begun doing motion capturing or voiceover for the project.
Whether or not this information is indicative of a trailer or formal announcement being on the horizon is anyone's guess. Even so, it's good to know there's some progress on the development front.
What is the gameplay like in Death Stranding 2?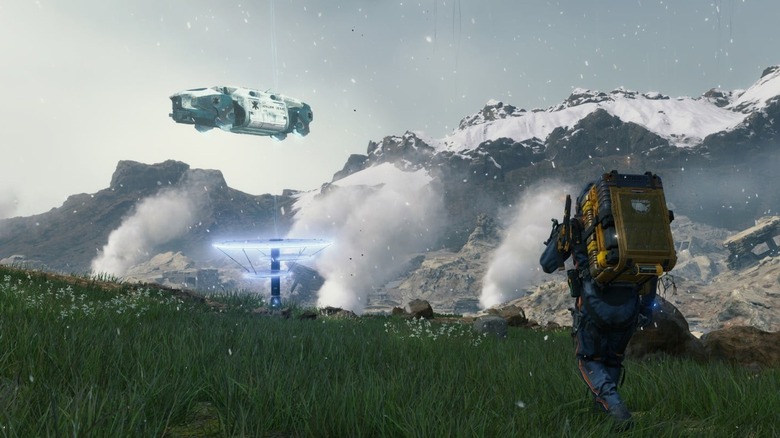 Sony Interactive Entertainment
The gameplay featured in "Death Stranding" can be boiled down to a simple loop that features players delivering packages of varying weights and sizes from one point to another whilst utilizing several different tools to make travelling easier and more efficient (while also making these methods available to other players through inline connectivity). In between these points, players must also avoid several hazards, be it malevolent beings from a different dimension or time-accelerating rain called "Timefall." It's a rather simple concept and one of the game's most polarizing aspects.
While not much is known about exactly what the next game's gameplay will be like, it's highly unlikely that "Death Stranding 2" will veer too far from this core formula, as it is one of the IP's signature elements, for better or worse. That isn't to say that the alleged sequel can't further optimize this gameplay style and make it even more widely appealing. If one had to guess, expect more of the same with a little extra sprinkled in here and there.