The Callisto Protocol Says Goodbye To PUBG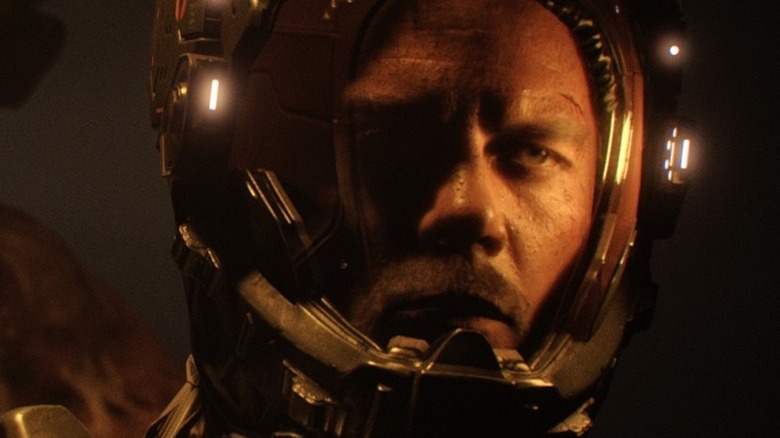 Krafton
An upcoming horror sci-fi game just lost its connection to one of the biggest battle royales in the world. Despite "The Callisto Protocol" being unveiled as part of the "PUBG" universe, the developers have walked that back, stating that it made more sense for it to be in its own universe. This news was shared by Glen Schofield, the founder and CEO of Striking Distance Studios, in a tweet. "It no longer takes place in the 'PUBG' Universe. It was originally part of the 'PUBG' timeline, but grew into its own world. 'PUBG' is awesome, [and] we will still have little surprises for fans, but 'TCP' is its own world, story and universe," Schofield said.
Advertisement
While it's certainly odd to make this change almost two years after the game was revealed, prospective buyers were never really sure how the two titles connected. According to an official post, the survival horror offering takes place in a prison colony on Jupiter's moon, Callisto. This futuristic setting doesn't line up with "PUBG," which appears to take place on Earth in modern times. Now the studio won't have to figure out how to align the two, although there should be some fun Easter eggs — perhaps even a frying pan melee weapon.
More The Callisto Protocol news could drop at the Summer Game Fest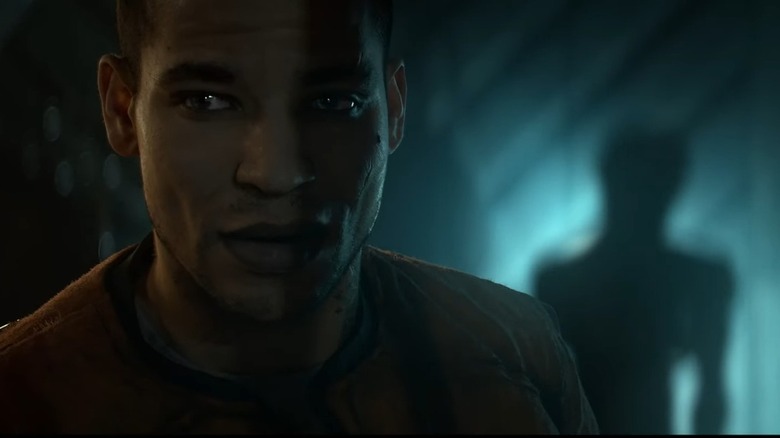 Krafton
Over the past month or so, Schofield, who recently made headlines talking about how conflicted he feels about the "Dead Space" remake, has teased major news for "The Callisto Protocol." The title is listed as a 2022 release in its Twitter bio. As recently as May 19, Schofield said in a tweet sharing a Game Informer cover story about the entry that people should expect more information to in the near future. 
Advertisement
Schofield retweeted Geoff Keighley's announcement of the Summer Game Fest show date, which is expected to have a bunch of game announcements and reveals. Schofield shared a piece of concept art on April 29, stating, "It's almost time to show you the real thing." Keighley responded with the eyeballs emoji. At this point it seems pretty clear that "The Callisto Protocol" will appear at Summer Game Fest and will likely get a release date at that time. Considering the number of games that have been delayed in recent months, there is a chance that the official launch will take place in 2023 and not 2022. Summer Game Fest takes place on June 9 and will be livestreamed on Twitch and YouTube.