Pokemon Fans Baffled By Nintendo's Latest Takedown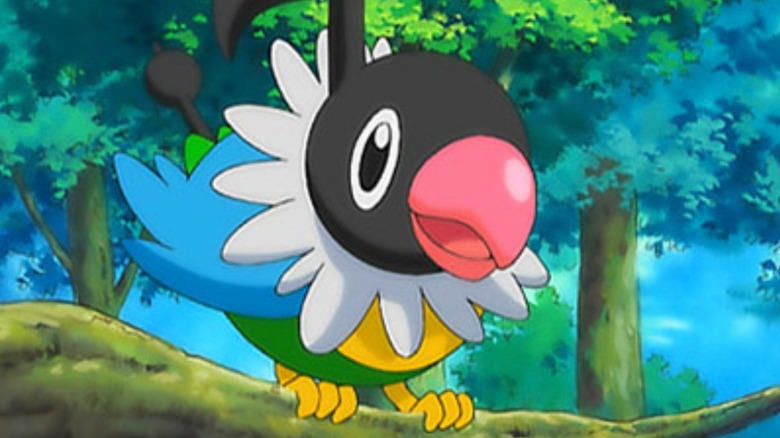 The Pokemon Company
Nintendo has built up a vast library of iconic tunes in its 40-plus years releasing games, many of which have become synonymous with gaming culture. The original "Super Mario Bros." theme may come to mind, or perhaps the Lost Woods theme from "The Legend of Zelda: Ocarina of Time." But even with all the beloved tunes Nintendo composers have created over the years, the company has made it exceedingly hard to find soundtracks for its older titles. And though many fans have worked to preserve those songs for their fellow gamers, those same fans grown quite familiar with Nintendo's habit of copy-striking YouTubers who post its music. Earlier this year, one YouTuber received over 1,300 copystrikes for reposting archived Nintendo tunes.
But the company's latest move with its music library has seriously confused "Pokémon" fans more than usual. Rather than taking down YouTube channels, Nintendo has removed its own downloading service for the "Pokémon Diamond" and "Pearl" Sound Library. As of today, The Pokemon Company has announced that fans can no longer download the music and effects tracks for the fourth-generation of "Pokémon" games. The service has been available for less than three months, having just launched in February. Nintendo and The Pokemon Company have so far remained silent about why they chose to discontinue the service, much to the disappointment and bewilderment of fans on Twitter.
Gotta Terminate 'Em All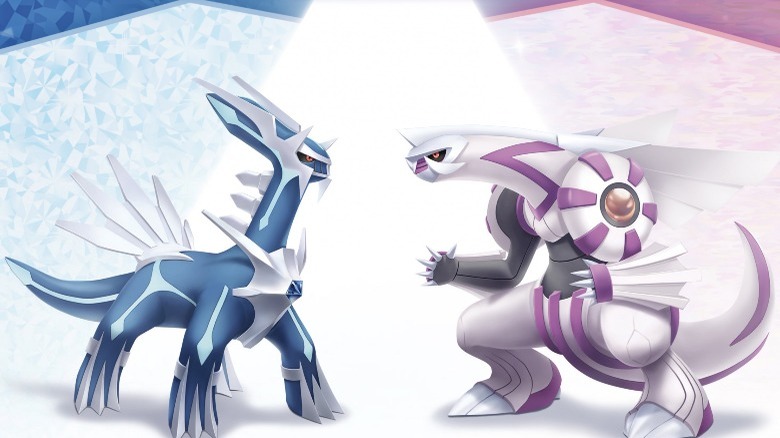 The Pokemon Company
The company thanked supporters of the service on the Pokémon DP Sound Library website, elaborating that those who already downloaded the sound data can continue playing it as long as they respect the terms and conditions.
Twitter user and self-appointed "Pokemon Preservationist" Lewtwo tweeted about the removal of the sound library, pointing out, "MONTHS before the release of ['Brilliant Diamond' and 'Shining Pearl'], lots of Diamond & Pearl's soundtrack was nuked from YouTube." The understanding here was that Nintendo wanted to promote its own sound library over copies uploaded by fans, so it's even more frustrating to see the official library closing already.
Commenters responded with a mix of disappointment and head-scratching. Some Twitter users suggested the company could easily make money supporting music download sites and official CDs or vinyl for older game soundtracks. Other users concurred with that, with one fan pointing out that their Spotify playlists had "music from Square, Sega, Bethesda, Konami, Capcom, Bandai, and a number of indie devs... But not a shred, nothing [from] Nintendo."
Fans have already called out "Pokemon" devs this year for decisions they deemed questionable. In March, frustration erupted around Game Freak restricting an event to players who bought both "Brilliant Diamond"/"Shining Pearl" and "Pokémon Legends: Arceus." Perhaps Game Freak or Nintendo always meant for the Sound Library to be a limited-time service, or perhaps the rights-holders failed to see real value in keeping the website up.