Why Sega Won't Release A Dreamcast Mini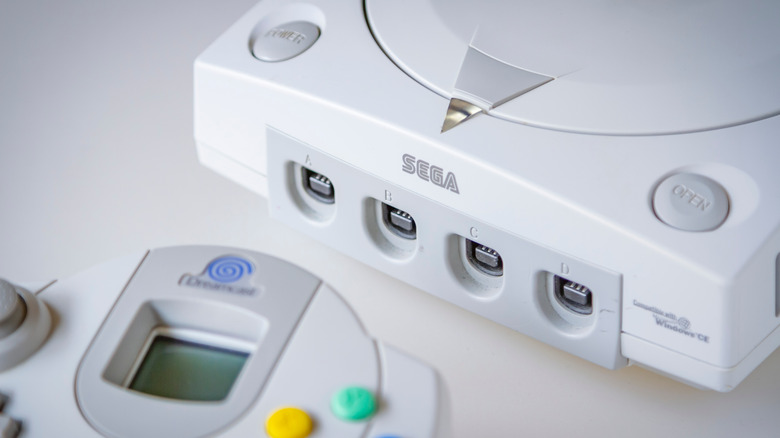 Interneteable/Shutterstock
Sega's been absent from the video game console market for years. However, it seems that the company hasn't completely counted itself out: It announced the Mega Drive Mini 2 last week as a follow-up to 2019's Mega Drive Mini. Sega hardware producer Yosuke Okunari also revealed that the group has considered creating Dreamcast or Saturn minis. Unfortunately, the pandemic made that too costly to pursue – at least in the near future.
Advertisement
"Some of you may say 'this isn't a Sega Saturn Mini' or 'I wanted a Dreamcast mini,' it's not that we didn't think about that direction," Okunari told Japanese video game magazine Famitsu (translation via VGC) regarding the Mega Drive Mini 2. "The development of new boards has been stagnant due to the Coronavirus and, of course, it would be a fairly expensive product in terms of cost."
Semiconductor shortages continue to hold back hardware sales for even large console producers like Nintendo. That doesn't explain the over 20 years during which Sega ignored the possibility of a Dreamcast or Saturn mini. However, it does reveal that the company thought about creating one recently but decided against it because of prospective expenses further exacerbated by the pandemic.
Advertisement
A Sega Dreamcast Mini would be too expensive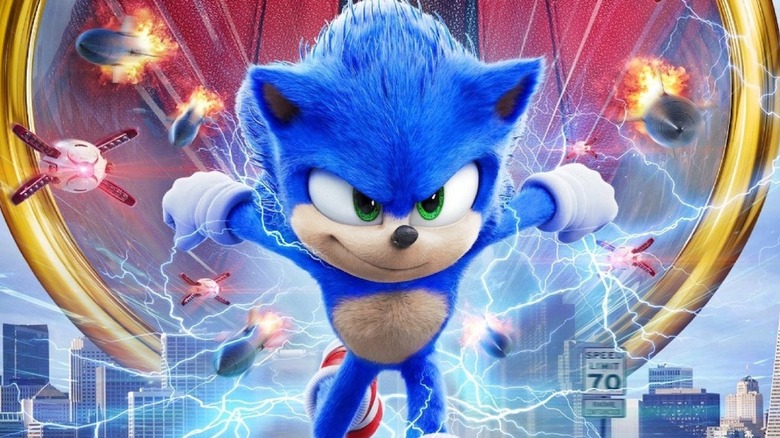 Sega
The Dreamcast has its fair share of fans despite only being manufactured for less than three years. Sega released a number of successful games for the console, including "Shenmue," "Soulcalibur," and "Phantasy Star Online," that gamers fondly remember. Unfortunately, the Dreamcast failed to compete with other major systems of the time like Sony's PlayStation 2. Faced with this, Sega receded from the hardware market and shifted its resources elsewhere.
Advertisement
According to Wario64, the Mega Drive Mini 2 will come with a Sega CD and 50 games. 11 titles have already been revealed, including "Mansion of Hidden Souls" and "Shining in the Darkness," with more slated for announcement on June 24. The Mega Drive Mini 2 will launch in Japan on October 27, 2022 and could drop for Western audiences at a later date.
Sega fans may have to content themselves with the Mega Drive Mini 2, as they probably won't get a Dreamcast Mini due to the manufacturing costs. Hopefully the company proves this assumption wrong. It looks like the demand is there, but Sega isn't ready to go all in on the investment, especially given the continued supply issues created by the pandemic.
Advertisement