Square Enix Makes A Surprising Decision About NFTs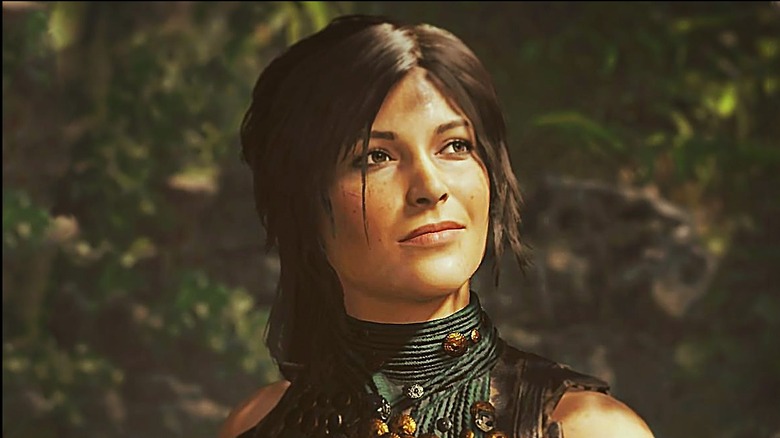 Square Enix
For the past few years, NFTs (non-fungible tokens) have swept through the modern zeitgeist and have been established as a fixture of the current digital marketplace, in lockstep with other forms of blockchain technology such as cryptocurrency. NFTs essentially boil down to a simple concept — a digital asset, usually in the form of some various form of media, that is non-physical and can be owned. Because of this lack of tangible assets, NFTs are a hugely controversial form of commerce — and it has spread to video games.
Ubisoft was one of the first video game companies to jump aboard the NFT train, launching a program called Quartz in which players could purchase these NFTs. This practice led to quite the uproar as gamers and critics alike universally resisted such a practice. Square Enix is another company that looked to get in the action, even doubling down on the venture earlier this year after backlash from consumers, deeming it a trend the company found worthwhile. Since then, it seems the powers that be over at Square Enix have thought better of this decision and have since decided to take a turn away from NFTs, delightfully surprising the gaming community.
Square Enix will no longer invest money into NFTs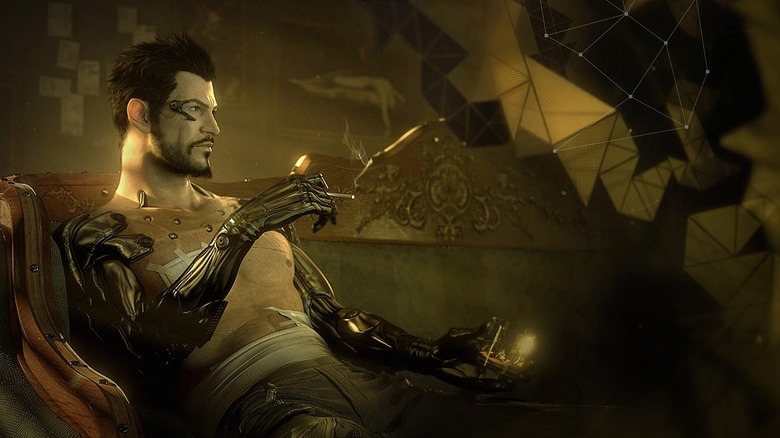 Square Enix
In early May, Square Enix shocked the world by selling off several of its most massive franchises to Swedish video game company Embracer Group. These franchises included "Tomb Raider," "Deus Ex," and "Legacy of Kain," as well as over 50 games in Square Enix's back catalog. The sale also included some of Square Enix's studios including Eidos-Montréal, Square Enix Montréal, and Crystal Dynamics. Initially, Square Enix said these massive sales were made in order to help the company invest more money and resources into its blockchain technology endeavors, all of which would help it break into the NFT business. However, only a month later, it seems the Japanese company is singing a different tune.
In a financial results briefing, Square Enix president Yosuke Matsuda said that the company would no longer be investing the funds from these sales into NFTs and will instead "use them primarily to fund our efforts to foster solid IP and to enhance our development capabilities in our core Digital Entertainment segment." Essentially, this means that Square Enix will be abandoning NFTs and blockchain technology in favor of reinvesting its resources into creating new games and other properties.