We May Already Know Hideo Kojima's Mystery Project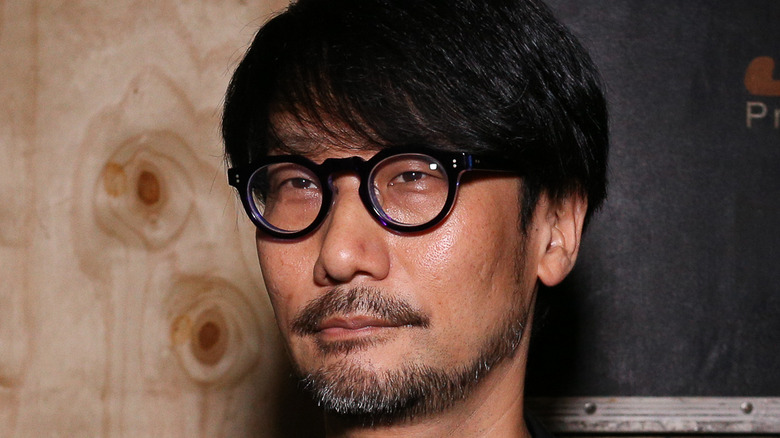 DEIVIDI CORREA DE SOUZA/Shutterstock
There are few names in the video game world that elicit as much excitement from fans as Hideo Kojima. Learning that Kojima is attached to a project seems to all but guarantee that it will be a success. The infamous director made his name on the "Metal Gear" franchise which he had been working on for years. Then the industry was turned on its head when Kojima announced that he would be leaving Konami back in 2015 following several disagreements over the production of "Metal Gear Solid 5: The Phantom Pain." He has since founded his own development studio, Kojima Productions, and produced the award-winning post-apocalyptic action game "Death Stranding." With that tremendous success fueling the new studio, fans have been waiting with bated breath to learn what kind of game Kojima might be working on next.
Advertisement
Rumors have been circulating ever since he teased the development of a mystery project on his Instagram account back in November, but now we might finally have an indication as to just what kind of project it is. Many assumed that it would be a sequel to "Death Stranding," but it seems that the footage was leaked from a new horror game which is reportedly called "Overdose."
Leaked footage reveals horror game featuring Margaret Qualley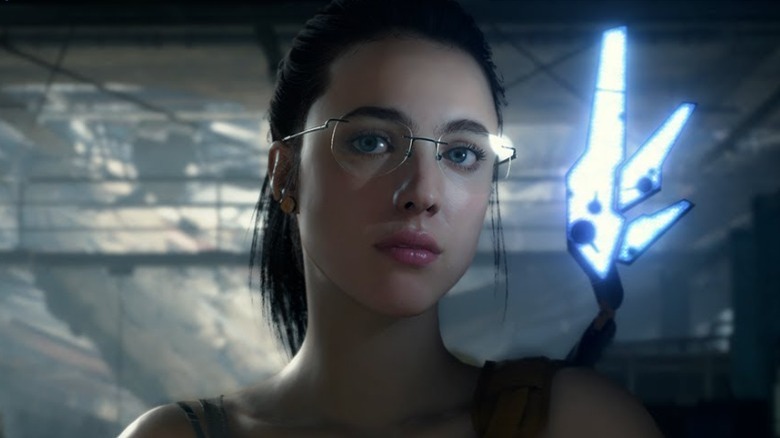 Sony Interactive Entertainment
This news comes courtesy of Try Hard Guides journalist Tom Henderson, who stated that the leaked footage was sent to him along with a request for the source to remain anonymous. Henderson claimed that the footage follows the third-person perspective of someone walking through dark corridors with a flashlight before there is a jump scare, followed by a game over screen and, finally, a title card. Henderson also stated that Margaret Qualley, the actress who played Mama in "Death Stranding," makes an appearance in the leaked footage, although the game does not appear to be a "Death Stranding 2."
Advertisement
While this news is very exciting, it won't come as a surprise to many Kojima fans, as the director has long been hinting that he would like to make another horror title. He was quoted by BAFTA in April 2020 as stating, "I would like to make another horror game someday. Something that uses a revolutionary method to create terror, that doesn't just make you pee your pants, but crap them. I already have ideas in mind." It seems that fans will soon have the opportunity to finally see what those ideas are.