Video Games Are Coming To The Grammys In A Big Way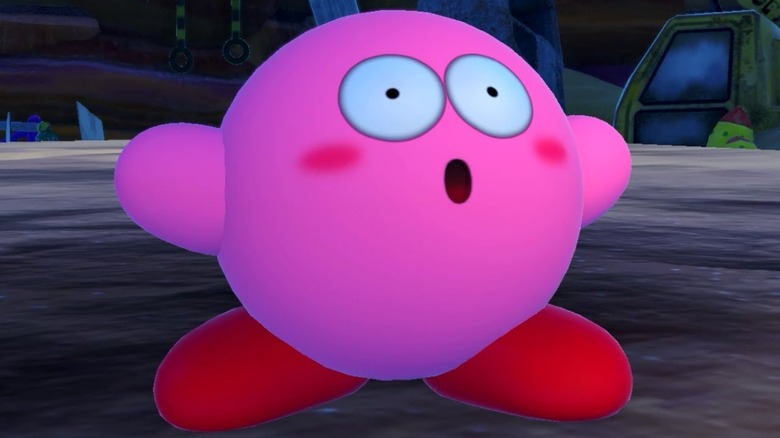 Nintendo
After years of casually interacting with video games, the Grammy Awards has created an official category called Best Score Soundtrack For Video Games And Other Interactive Media. It's one of five categories the Academy recently added, along with Songwriter of the Year (Non-Classical), Best Alternative Music Performance, Best Americana Performance, and Best Spoken Word Poetry Album. These newcomers bump the total number of Grammy categories up to 91.  
Advertisement
"The Academy's top priority is to effectively represent the music people that we serve," said Recording Academy CEO Harvey Mason Jr. "Each year, that entails listening to our members and ensuring our rules and guidelines reflect our ever-evolving industry."
Nominees for the Best Video Game Soundtrack embody "excellence in score soundtrack albums comprised predominately of original scores and created specifically for, or as a companion to, a current video game or other interactive media released within the qualification period." This category comes after Kirby's debut at the Grammys, when 8-Bit Big Band's cover of "Meta Knight's Revenge" won an award for "Best Arrangement – Instrumental or A Cappella." 
Advertisement
Here's what gamers had to say about video games finally having their place at the Grammys.
What gamers think of the Grammys video game category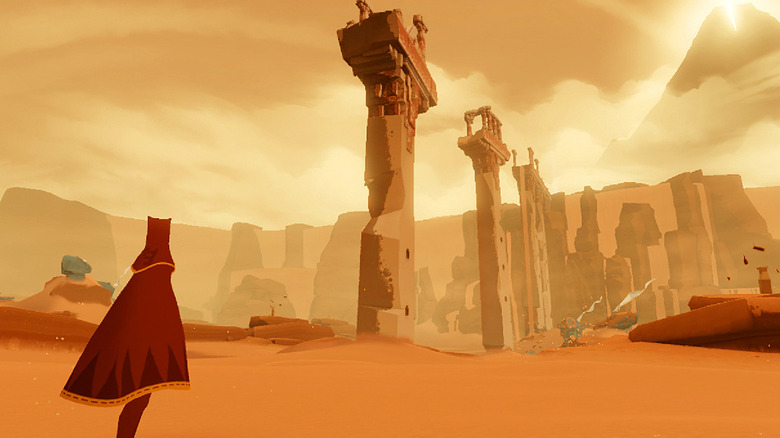 ThatGameCompany
Video game fans were mostly supportive of the Academy's announcement. Many thought the category was long overdue and celebrated that video games were finally receiving recognition as a legitimate art form. One person even joked about nominating old bangers like the "Donkey Kong" rap.
Advertisement
Others pointed out that, even though the new category should be something to celebrate, the video game and interactive media category might not be as great as it seems on the surface. Some suspect that high-brow Academy stiffs were miffed about a video game track winning a category and wanted them in a separate section. Inverse's Willa Rowe was one of the few that took the category with a healthy dose of skepticism. In her article, she compared the situation to when the Academy announced a "Best Animated Feature" category after "Beauty and the Beast" won Best Picture. The film community apparently saw these movies as just "for kids." 
"Members of the animation community have criticized the Academy for using the creation of the Best Animated Feature category to effectively keep animated films out of the running for the "serious" awards," Rowe wrote. Only two animated films, "Up" and "Toy Story 3," received nominations for Best Picture since then.
Advertisement
Hopefully, history won't repeat itself with gaming. At the very least, the new category means that video games have a guaranteed spot at the Grammys every year. The Best Video Game Soundtrack category will accept submissions starting in 2023. The Grammys also created a Special Merit Award for "Best Song for Social Change," which address a "timely social issue and promotes understanding, peacebuilding and empathy."