Capcom Responds To Street Fighter 6's Fei Long Controversy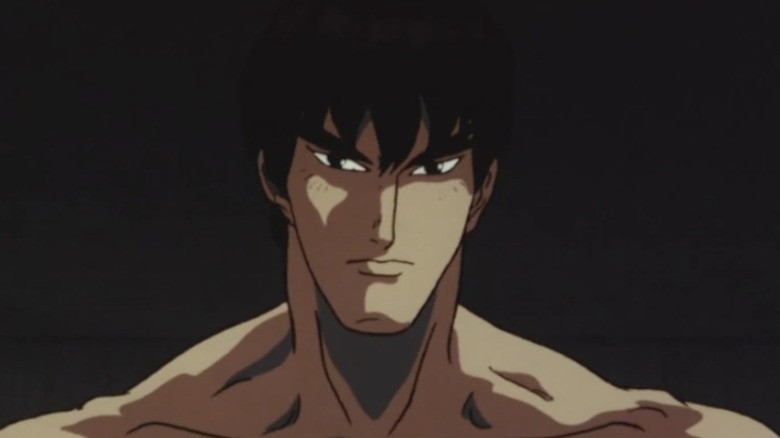 Group TAC
"Street Fighter" fans felt the conspicuous absence of Bruce Lee-inspired fighter Fei Long "Street Fighter 5" — as a playable character, at least — and comments from game composer Daniel Lindholm added some fuel to the fire. In a livestream last month, Lindholm seemingly suggested Fei Long could not appear in upcoming "Street Fighter" games due to a dispute with Bruce Lee's estate, citing "close friends [of] the Lee family" as his sources (per Nintendo Life). Fortunately, Lindholm, Lee's daughter, and Capcom alike have since cleared the air, and it seems like fans could see the character as soon as the upcoming "Street Fighter 6."
Shannon Lee, Bruce Lee's daughter and owner of the official Bruce Lee Twitter account, debunked these claims, writing, "We have no idea who @DanielLindholm says his 'close friends' of the family are, but his comments are entirely false surrounding the Bruce Lee Family." Lindholm has also provided some clarification regarding his comments on the Fei Long "Street Fighter" controversy. He writing to VG247 that he "was speaking on a hypothetical level about Fei Long" at the time, and that he assumed that Lee's family might be extra concerned with protecting his image. Meanwhile, recent comments from the director of the next game in the franchise seem to have cleared things up even further.
A Long awaited return?
In an interview following the Summer Game Fest trailer for "Street Fighter 6," game director Takayuki Nakayama spoke to Eurogamer, further dispelling the rumors surrounding Fei Long. Nakayama confirmed, "That whole Bruce Lee estate information [Lindholm] mentioned turned out to not be real. I can't say whether [Fei Long is] coming or not, but there are definitely no legal issues."
"Street Fighter 5" received ample criticism for its poor online performance, lack of content, and overall unpolished state at launch, which fans hope "Street Fighter 6" will make up for. That lack of content in "SF5" included an initially sparse roster, though Capcom added more characters over time. Ultimately, Fei Long was not among them.
The PlayStation State of Play trailer and subsequent PlayStation blog post have positioned the studio to rectify the issues from "Street Fighter 5" in the new game, which is set to release in 2023. Per Capcom's Summer Game Fest trailer, "American Hero" Guile will return in "Street Fighter 6" alongside Ryu, Chun Li, and Luke. Since no legal obstacles apparently prevent the inclusion of Fei Long, the door theoretically remains open for the Bruce Lee-influenced character to enter the fray.