Resident Evil 9: When Will We Get A Sequel?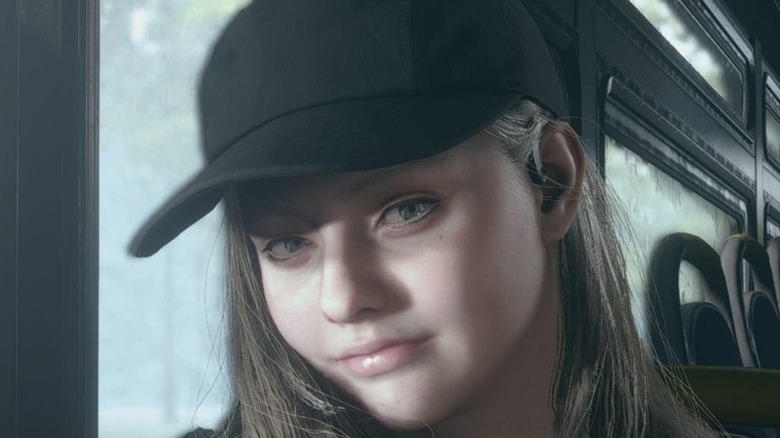 Capcom
"Resident Evil" is one of the most iconic horror franchises in the world. Ever since the first title was released back in 1996, players have been enraptured by its unique premise in which a plague of undead and monstrous biological weapons are unleashed on an unsuspecting population by the corrupt Umbrella Corporation. The franchise has spawned a multitude of animated and blockbuster live-action films as well as numerous other spin-offs such as the upcoming "Resident Evil" TV series that's coming to Netflix. Lately, Capcom has also been capitalizing on remaking several of its older titles in order to give them updated graphics and controls. News recently broke that the critically acclaimed "Resident Evil 4" will be receiving this treatment and is expected to be released on March 24, 2023. This has prompted a lot of excitement from fans, but many are wondering when they will see a continuation of the mainline series.
"Resident Evil: Village" came out in May 2021 and a new Gold Edition will be coming out with numerous expansions in October. The game ends with a cliffhanger that hints at the ninth game in the series concluding an arc that began in "Resident Evil 7: Biohazard." But the question remains – when will fans get to play it?
Looks like about 2-3 years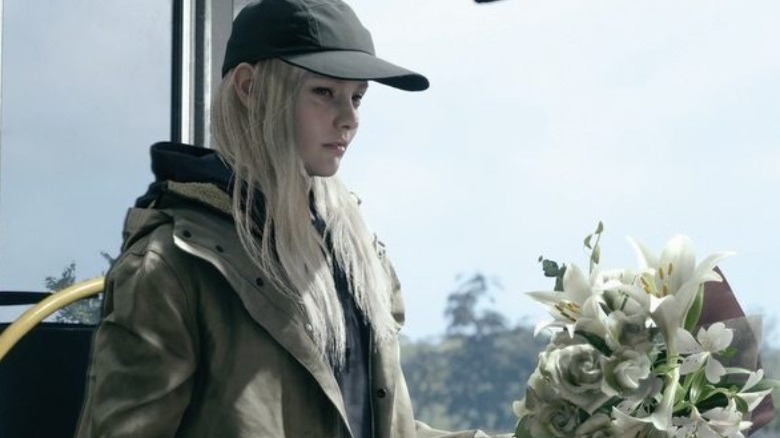 Capcom
Right now there is no official release date for the ninth mainline "Resident Evil" game. Capcom is currently hard at work on the updated Gold Edition of "Village" and the "Resident Evil 4" Remake, so it is unlikely that fans will see the game before those other projects are completed. It's also worth noting that there was a four year gap between "Biohazard" and "Village," so the game may not come out until as late as 2025 if Capcom follows a similar release pattern.
It's possible that it won't be quite that long, however. The development cycle for "Village" was reportedly impacted by the Covid-19 pandemic and the next game in the series may not have many of the same issues slowing it down. Known gaming insider AestheticGamer tweeted that the game started development all the way back in 2018 and estimated that, by the time it is released, it will be the longest development cycle of a "Resident Evil" game to date: coming in somewhere between six and seven years. That would put the game's release somewhere between 2024 and 2025.
It may be years before fans finally get to see the epic conclusion to the saga that began with Ethan Winters driving into that Louisiana swamp, but it's good to know it's on its way and there will be plenty more "Resident Evil" to play until then.