Xbox Head Responds To Bethesda Crunch Rumors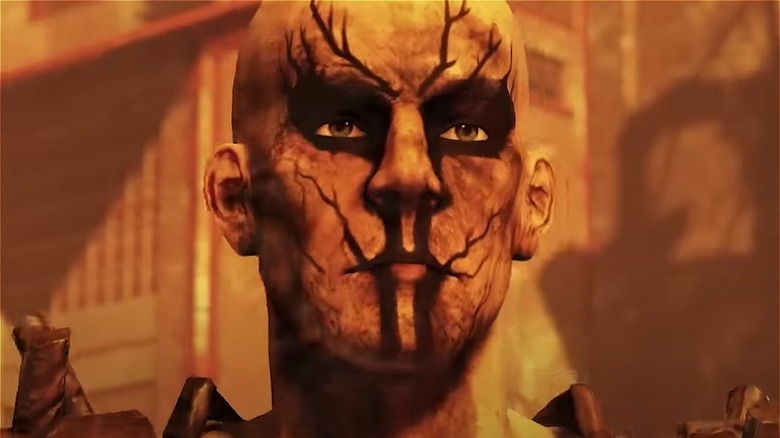 Bethesda
Despite the many great games it has crafted, Bethesda has developed a reputation for what some players and critics view as shady business practices. Stretching as far back as 2006, the fabled horse armor DLC for "The Elder Scrolls 4: Oblivion" inspired many a meme referencing what certain gamers deemed an absurd asking price: $2.50 for a cosmetic (via Know Your Meme). Then came the noteworthy release of "Fallout 76." Recognized as a big mess at launch for its lackluster online play, lack of NPCs, bugs, and use of microtransactions, the fallout from the launch expanded to inside the studio. 
Advertisement
Several anonymous ex-Bethesda employees spoke up this year, describing a toxic work environment defined by crunch culture. Skip to this week, and Xbox Game Studios Head Matt Booty has revisited these allegations, denying Bethesda's crunch practices occurred. In a video reviewed by Kotaku of an internal meeting, Booty defended Bethesda's work practices and described the reports as "a little unfair" before discussing Xbox's systems for employee feedback.
Xbox head denies Bethesda crunch allegations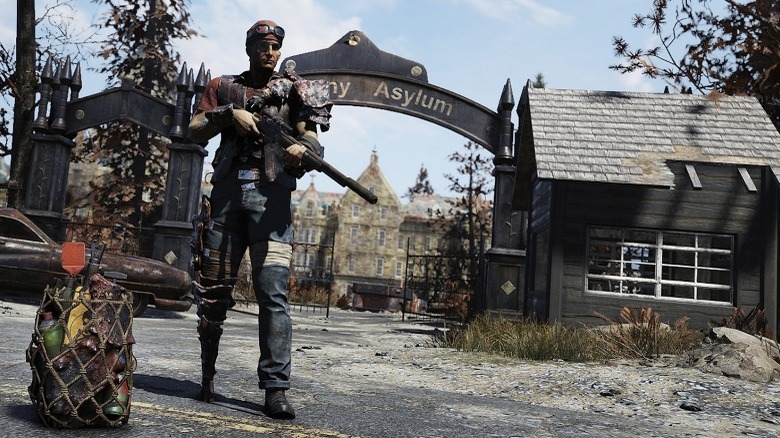 Bethesda
"I know from talking to Bethesda leadership that we do not have a situation where people are crunching," claimed Matt Booty (per Kotaku). The executive denied justifying crunch culture, but expressed that he viewed it as an inevitable practice 10 years ago and even a "badge of honor." "I literally slept under my desk early in my career," he said.
Advertisement
For context, Kotaku's article featuring the anonymous claims focused mostly on "Fallout 76," not a 10-year-old game, though. The report also presented allegations of a lack of communication between the QA team and higher-ups, as well as a pervasive financial pressure for employees to accept lower pay, which may undercut Booty's response. Booty did admit that Xbox could miss reports from its subordinate studios' employees if they failed to go through the proper channels. He recommended staff approach HR anonymously with misgivings.
No Xbox executive has responded directly thus far to Kotaku, but the response to the anonymous reports does not bode well for quelling crunch concerns. While Booty said he takes the matter "seriously," his reply (as described by Kotaku) mostly failed to address the primary concerns of the original report.
Advertisement
Xbox and Bethesda alike have faced a few instances of negative press since Microsoft's acquisition of the Maryland-based publisher. Bethesda Softworks' double dose of bad news, the delay of its upcoming "Starfield" and "Redfall" titles, is a small matter compared to the repercussions of "Fallout 76."